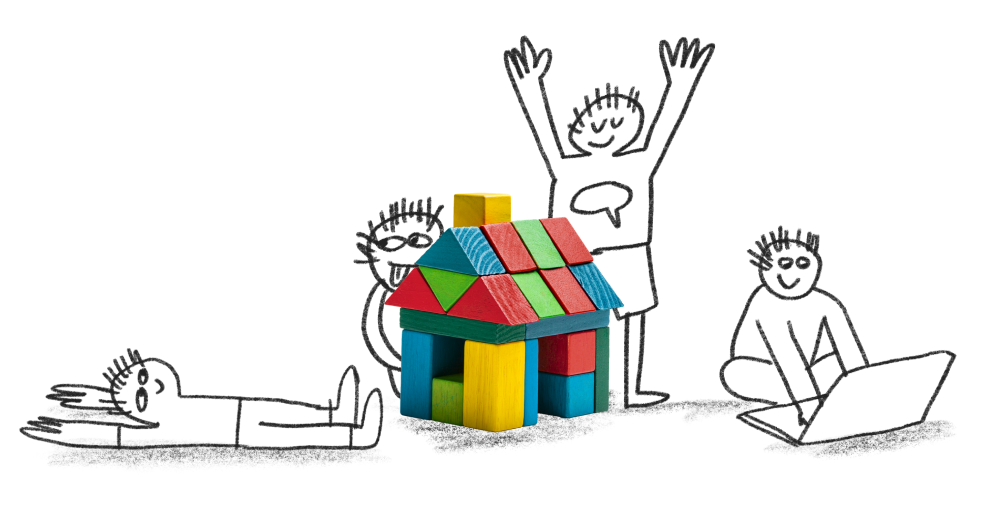 Customer Support Specialist
We're looking for a Customer Support Specialist who would join us to work on our Speech Blubs app (speechblubs.com), which has already helped over 5,000,000 kids from all around the world! Due to this fast pace and constant growth, we're always on the lookout for new talents who would help us make an impact.
We help kids aged 1-5 develop their speech and primary language through approved therapeutic techniques such as video-modelling and gamification while using different technological approaches such as AI, facial recognition, voice activation and even personalization for each user.
Responsibilities we expect from you:
Customer service and support via E-mail
Communicating with customers on our social media platforms (Facebook, Instagram, etc.)
Checking and responding to our App reviews and answering to customers on Apple App Store and Google Play
Communicating with your team if you come across customers or technical difficulties
Monthly reports on customer feedback 
Cooperating with other departments (marketing, growth, researches)
Desired Skills / Knowledge:
The problem-solving mindset
Good communication skills and agility
Fluent in English (writing and speaking). Fluent in Spanish/French/Portuguese is a plus
Experience with customer support and service
Understanding and using customer service tools (Zend Desk, Help Scout, etc.)
Desired personal traits:
Proactivity
Kindness and willingness to help
Receptiveness to customers opinion
Patience and tolerance with solving problems with customers
What do we offer:
Full-time contract with 6-month probationary period
Young, agile and ambitious team with the vision of making an impact
Structured pay raise plan based on personal bi-annual and annual goals 
Annual bonus and stock option
Personal mentorship, opportunities to visit conferences, take online technical courses and participate in internal development workshops
Flexible working hours and different home office / office combinations
All quality work equipment and software provided (we use Apple devices)
Modern open office space in the centre of Ljubljana with a nice terrace overseeing the city life
24/7/365 access to fitness, saunas and swimming pool in Intercontinental Ljubljana (which is 50m from the office)
More about Blub Blub
Blub Blub Inc. creates high-quality smart screen time for children through our flagship Speech Blubs app, which was released in 2017 and is now the #1 speech and language app and #5 top-grossing app for children in the U.S.A. The app boosts young children's comprehension and extends their vocabulary, whilst improving their pronunciation, attention, and even their emotional regulation.
We intend to become a leading player in the early childhood education sector, with the offering of products that will help our users from saying the first words to having all the skills necessary to have a headstart in school.
We are a culture driven team that includes designers, marketers, growth experts, UX experts, data analysts, engineers, marketers, content creators, early education experts and psychologists. We are user- and customer-centric, data-informed, impact-driven, and revenue-oriented.
We have modern open space offices in Ljubljana (Slovenia), but work globally with experts, therapists, modelling agencies, and video production partners from Florida, London, Madrid, Johannesburg, Zagreb, …
If you want to test our app, let us know and we will be happy to send you a promo code!
Apply now:
If you're excited about this opportunity and are ready for a new challenge, send your application including your CV in English or Slovenian to
jobs@blubblub.org