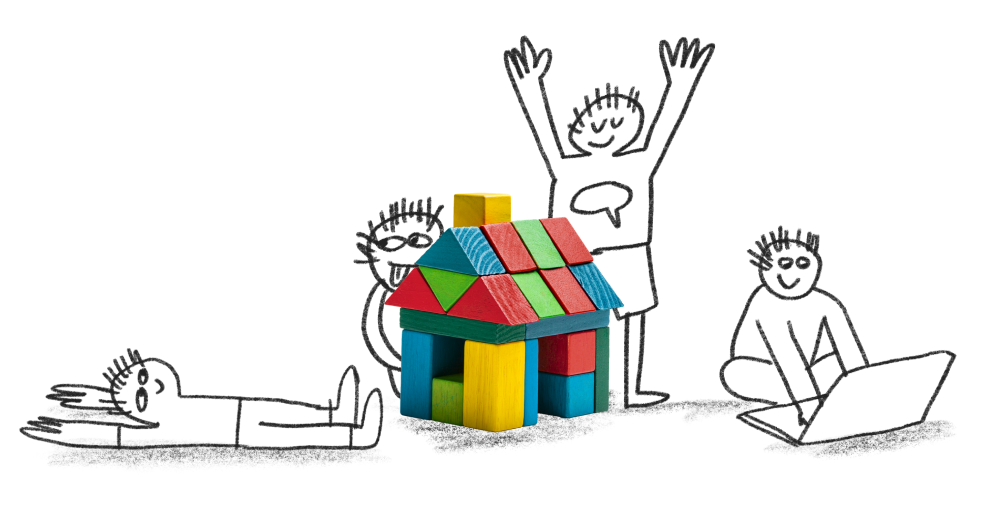 Frontend Javascript Engineer
We're looking for a frontend JavaScript engineer, who would join us and work on our Speech Blubs app (speechblubs.com), which has already helped over 4,000,000 kids from all around the world!
We help kids aged 1-5 develop their speech and primary language through approved therapeutic techniques, while using different technological approaches such as video-modelling, AI, facial recognition, voice activation and even personalization for each user.
Responsibilities:

Develop features in an Agile team.
Constantly optimizing and improving the current codebase.
Cooperate closely with designers, product owners and other engineering teams.
Learn and adopt new technologies as soon as they are released.
Our stack:

We use JavaScript ES6 wherever possible.
We use Vue/Nuxt.js to build our web apps.
We use REST API to connect our NodeJS backend.
We use WordPress as CMS for our blog and landing pages.
For infrastructure we use Heroku, DigitalOcean and AWS.
What do we expect:

Excellent programming skills in JavaScript.
Experience with various data architectures and paradigms.
At least 1-2 years of experience in software engineering.
Knowledge of Git, Heroku and similar development tools.
Fluency in English language (written and spoken).
What brings extra points:

Experience with Vue/Nuxt.js.
Experience with WordPress themes and plugins.
Experience developing frontend web apps hosted on Heroku and/or AWS.
Experience developing responsive web apps.
Experience with analytics services.
Experience with unit testing.
Contribution to open source projects.
Knowledge of agile development workflows.
What do we offer:

Full-time contract with 6-month probationary period
Young, agile and ambitious team with the vision of making an impact
Structured pay raise plan based on personal bi-annual and annual goals
Personal mentorship, opportunities to visit conferences, take online technical courses and participate in internal development workshops
Flexible working hours and different home office / office combinations
All work equipment & open modern office space in the centre of Ljubljana
About Blub Blub
Blub Blub Inc. creates high-quality smart screen time for children through our flagship Speech Blubs app, which was released in 2017 and is now the #1 speech and language app and #5 top-grossing app for children in the U.S.A. The app boosts young children's comprehension and extends their vocabulary, whilst improving their pronunciation, attention, and even their emotional regulation.
We intend to become a leading player in early childhood education sector, with the offering of products that will help our users from saying the first words to having all the skills necessary to have a headstart in school.
Our team includes designers, marketers, growth experts, UX experts, data analysts, engineers, marketers, content creators, early education experts and psychologists. We are user- and customer-centric, data-informed, impact driven, and revenue-oriented.
We have offices in Ljubljana (Slovenia), but work globally with experts, therapists, modeling agencies, and video production partners from Florida, London, Madrid, Johannesburg, Zagreb, …
If you want to test our app, let us know and we will be happy to send you a promo code!