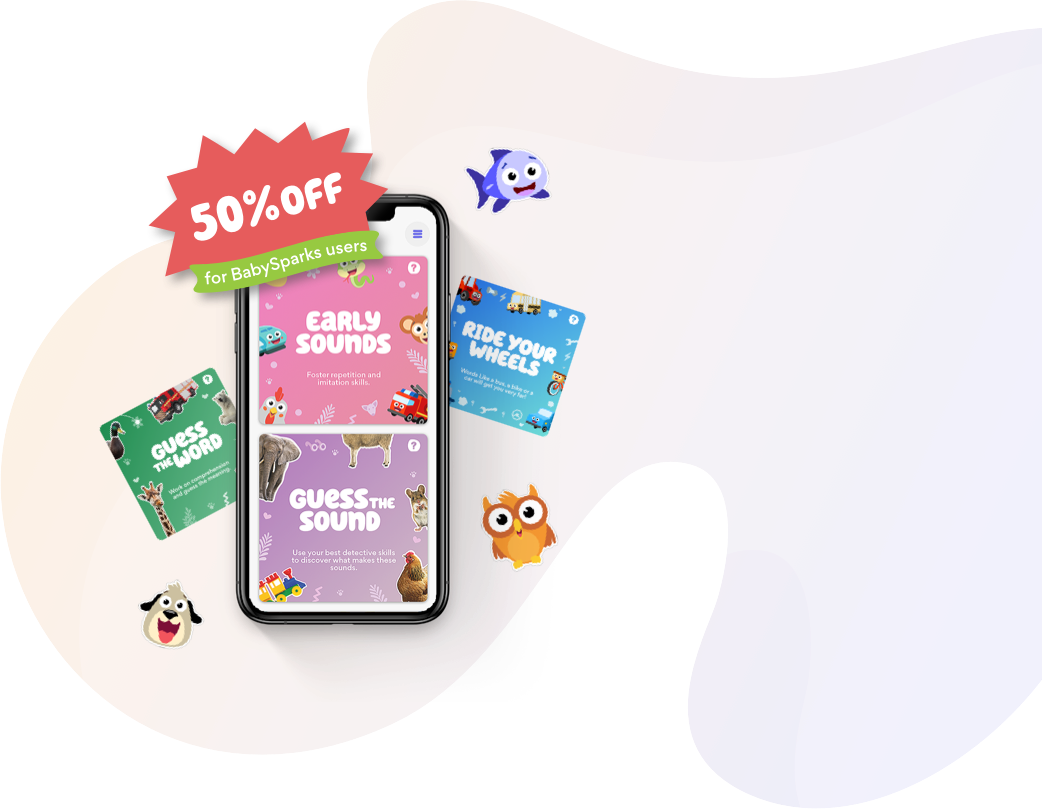 Speech Blubs + BabySparks = ❤️
A revolutionary way your child learns to speak.
One out of four children needs professional help learning to speak. That's where we come in. Speech Blubs is a useful tool to help children better, sooner, by experts who know how to help.
50% OFF FOR ALL

USERS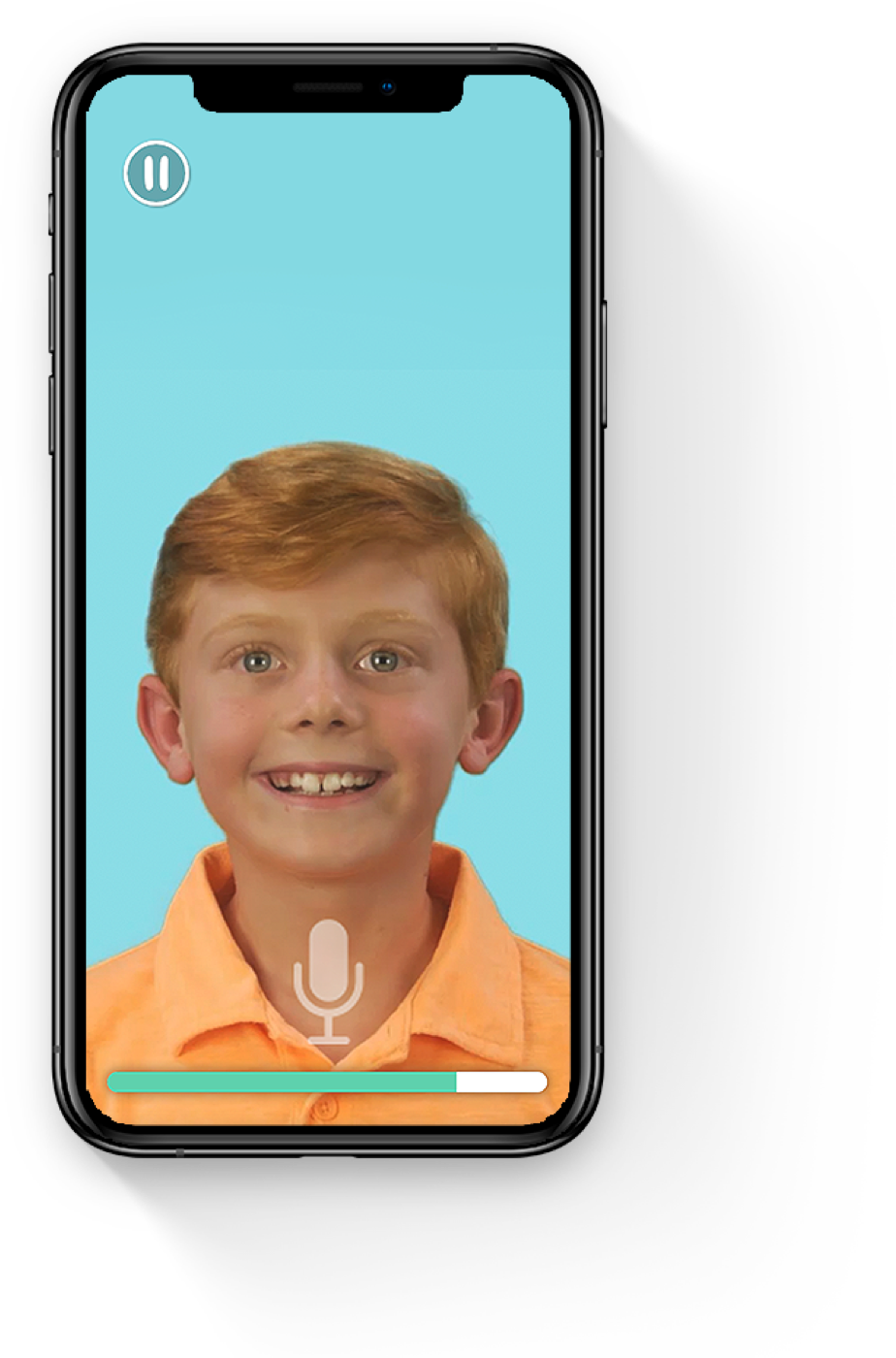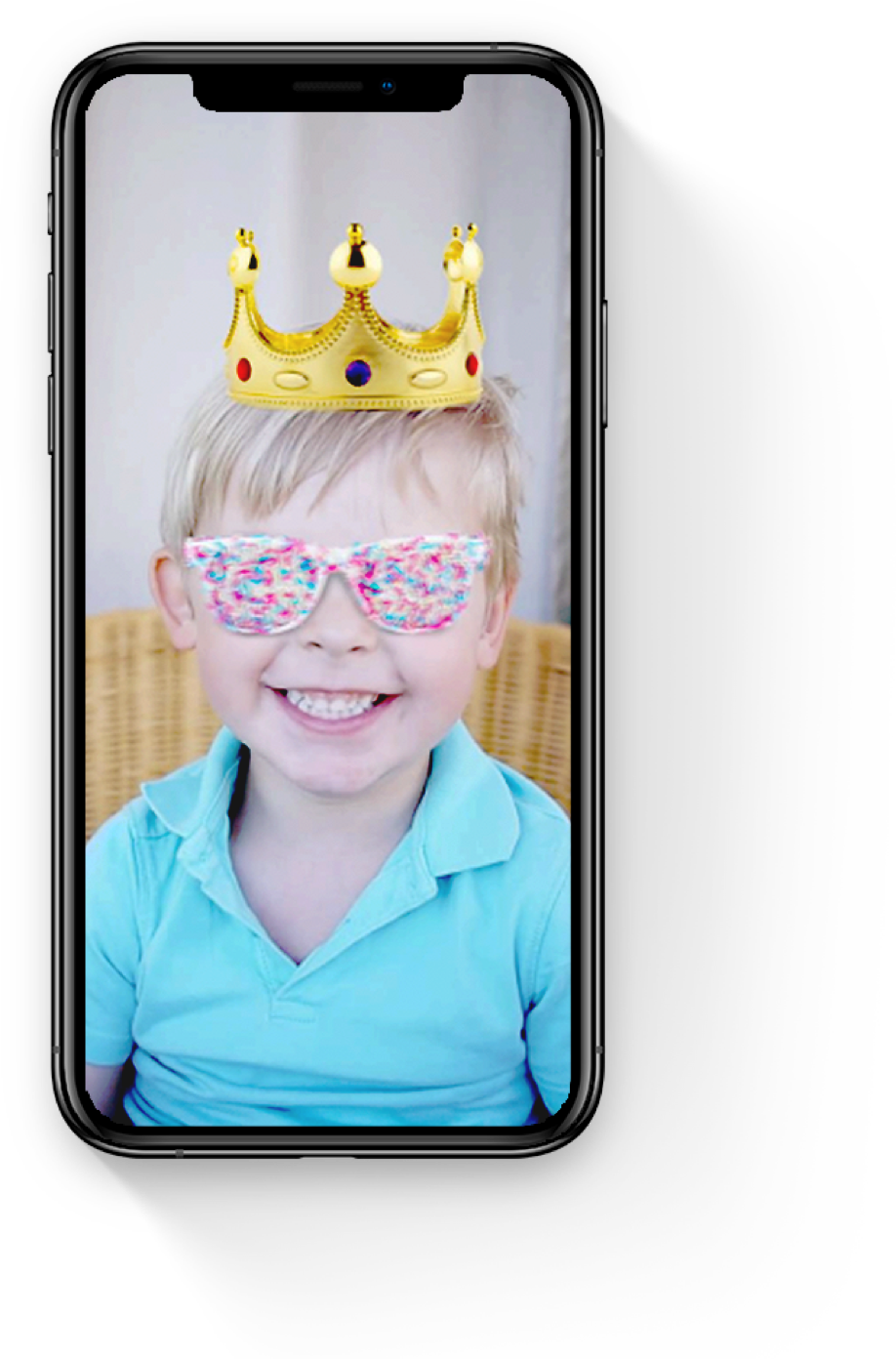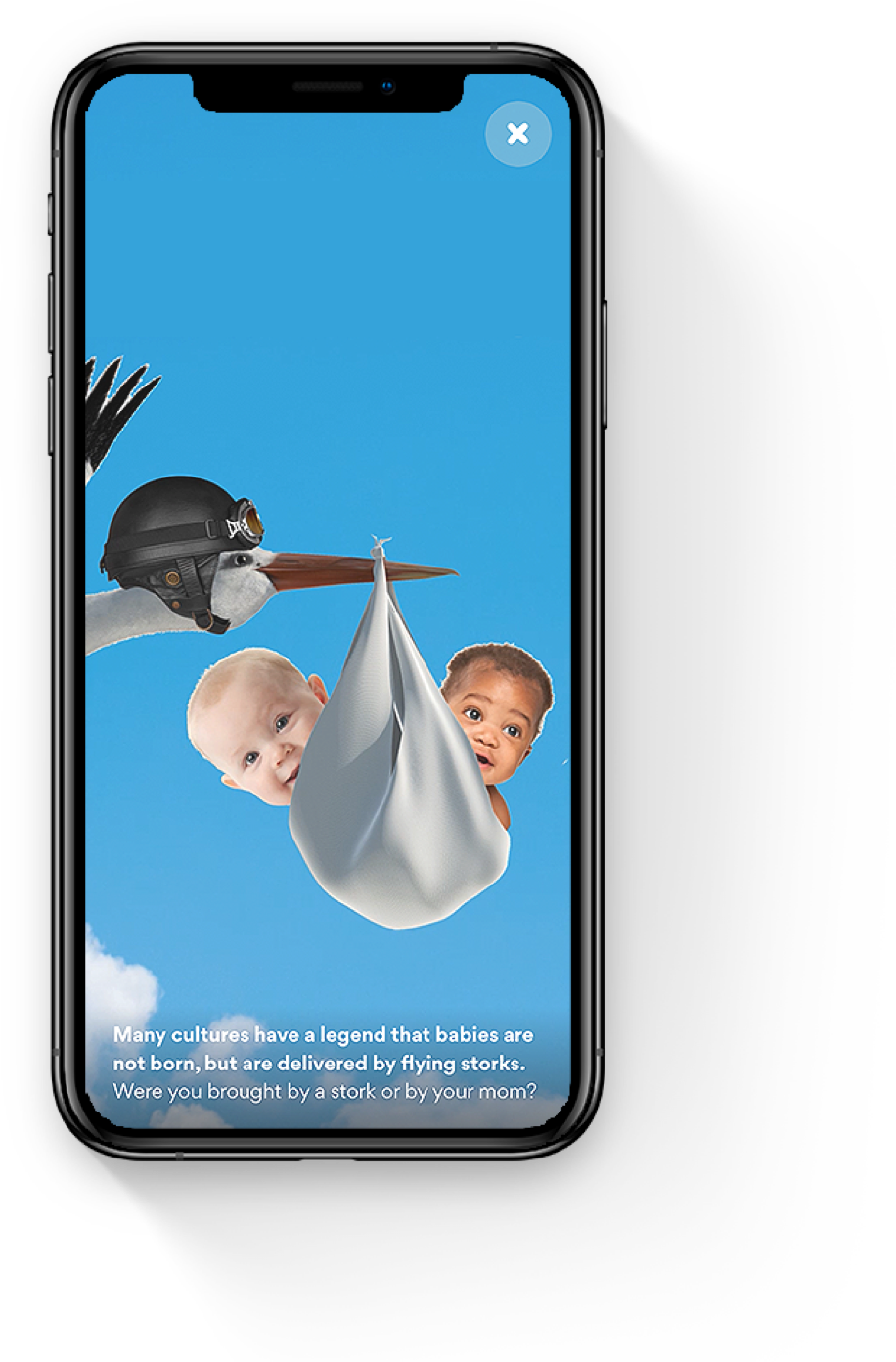 Observe!
Your child watches peer models and is motivated to mimic them.
Role-play!
With fun face filters, you can become the word you are practicing and build your own photo book with fun photos.
Talk!
Every word has a fun and educational video that can spark a conversation with your little one.
How will this help your child?
Your child will learn how:
to say mommy & daddy

to say their first words

to count from 1 to 20

to recognize different colors and shapes

to understand basic emotions, and

to put words together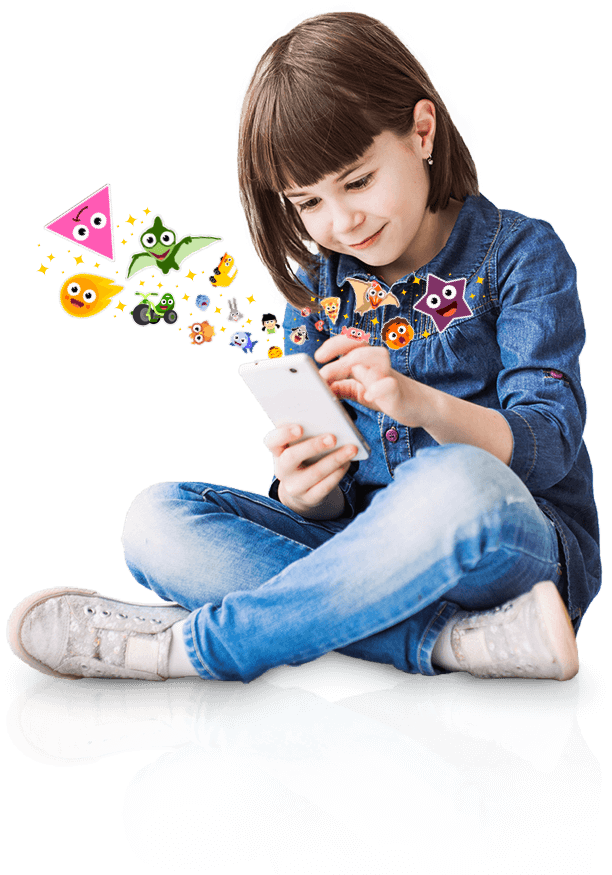 Parents are enthusiastic about Speech Blubs!