My name is Jordan, and I have Verbal Apraxia, which is otherwise recognized as Childhood Apraxia of Speech by ASHA. I was born with my diagnosis, and I was diagnosed at age 5. I grew up learning how to speak, while watching the world around me with naturally given speech.
I was a determined child who got frustrated, tired, and burnt out. However, the secret is I never gave up; even when one of my own speech therapists told me I would never speak on my own. I'm now 23 years old, and I run a blog called Fighting for my Voice: My Life with Verbal Apraxia. I speak out about what it's like living with Apraxia, and I advocate for people of all ages with communication disorders. I'm now a senior in college, and will receive my Bachelor of Arts Degree in Psychology, with a minor in General Biology. 
Many parents who have a child with Apraxia often worry about how their future will look. They can go straight into anxiety mode and ask the following questions:
Will my child ever talk?
Will my child ever be independent?
Will my child live a normal life?
My advice for parents is to validate your own emotions surrounding your child's diagnosis. Yes, this is difficult. Yes, this is a diagnosis that wasn't recognized by ASHA until 2007. Yes, you have a right to worry; it's your child. However, don't beat yourself up over these things. Take action and do what you have to for your child. You know your child best, and please don't let your worries get in the way of that. You have a right to feel whatever you feel in the given moment; no emotion is wrong to feel. However, remind yourself they will pass.
Many parents can also worry that technology that helps your child communicate or American Sign Language will discourage your child from speaking. However, this is not the case. Research has actually proven the exact opposite, and alternative communication methods encourage your child to speak. I personally never used alternative communication methods, because they weren't an option when I was a child. However, if I had to go back, I would have loved to learn sign language. I loved using hand gestures as a kid, and hand gestures today promote my speech skills.
I also have to express the importance of speech therapy, because speech therapy helped me reach my full potential. I've been in speech therapy for almost nine years of my life, seven as a child, and two as a young adult. Speech therapy has gotten me to where I am now with my speaking, and that is thanks to a motor planning-based speech approach to therapy. Other approaches are not effective with Verbal Apraxia since Apraxia is a motor planning-based speech disorder. My mom would also practice with me at home with my speech, and that helped me as well. You have to carry those skills you learn in speech therapy to the outside world.
I also feel what has helped me reach my full potential is realizing there's more to a person than their speech skills. My speech and voice are a tool to help me communicate with other people, connect, and to express myself. The way my voice sounds or how I say certain words does not matter. Everybody messes up words at times, it's not just me. I realize there's more to me than Apraxia, and all the difficulties that came with it came with a purpose. It gave me the purpose to be unapologetically myself, and to own my diagnosis, in hopes that no other person with a communication disorder feels shame about their diagnosis. I'm willing to share my life experiences in hopes of making this world a better place for the next child.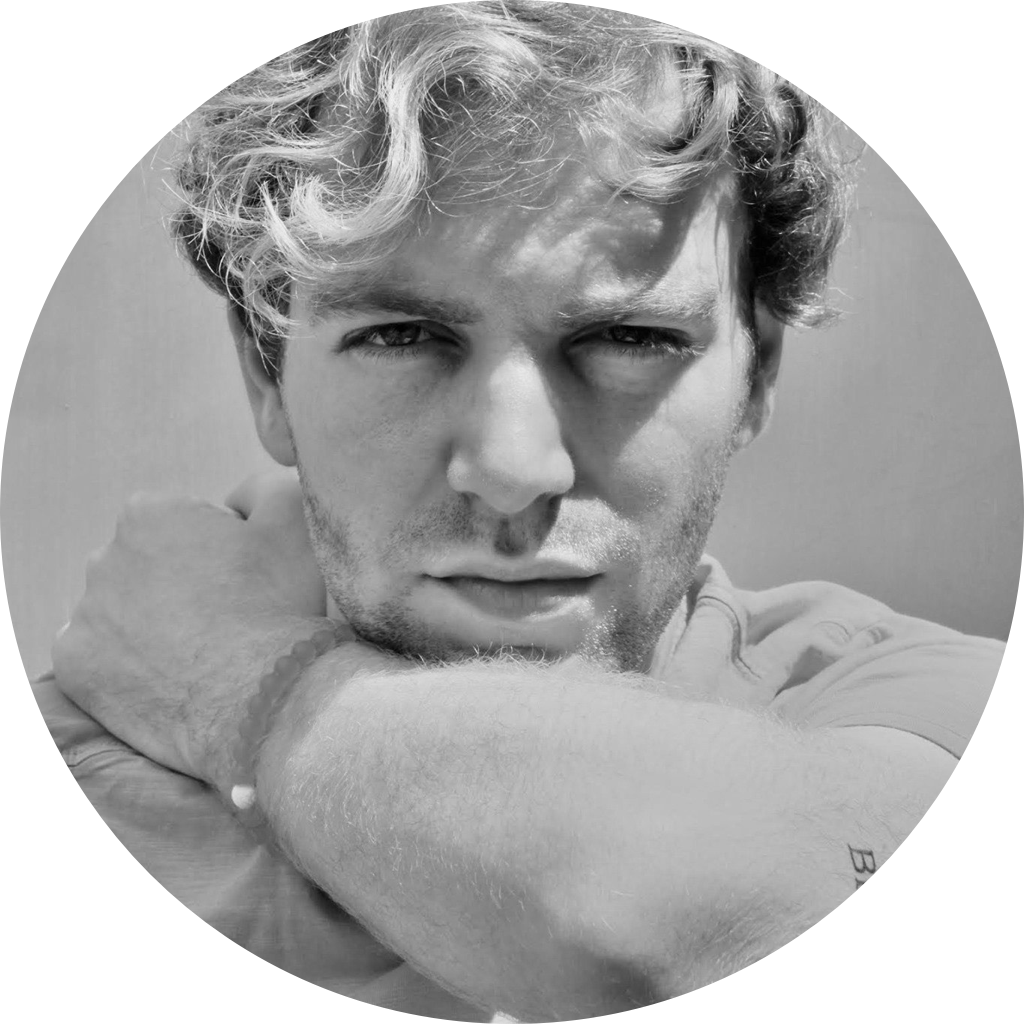 Jordan Christian is a twenty-three-year-old man living with Verbal Apraxia. Jordan speaks out about what living with Verbal Apraxia is like on his blog Fighting for my Voice: My life with Verbal Apraxia. He is an advocate for individuals with speech disorders and neurodivergent backgrounds. He will receive his B.A. in Psychology in 2020.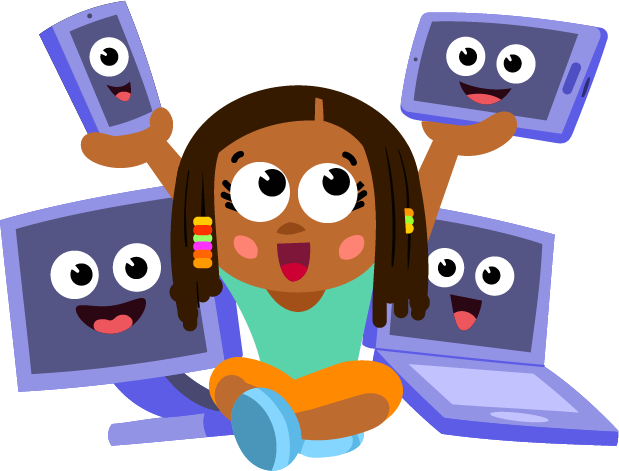 Have a question for our Speech Therapists?
Leave them in the comments! If you want to get a personal answer from our speech therapist, write to
ask-a-therapist@speechblubs.com!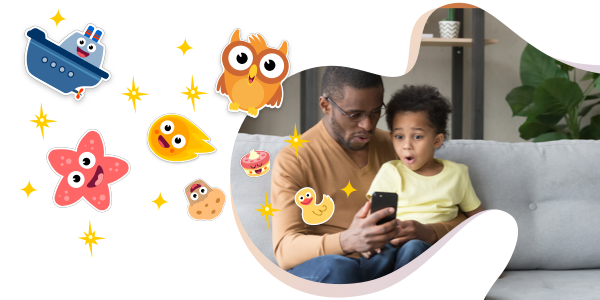 Speech Learning At Home
Hours of guided smart screen time to find a balance between remote work and taking care of your children!