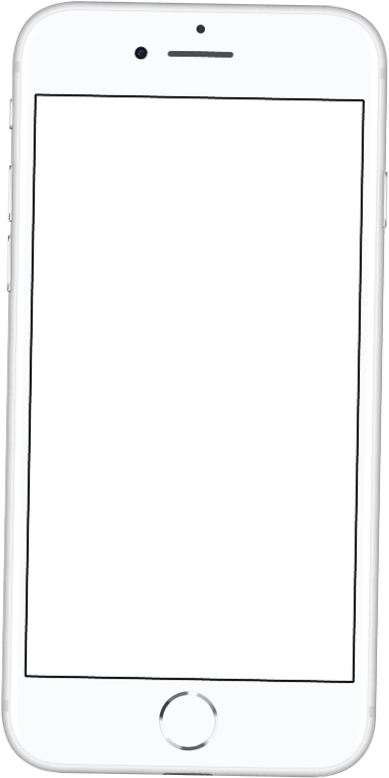 1. Observe!
Your child watches peer models and is motivated to mimic them.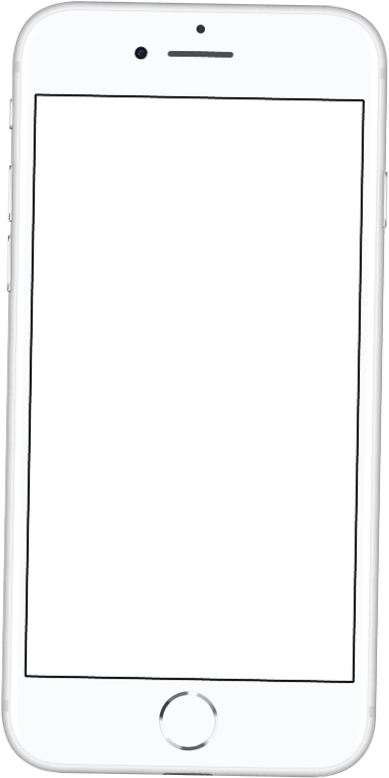 2. Role-play!
Augmented reality masks magically turn them into exactly what they are practicing.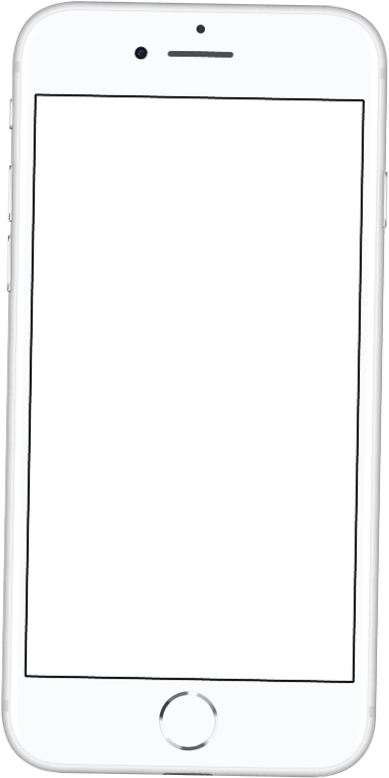 3. Talk!
After exercises your child gets a bonus video story, designed to trigger conversations between the two of you
ANY CHILD
LATE TALKER
SPECIAL NEEDS
SPEECH THERAPISTS
Smart screen time!
You'll start with our FREE screener. If there are any problems that need to be addressed? You'll get your answers in our extensive report on your child's speech and language. Tips & tricks included.
"Great app! It's like speech therapy meets Snapchat filters."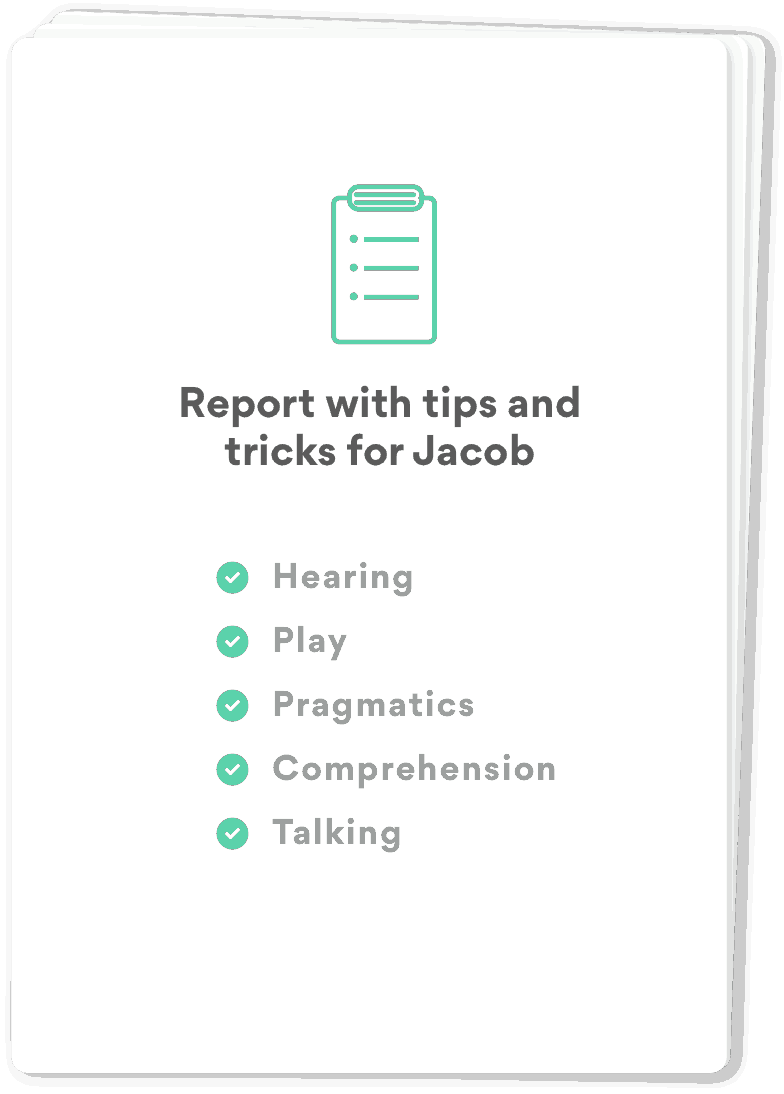 Is your child a late talker?
Many people have probably told you speech delay is not a big problem. But to you and your child, it's huge! Our app starts with a screener so you get to know exactly where you are at.
"He loves imitating the other children which surprises me with his developmental delay."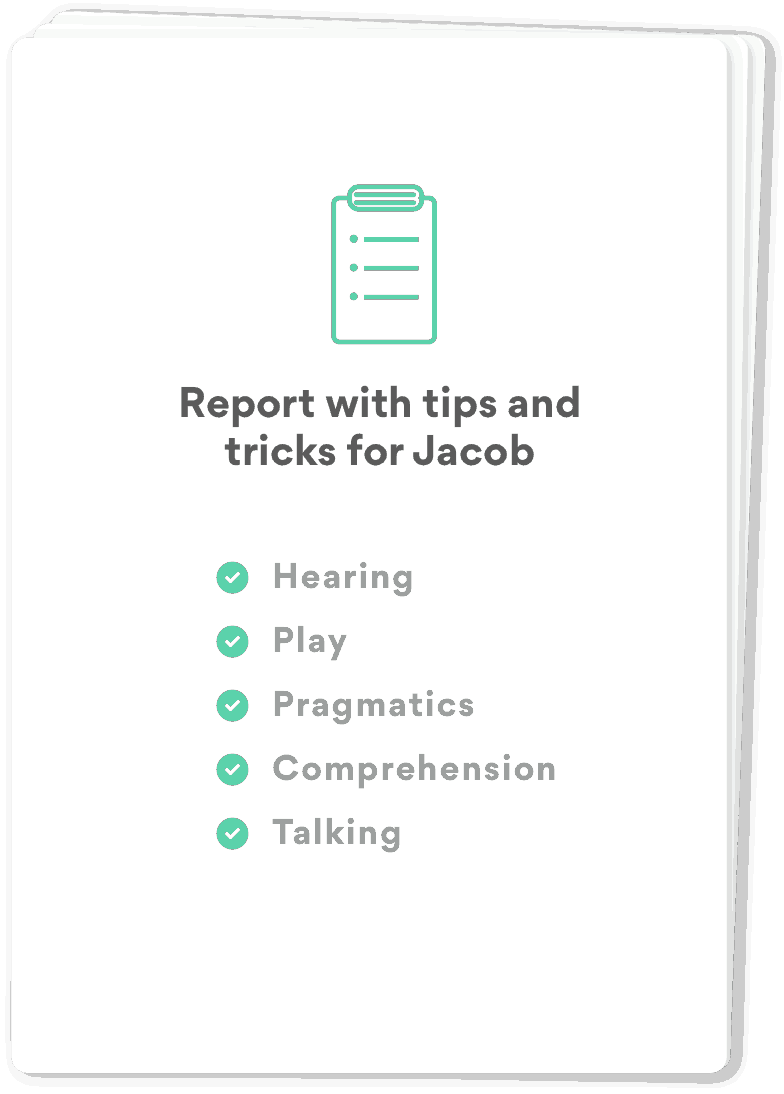 You are the bravest!
Our app was built for typical kids, but just days after launch we were hit by a storm of positive feedback from autism and Down syndrome community. Try it out and see it for yourself!
"My son's functional communication has increased a great deal since using."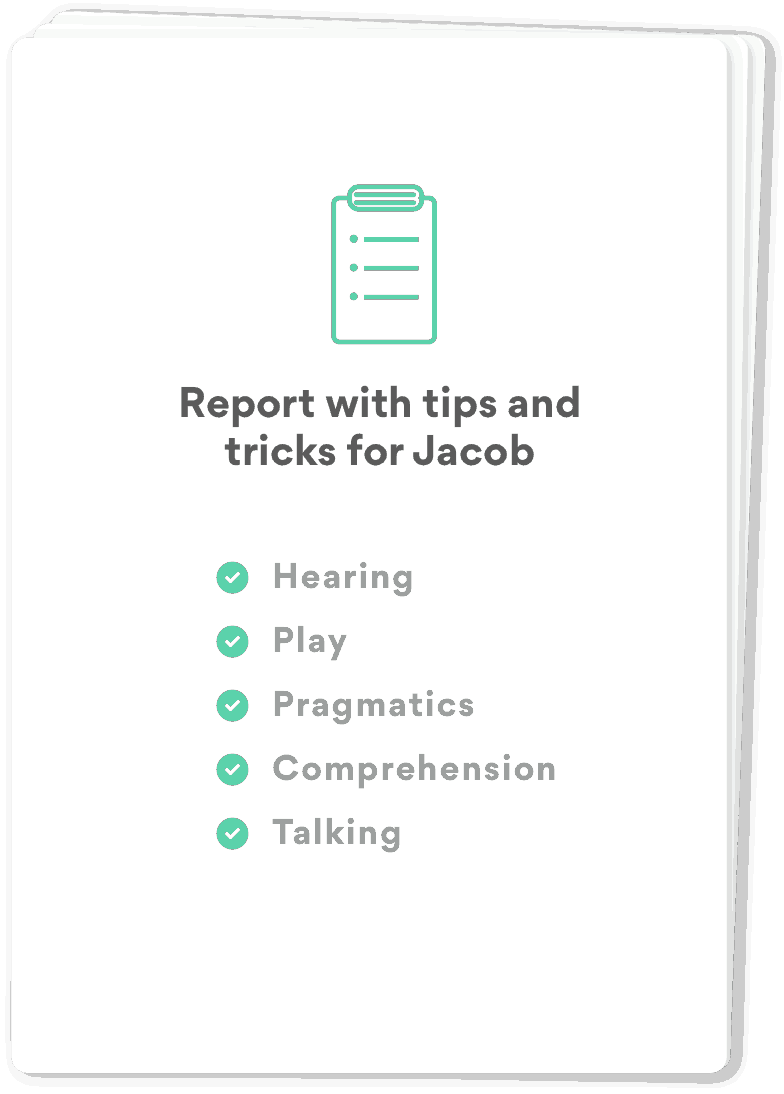 10k+ speechies are using it!
Our app is free for SLPs, SLTs, and special education teachers. All you need to do is use it with your patients and give us feedback. For more information please send us an email to hi@blubblub.org
"I use the app to elicit words and sentences. They absolutely love it!"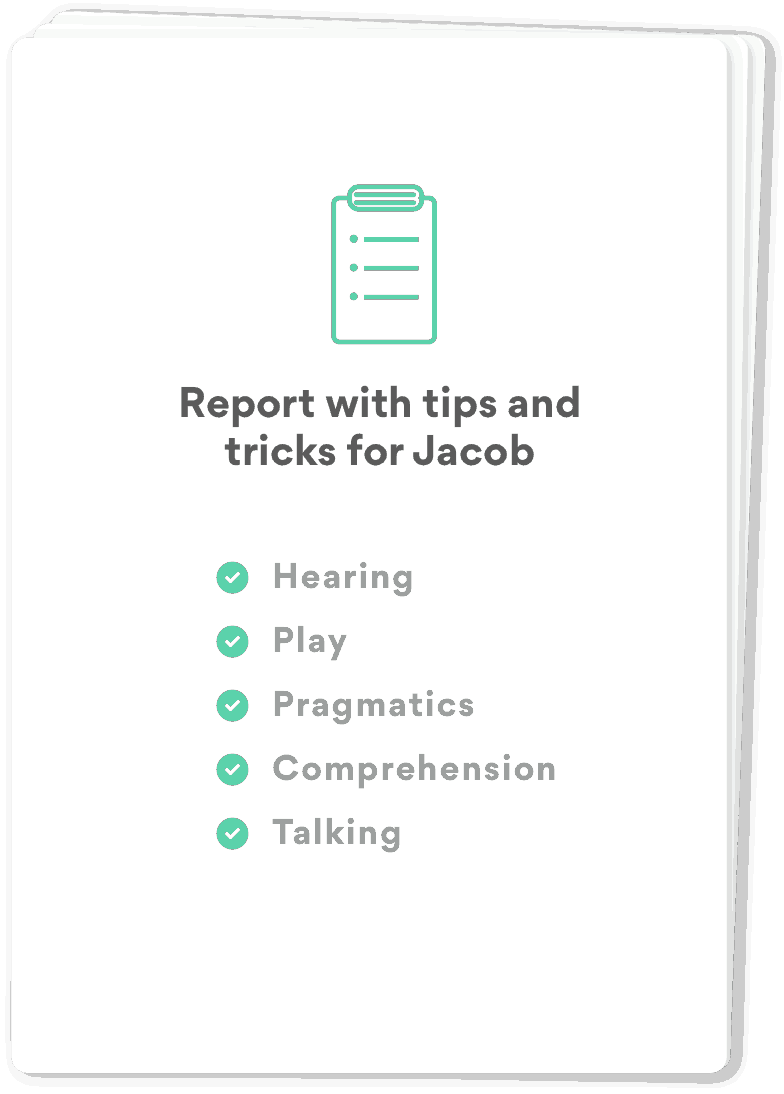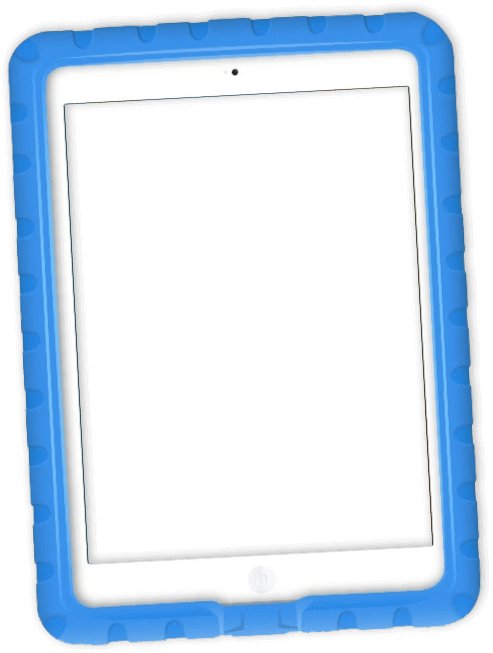 Real kids
Children learn best when they get to imitate their peers instead of adults. With this in mind we designed our app to be the next best thing to real-life interaction. We utilize the method of video-modelling, informed and aided by the solid science of mirror neurons.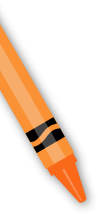 A variety of
activities
Your child will build vocabulary and concepts related to everything under the sun. Inside you'll find sections on colors, numbers, and shapes, creative sections for songs & rhymes, as well as lessons on body parts, animals, vehicles, jobs, foods, and much more.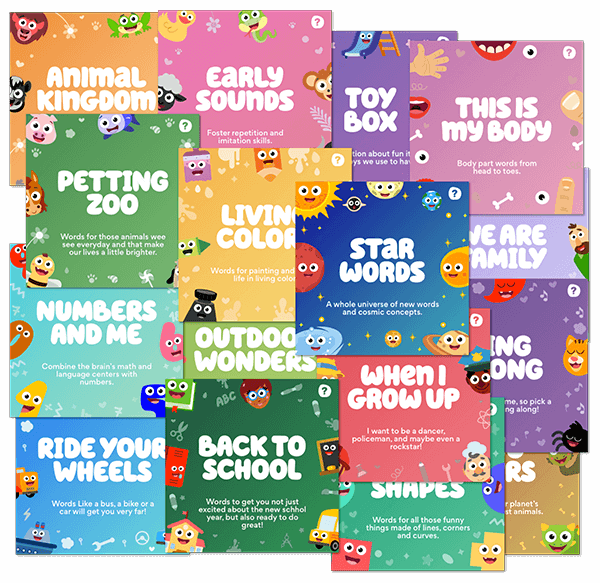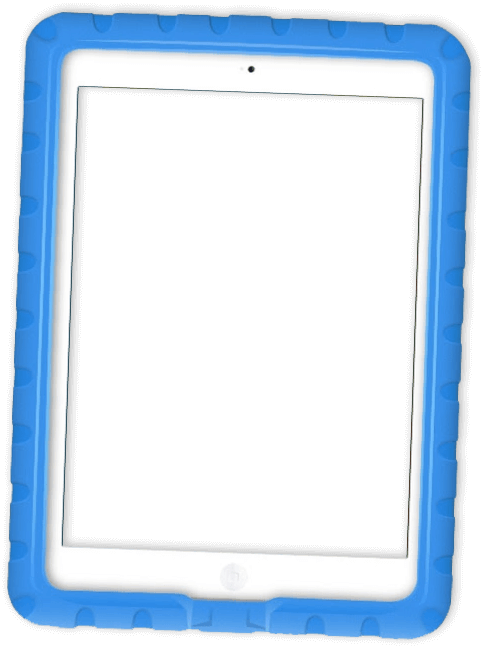 Role-playing
filters
Therapists usually use a mirror so children can observe themselves and see if they are doing an exercise correctly. Speech Blubs utilizes your device's front-cam and takes it to the next level. With a bit of technology, your child becomes exactly what they're practicing.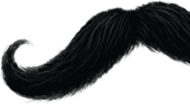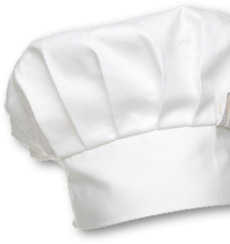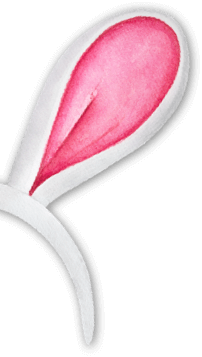 1000+
bonus videos
You and your child will uncover an endless library of original fun and educational content. Read those stories to your child. We've planted in some WHO, WHAT, WHERE, WHICH, WHEN, WHY, and HOW questions to get conversations rolling.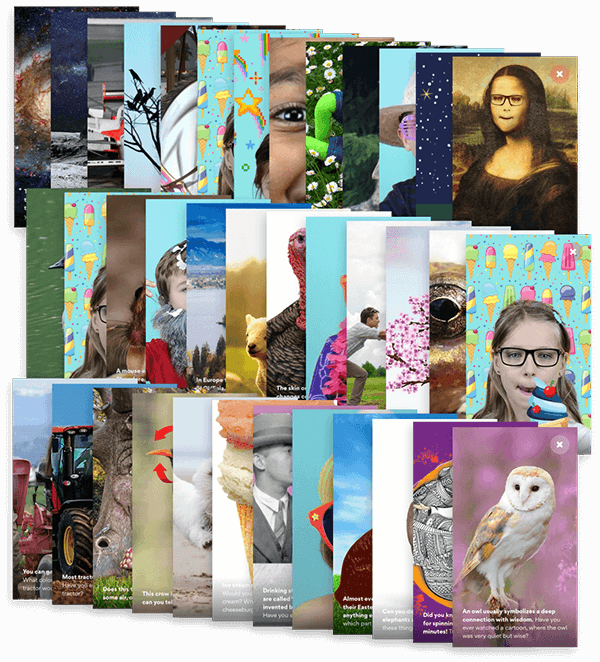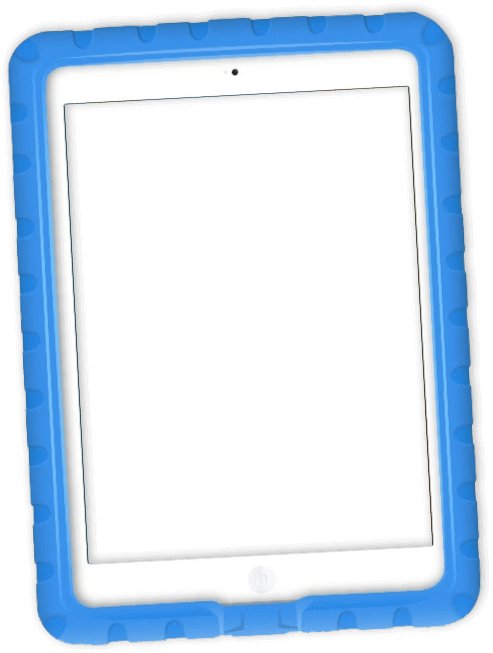 It's voice
activated!
Exercises feature a progress bar that blinks when your child attempts to make a sound or imitate the child on the screen. Children see that their actions directly affect the program and get a boost of motivation and enthusiasm. If that's too demanding for your child, you can turn it off.
Join our amazing community!
Stickers!
Children love them! Every activity comes with a beautiful sticker so your child can collect them in a dedicated sticker book as they progresses through the exercises.