Has your child started talking yet?
Speech Blubs App: learning first words in a fun and engaging way.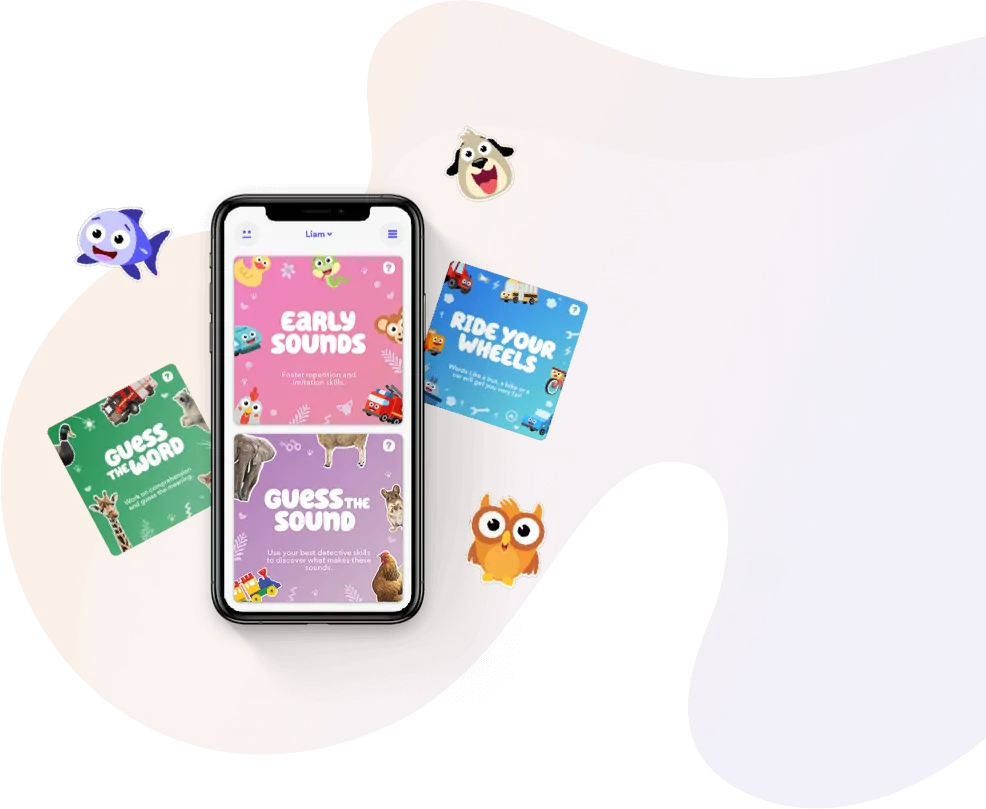 Speech Blubs, revolutionizing the way your child learns to speak.
One out of four children needs professional help learning to speak. That's where we come in. Speech Blubs is a useful tool to help children speak better, sooner, by experts who know how to help.
Is your child speaking well enough?
Get free personalized feedback
Get personalized status from a SLP-generated "quiz"

Get Tips & Tricks for your child's speech level

Find out how your child does in his/her age group

Available within the Speech Blubs app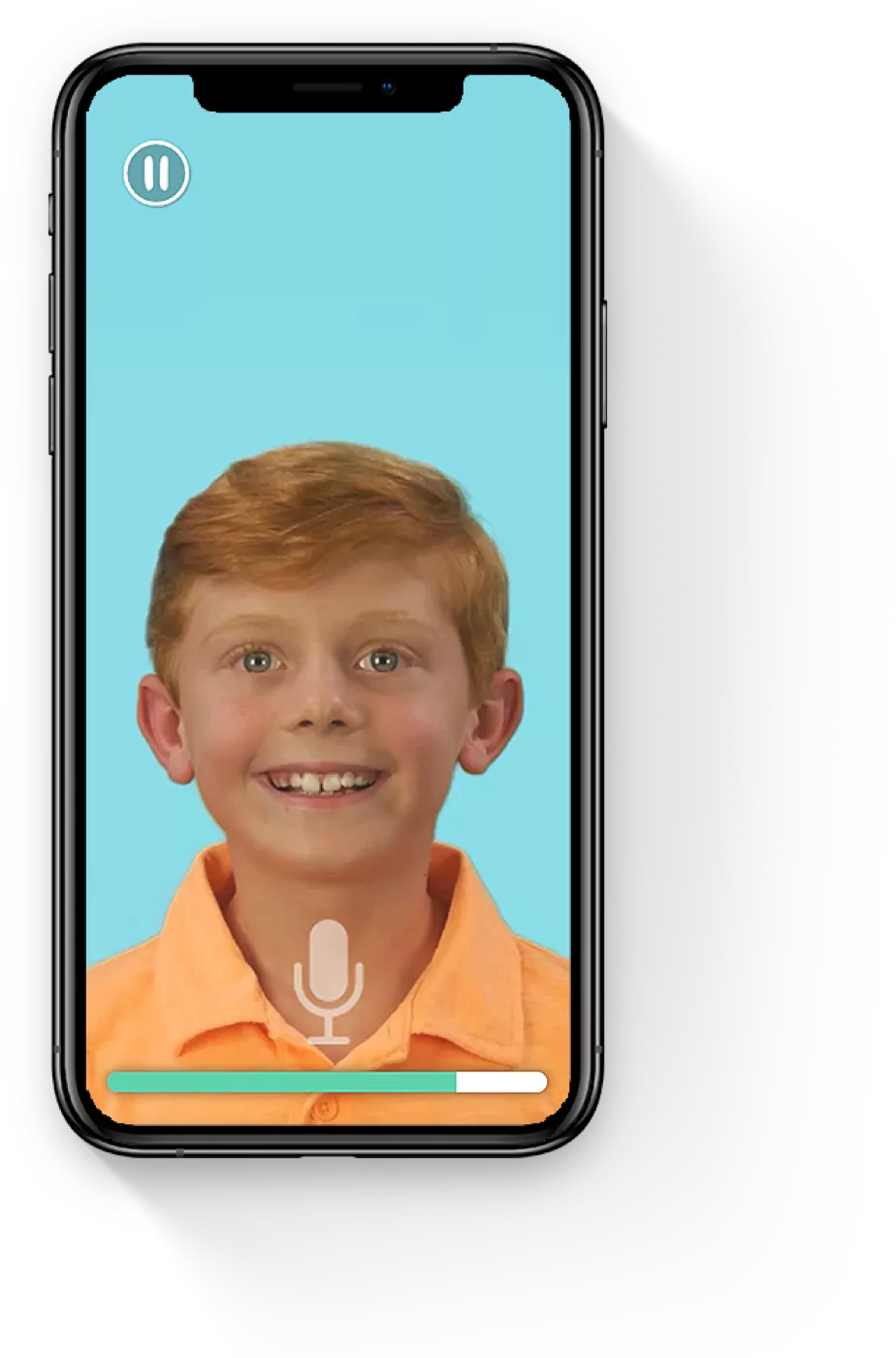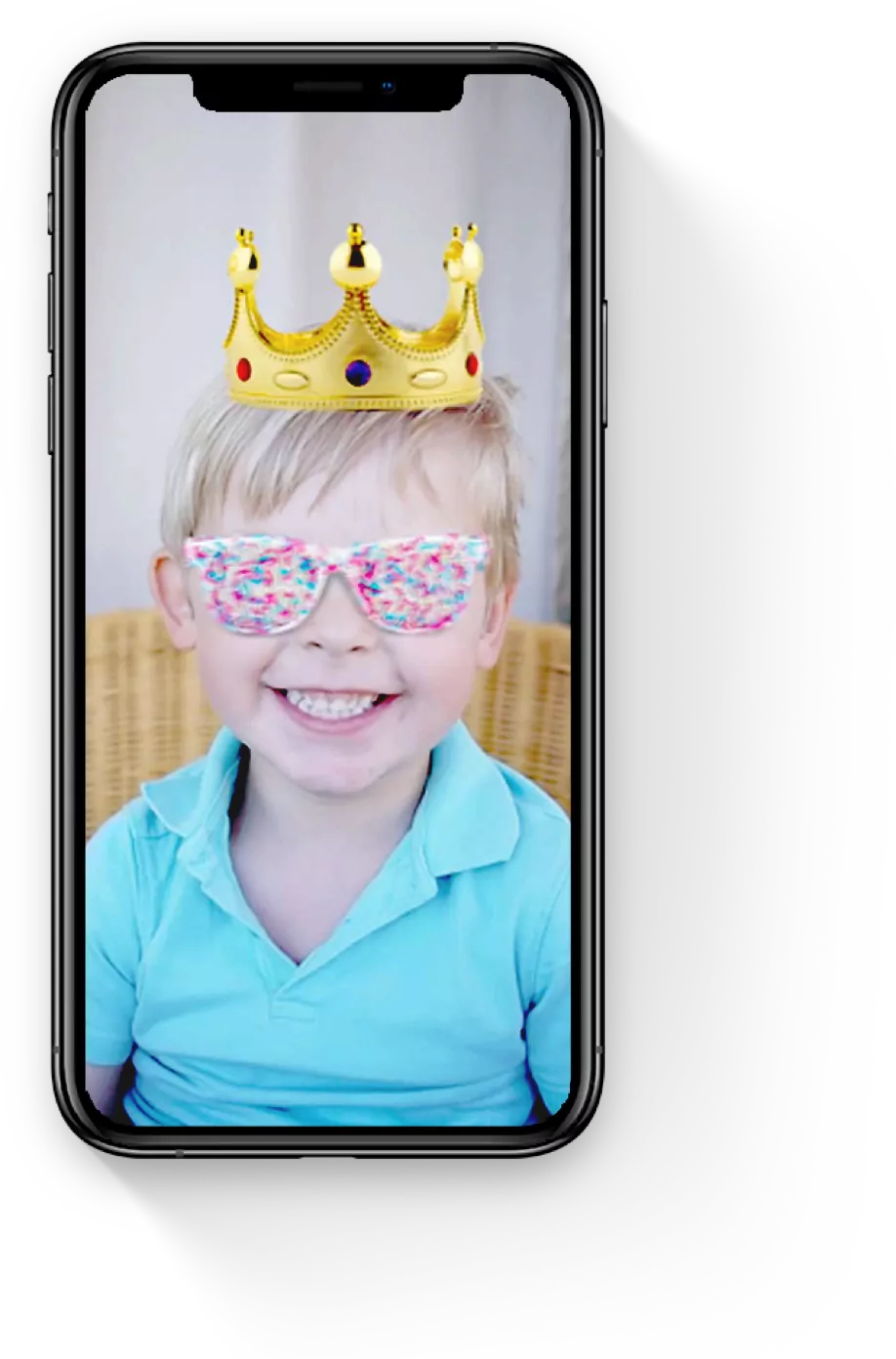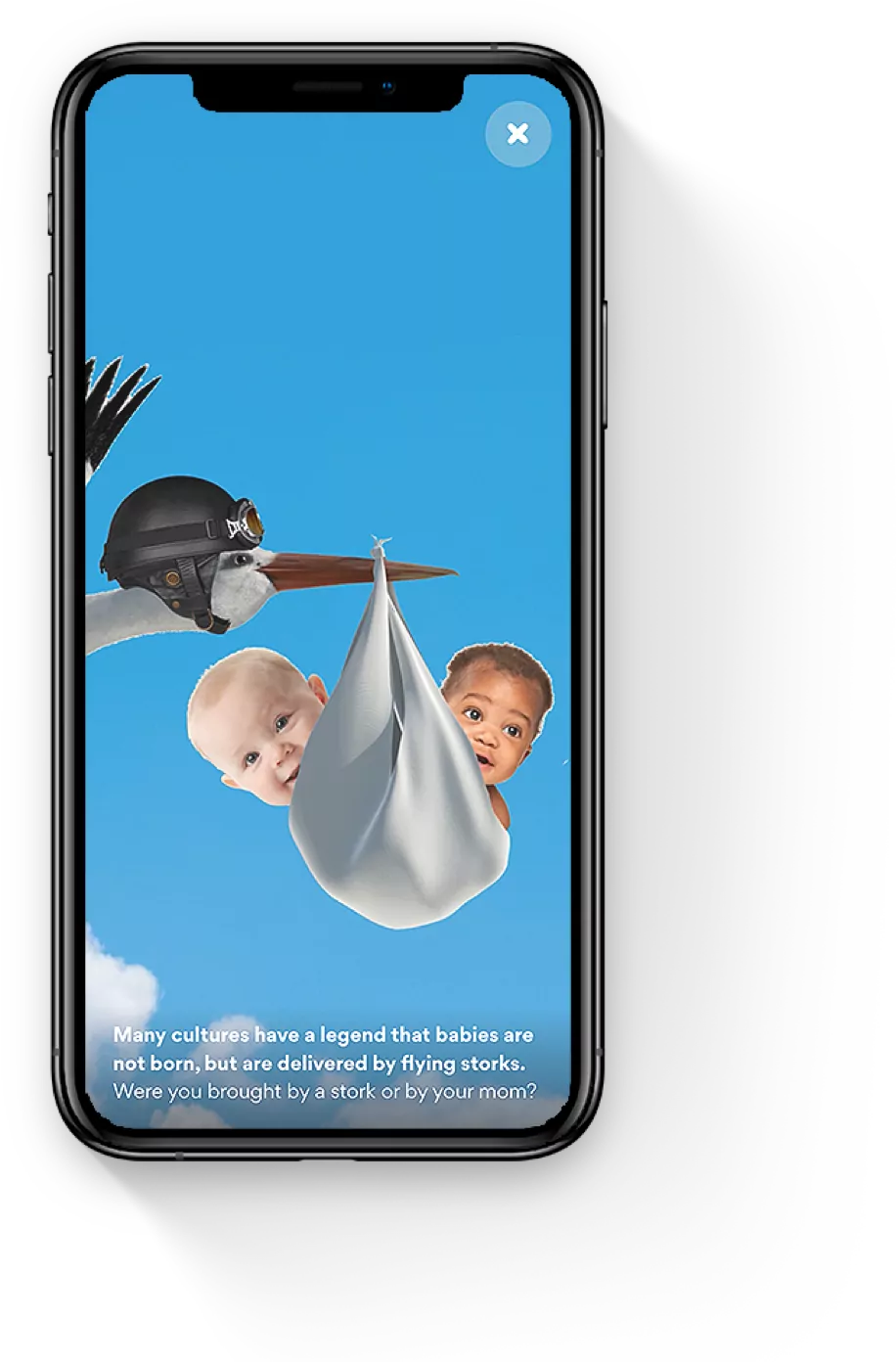 Observe!
Your child watches peer models and is motivated to mimic them.
Role-play!
With fun face filters, you can become the word you are practicing and build your own photo book with fun photos.
Talk!
Every word has a fun and educational video that can spark a conversation with your little one.
How will this help your child?
Your child will learn how:
to say mommy & daddy

to say their first words

to count from 1 to 20

to recognize different colors and shapes

to understand basic emotions, and

to put words together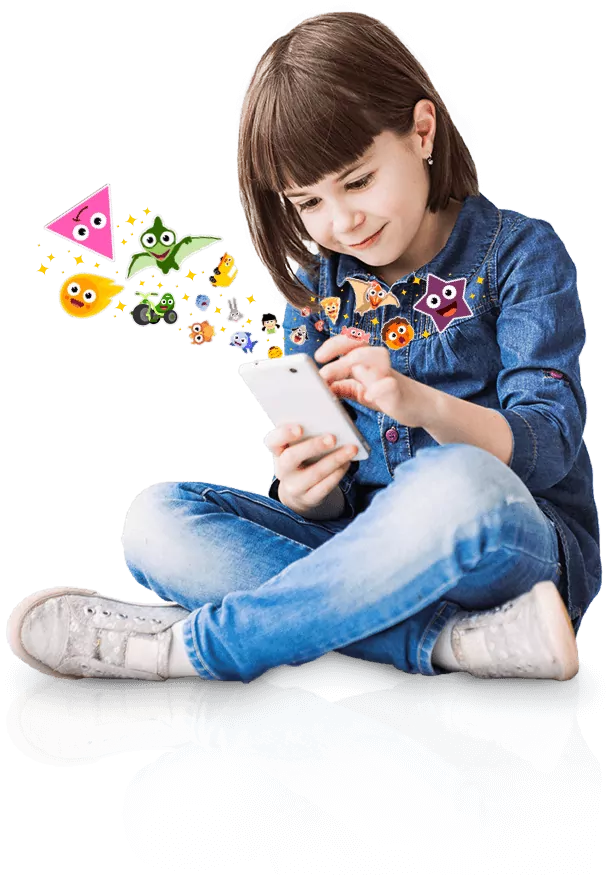 Parents are enthusiastic about Speech Blubs!