Designed by children and therapists.
The consensus among therapists is that our app is an effective tool for children who have just started to babble. It improves their attention, imitation skills, articulation, comprehension, and vocabulary. Numerous positive effects have been reported for kids with Autism, speech delay, Apraxia of speech, Down syndrome and even with completely non-verbal kids.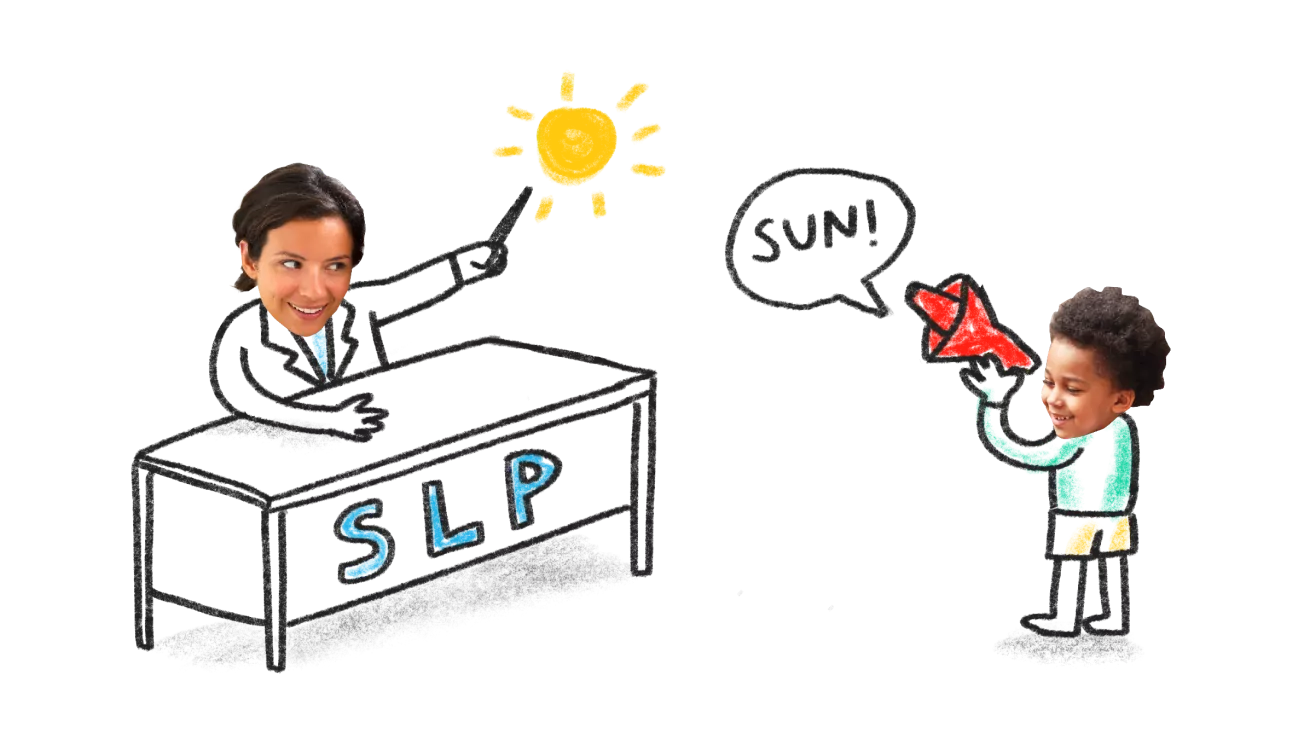 What certified speech therapists have to say about Speech Blubs
"I work mostly with early intervention population so I use with a lot of my 2 -3 year olds that are non verbal, motor planning/apraxia and Autism. My clients love it and want to play it all session and will attempt to imitate the sounds. I love the program. Thank you!"
"I use it with students that are non-verbal and have other speech impairments, they think it is fun. I have just begun to use it I try to model it for my student and take a picture of me, then give them a turn. When they show good effort we send the picture to their parents."
"I love Speech Blubs and got some really good participation with my emerging verbal communicators in a special needs class."
"I use it with students who have few language skills and those who need some oral motor exercises for articulation needs. They are engaged and participate! They love it! I think it's perfect so far! Thanks so much!"
"I do use it for a few of my special education and first grade students. My students think it's fun to copy other students instead of me. They would much rather use electronics to learn instead of worksheets. Be patient with it and do not allow the students to change sounds. The program is well done. Thank you!"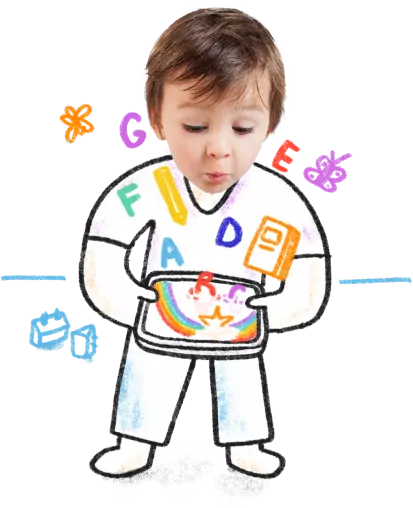 Dare to test our app?
Our user research study participants get FREE access to our app and as many stickers as they can grab.