Apply for Playtesting and earn rewards!
We are regularly seeking advice from the true experts on how kids play and learn, and what makes for a great user experience: kids themselves! Our playtesters are the first to try out our brand-new apps and features, and provide the most valuable of feedbacks – the honest one.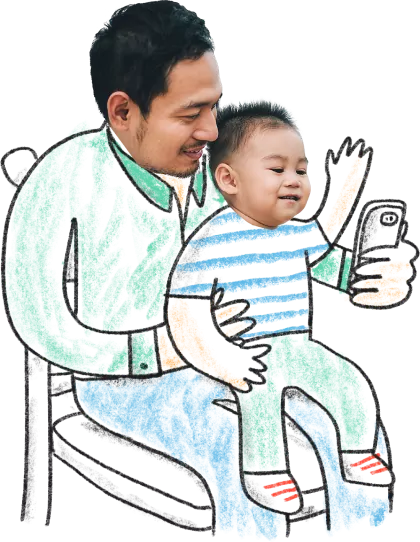 What's the role?
It's super easy. When we develop a new feature or prototype, we email you with instructions on how to test it. We usually ask for a 10-20 minute video of your kid playing with the new features, and your (and your kid's!) honest feedback about your experience.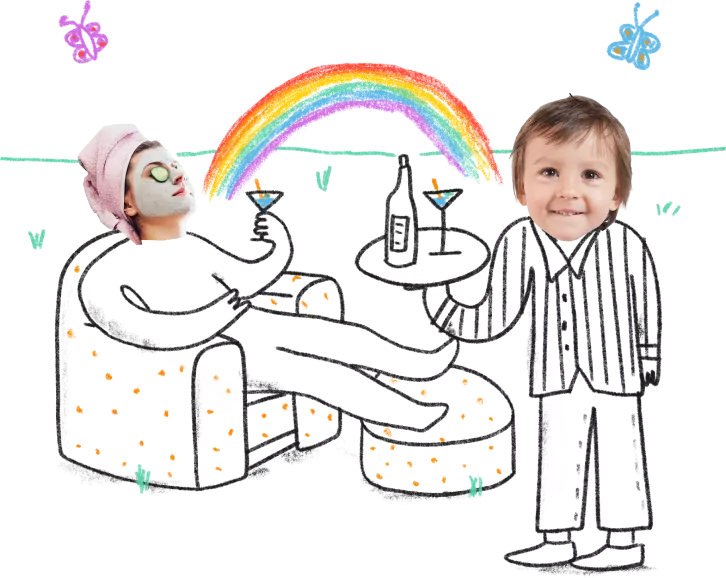 What's in it for you?
You will be rewarded with a $20 Amazon voucher or a Lifetime Subscription to our award-winning apps. Should we use your material for our marketing purposes (and we will never do so if you don't say that's okay!) we reward you with a $20 voucher on top of that.
Ready to start playtesting?
Are you the parent/guardian of a curious kid aged between 2-8? Then you're exactly who we're looking for! You guys will help make our apps better for the thousands of kids using it every day!