Speech Delay Reviews
What do others say about us.
Speech Blubs is great, and it saves my voice! The student is more engaged using this for speech activities than if I was to model the sounds myself. The use of children in it to model sound and oral motor sounds is much more engaging for a young student. Thanks for developing and providing such a great app for speech development!
My 4 year old is autistic and did not try one bit to pronounce his words until I got this app! In the last month he has been sounding out his words so much better and now other people besides me can finally understand him! Thank you sooo much!
Great app my son learned 3 words in 5 minutes!
My son, who is almost three years old and very speech delayed really enjoys this app so far. He won't repeat words for me, but he is modeling the kids on the app.
My 18 month old LOVES this app. When she started mimicking the kids in the videos and making sounds she's never made. So happy to see progress the first day.
It's such a simple concept, yet my child absolutely loves it. He loves imitating the other children which surprises me with his developmental delay. Very cool app. It's worth the purchase.
This is a good supplement to my daughter's weekly speech therapy. It helps her practice her sounds. Her development is coming along quite nicely.
Amazing App for Toddlers. Probably one of the best interactive children's apps, my child enjoys it very much. Worth it.
My daughter is 2 1/2 has CAS and this is the first app I really see her TRYING with. She actually WANTS to play along and make sounds. Thank you so much. Every other app couldn't hold her attention.
I downloaded this to see if my 10 year old son who, at 2 1/2, was diagnosed with ASD. I watched the video in the beginning and I rolled my eyes because I am not fond of the "baby talk". Let's see what happens. HE LIKED IT!!!! We found something to do together and spend time being silly and he smiles at me and we laugh!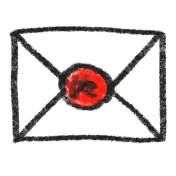 I am currently using Speech Blubs with toddlers. They watch carefully and are mesmerized. They laugh at the children making sounds and start to make sounds in imitation. I see one little girl practicing silently. She loves the boy who makes the monkey sound. I use it one-on-one for 15-20 minutes at a time. I model how to imitate the sounds along with the child. Thank you for a wonderful app.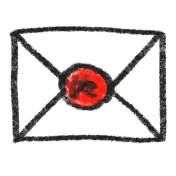 I've only recently downloaded this app, so I have only used it once with a child who has a significantly limited sound inventory and decreased imitation skills. I used this with him to encourage imitation of simple syllables (ie animal sounds). He was very interested in it. I definitely plan to use it again!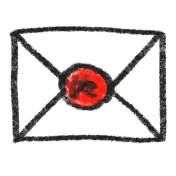 I use Speech Blubs with a selective mute on my caseload who also has multiple articulation issues. This student has become willing to imitate the articulator movements in the Mouth Gym during therapy and enjoys it. He is beginning to be willing to imitate some non-speech sounds in the Mouth Gym and Early Sounds. We are enjoying all aspects of Speech Blubs and wouldn't change a thing! Thanks so much!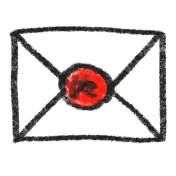 "As a Mum myself I think it is really clever and so important to let parents know about it as all parents want their child/children to reach their full potential and this would play a massive part in that. My eldest son has dyslexia so I personally know as a parent that it's also so important to do as much as you can with your child at home ie not just dependant on the nursery/school so again it's a perfect app."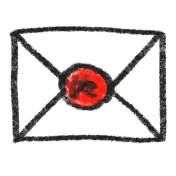 "It's a hit! My 5 year old on the spectrum typically won't concentrate on one activity for more than a few minutes and is at least 2 years behind his typically functioning peers in development. A friend recommended this app and it was an instant hit! He requests to play "animal game" and mimics the children as it says. I've had it for less than a week and he's already saying more."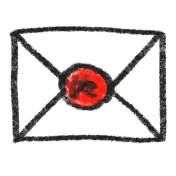 "I am a mother of a wonderful 2 year old that has a speech delay. His name is Hudson and he loves Speech Blubs. He has been working mostly with the early sounds. Because of speech blubs he can now cluck like a chicken, buz like a bee and kiss like a fish. We do speech blubs together twice a day but Hudson plays on his own whenever he can get his hands on my phone."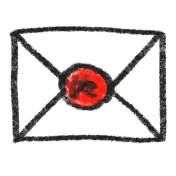 "My 2 y/o daughter decided for me.. I really wasn't planning on purchasing the app especially when I saw it's a monthly fee. However I tried the free sample with my two-year-old daughter with a speech delay and after seeing how she kept imitating the fish sounds and doing the tongue movement exercises on her own after only ONE TIME of playing with the application, I was convinced... "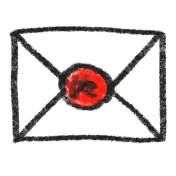 "Really enjoy this app and it is getting my 5 yr old to sit down with me. We had him in speech therapy for delayed speech and at home I just can't get him to sit down with me to practice talking. But this can get him to sit with me for 30 mins at a time. I saw someone complain about the 9.99 a month but honestly if this gives results it's way more affordable than 300 a week for 1 hr of therapy."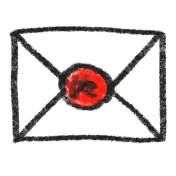 "Awesome for stubborn kiddos. I have a functionally nonverbal five year old. Has some speech but is extremely hard to understand and leaves out a ton of sounds. It is like pulling teeth to get him to practice sounds. This app makes practice enjoyable."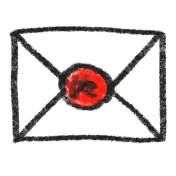 "My daughter has severe speech delays. She was never taught to speak and she has only been in this country for 6 months. She loves this app! So do I! She loves mimicking the kids and she is learning at the same time!! She has been walking around the house making the different sounds!"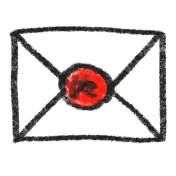 "My daughter has severely delayed speech and she absolutely adores the kids on this app. Within the first few minutes of watching she started imitating the fish and wolf sounds! So great!"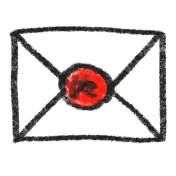 "Surprisingly good! I didn't expect to like it! I honestly was about to delete this app after playing the first video. I thought it looked stupid. But then I noticed my son with Expressive Language Delay smiling and trying to imitate the fish sounds. He then had a positive reaction to all the other clips."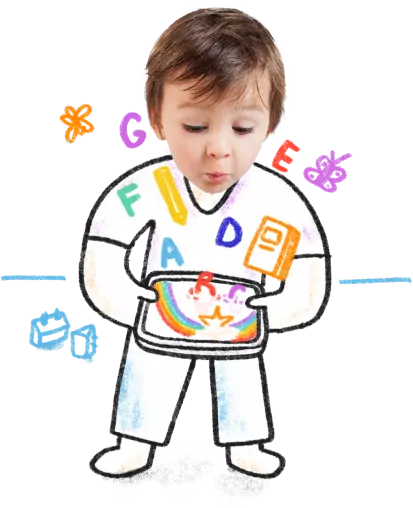 Dare to test our app?
Our user research study participants get FREE access to our app and as many stickers as they can grab.