Down Syndrome Reviews
What do others say about us.
Thank you for this wonderful app, we haven't found a more fitting one for our Daniel (7 y. Down syndrome). Speech Therapist had introduced us to it, and our little Daniel is working with it very well. He wants to use it every day. He is mimicking the sounds all day long, even before bed, he repeats everything.
My student (five years, Down syndrome) quickly figured it out how to earn the filter. He produced the final /s/ on bus for the first time EVER! I am a speech therapist that specializes in and is recognized as an expert in the evaluation and treatment of childhood apraxia of speech which is a motor speech disorder.
I downloaded it with a 1st grader with Down Syndrome in mind. He is pretty much nonverbal but really tries to communicate with gestures and is stimulable for some sounds- he loves the ipad and technology so I think he may be even more likely to attempt imitation with your app and the engaging and interactive reinforcement it gives.
I have preschool age students with Down syndrome related issues, and Autism I get a great response from a 4 year old with Autism, a 5 year old with articulation issues, and a 3 year old with Down syndrome. Another 4 year old with Autism likes to watch. I think it's great!
I use Speech Blubs with my students that have Down's syndrome. Right now I use it as a motivator for those students because they love to watch the videos of the kids. If they complete the tasks that we need for classes, they get a reward of using Speech Bulbs, which is great for me because we are still working, and it doesn't require extra encouragement. We have had a lot of success with it, and hope to continue to use it.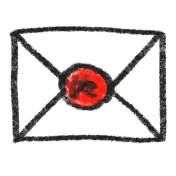 This is the best ever Speech Language App I have downloaded. I have a difficult student who is tough to engage, but she vocalizes readily with the app! The ratio of therapy to reinforcement is SPOT ON!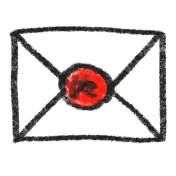 I am using your Speech Blubs app and really enjoy it.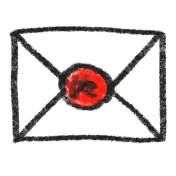 I love Speech Blubs and got some really good participation with my emerging verbal communicators in a special needs class.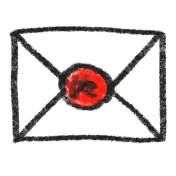 Speech Blubs is new to me and was recommended to me by another SLP. I have started using it with one patient who has DiGeorge Syndrome. At 2 years old she has not yet formed single words. This app will help in assisting in this child to form sounds and try to achieve goals set. The child responds well and interested, especially in videos of self when trying to form words with camera filters to make it more enjoyable.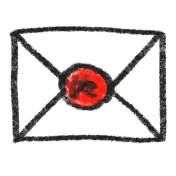 I work in early intervention and tried this with one of my kiddos. Very young - just turned 2 . I typically don't encourage screen time with very young children but this little one is extremely active and I thought it would engage him . Well it did. He produces very few speech sounds and has difficulty imitating but did try to imitate the oral movement and animal sounds.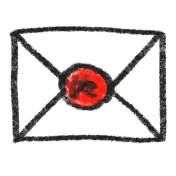 The students love seeing actual kids making the sounds and of course the selfie aspect. I'm a Kindergarten teacher so I use the app with my students who are still working on letter sounds and sight words. I also use it with my 1 year old son to help teach him first words.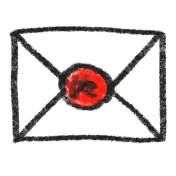 I really enjoy the app. I share it with the teachers and terapist who work whith me in Comunica Center in Santiago de Chile.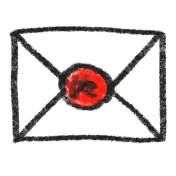 I use Speech Blubs with my students that are reluctant to open up and speak. This app encourages them to use their voice in a fun and engaging way. Even my most reluctant student will open up with this app. I find that my students most enjoy the animal sounds part of Speech Blubs and seeing themselves as the animal.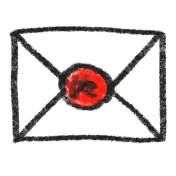 I use it with a 17 month old who was not talking. Started talking (making animal sounds and other sounds) after we started using this.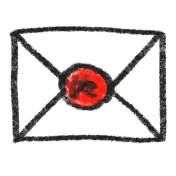 I use it with students that are non-verbal and have other speech impairments, they think it is fun. I have just begun to use it I try to model it for my student and take a picture of me, then give them a turn. When they show good effort we send the picture to their parents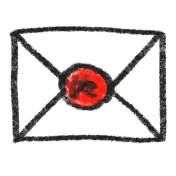 I am a preschool teacher, and I normally have a couple kids who need speech therapy. My 2 1/2 year old son enjoys play around on it!!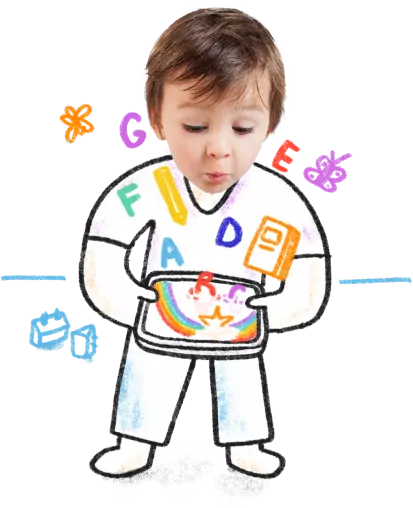 Dare to test our app?
Our user research study participants get FREE access to our app and as many stickers as they can grab.