How to Talk to Kids about Death
How to Talk to Kids about Death
Deciding to talk to your kids about difficult topics is a courageous step. Apparently, not a lot of parents volunteer to do that. The list of difficult issues is never-ending: unemployment, divorce, financial uncertainty, and more. Perhaps the most difficult is how to talk to kids about death. Realistically, it's not easy to talk about it with adults, so doing so with little children who are only beginning to understand the world can be daunting.
Most often, we tend to avoid discussing these themes because of a lack of knowledge and experience. Surely, bad things don't happen that frequently to learn how they are better described. It feels unattainable and impossible to put in words. But, don't lose heart so quickly. We are going to show you there is a way for parents to face talking challenges head-on.
How to Tell Kids Someone Has Died?
Death is one of the worst topics to talk about with a child. It can often leave us speechless and stunned to even explain it. Nevertheless, you might find it less confusing and blurry with the following tips!
Find Out What They Know
You will be quite surprised, but many kids aged older than toddlers already have a little understanding of it. Or most likely. So, ask your kids what they've heard about this topic. This simple and laid-back conversation will help you understand how to move forward.
Maybe, they discovered it with their friends or school teachers. After all, our growing kids are easy to get along with. If we figure out what they know about this topic, then we will be less scared to bring it up.
Know When the Time is Ripe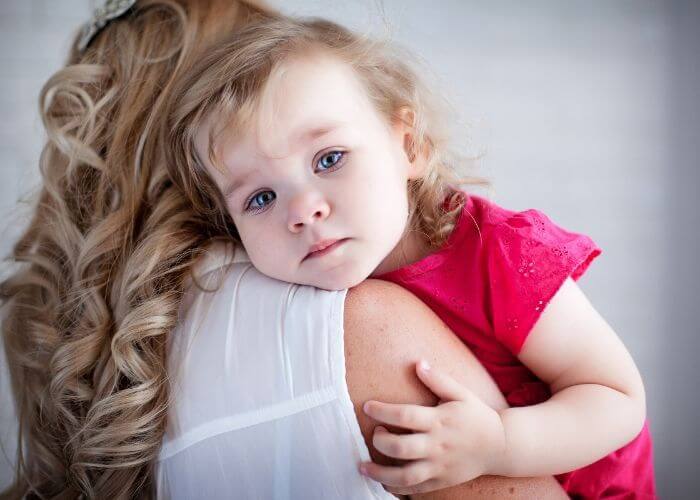 You might consider waiting for the right moment to ensure a safe space and environment for our kids. However, don't drag your feet for too long. They will begin to wonder and ask questions connected to a difficult subject themselves.
Also, don't bring the death theme up if you feel scared and unprepared. You need to demonstrate your seriousness and initiative in the right way. If you don't feel like talking to your children now, better not.
Use a Special Vocabulary
To make it comprehensible you will need to use specific terms. Yet, it is really hard to find the most appropriate sentences and break down the issue. Also, it is equally essential to give them context in which death circumstances appear. You need to know how to explain some topics with an anatomical vocabulary or even from a religious or philosophical perspective. Some examples include topics like burial, funerals, or cremation.
In some cases, it can be a great idea to get help from writers. They are the best at mixing up the most excruciating words and feelings on paper. These are the best online essay writing services reviews we have found for you.
Talk about Rituals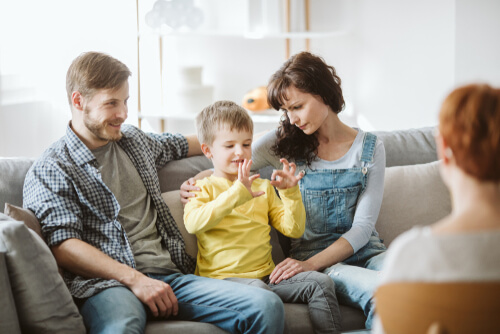 Don't skip memorial customs and services. You might want to explain how a child should behave during a funeral, or what he or she should say to other people. Also, you should mention a special prayer, song, or ceremony in memory of your loved one.
Let them decide if they want to say the last goodbye to their family member or, maybe, if they prefer not to. Ultimately, a funeral is going to be a new experience to learn about the spiritual aspect of life. They will learn how to heal grief and enhance a positive attitude after hard life situations.
Seek Professional Help
Let's be honest and say that the death of our closest people is an overwhelming topic to talk about. We can truly suffer from the stress and trauma of a recent loss and, thus, be unable to maintain a smooth-going discussion with our kids. Things can easily reduce us to tears and, obviously, we don't want our children to go through this.
So, a good strategy can be to look for support from psychologists, health professionals, or academic writing services. They for sure know how to ingratiate themselves to you and your family. You are fighting for the same goal and if you consider help from outside as a more effective option, why not seize the opportunity?
Take Care of Your Child's Mentality
Each kid can give a diverse response to the news of someone's death or incurable illness. You will need to stay beside your little infant regardless of emotions. Ask about their feelings, fears, and worries. It is significant to create a comfortable atmosphere where they will not concentrate on this negativity. Some things that might take their mind off them are hobbies, school classes, kindergarten, or other kids.
Your child should not dwell on emotions or suppress feelings. Let him/ her release their sadness and show that life for them doesn't end here. They will appreciate this support and remember the lost person with love.
End on a Positive Note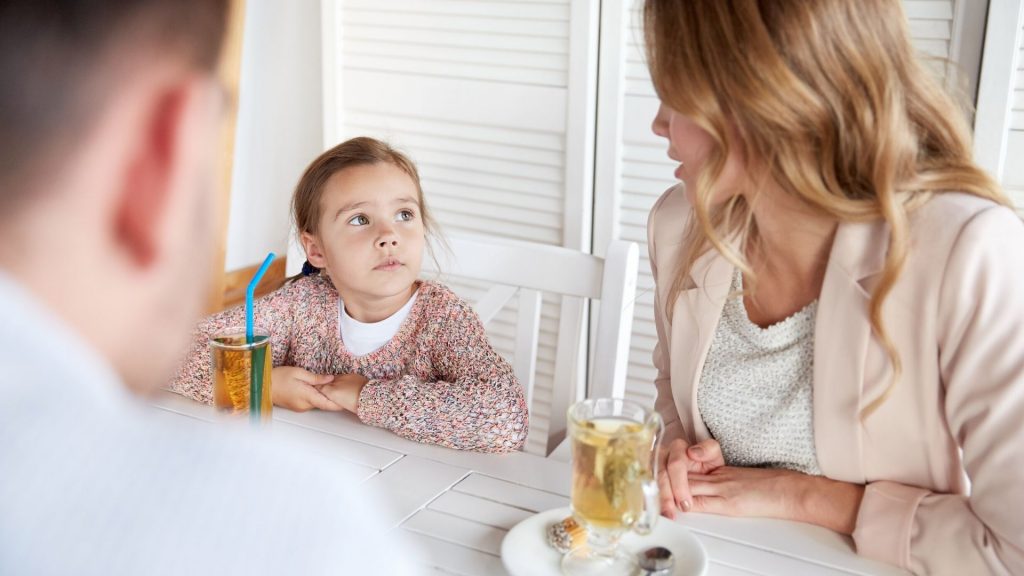 Your honest, but heart-breaking dialogue should still remain positive. You should demonstrate to your boy or girl that things can't always be miraculous and happy, as in fairy tales. Bare your soul and your child will come to grips with everything.
The world around them can't always be idyllic and easy. After they find out about the death of someone, they will know that everything has its end. This can be a golden opportunity to teach them how to enjoy the present moment and let things go with no regret and sadness. Let them draw a positive conclusion to this story and embrace the problem.
Big Picture: How to Explain Death to Kids
We should not feel down about letting people go, because it may be a life full of unpredictable, joyful, or unpleasant events. Similarly, we should communicate the same message to our kids. No doubt, we can struggle to try to find the words and time. But, it is unavoidable.
You really have to pull yourself together and become the greatest support for your child. Achieving this is easier through the number of steps we have covered in this article. There are some magic words and approaches that will tackle difficulties in conversation. So, if you are ready for a dialogue, listen closely to the tips above.
Speech Blubs App Helps Your Child Catch up!
Make sure to download the Speech Blubs app: available in App Store, Google Play Store, and on our website! Work on imitation and articulation skills, build vocabulary to express needs, and converse more! Set your personalised goals now and start learning.
Speech Blubs is a learning app for everyone: If you want to work on language development or your child has a speech delay, autism, Down syndrome, hearing loss, tongue tie, cleft palate, or Apraxia – kids find this app very helpful. More than 4+ million parents tried the app – see what they have to say about it.
You get free access to Parents Academy and educational videos about speech development in the app. You can even talk to our speech therapist if you have concerns! If you are still unsure, watch our free webinar with speech therapist Tori or join our Facebook Group for parents.
Have a question for our Speech Therapists?