Parent Involvement in the IEP Process
Jan 26, 2022 What should you do as a parent if your child ends up with an individualized education program (IEP)? How can you accomplish a healthy amount of parent involvement in the IEP process?
As a mom of twins that were both assigned an IEP at 3-years-old, I want to share my experience. My goal is to help other parents understand what to expect during the IEP process and communicate how they can get involved and help with it too.
Boost Your Child's Speech Development!
Improve language & communication skills with fun learning!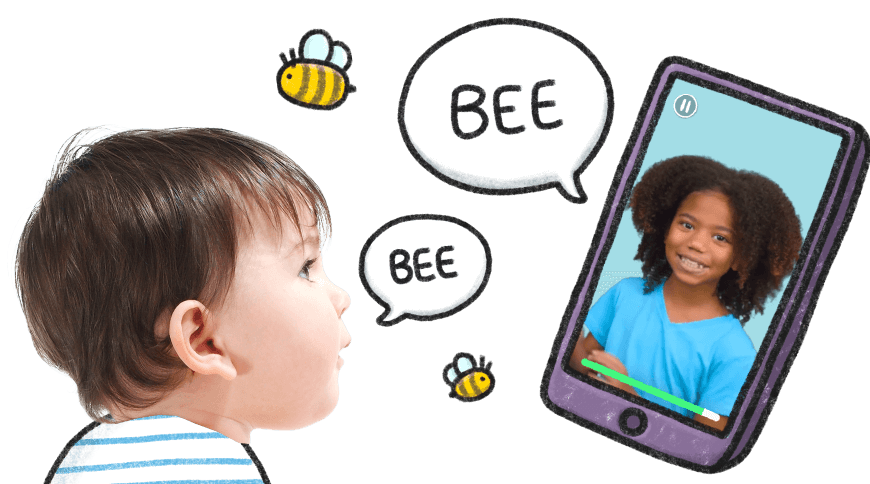 Finding Out Your Child is Recommended for an IEP
I thought everything about my twins' development was on schedule up until their third birthday. But, a few months after they started preschool, we were told they were both behind on their fine motor skills. Additionally, one of my girls was also recommended for help with her speech.
The point of telling you this is that sometimes it can be a surprise that your child needs extra help. Then, of course, there are other times that parents are previously aware that their child will likely need an IEP.
Either way, it can be a hard thing to wrap your head around and accept. The good news is that after you get used to the idea that your child has an IEP, it can actually be really rewarding to see the progress he or she makes.
Sometimes it can be a surprise that your child needs extra help.
The IEP Meeting with Parents
After you receive news that your child needs some extra help, a meeting will be scheduled with teachers, administrators, and parents to set up a plan and goals for your child.
In my personal experience, if you are not a teacher or in the special education field, this meeting can be overwhelming. There will be a lot of terms thrown around that you do not know.
In order to be fully ready, I recommend writing down all questions you have regarding your child's development and the extra help he or she will be receiving.
Some useful questions you can ask regarding parent involvement in the IEP process include:
Which skills will you be working on with my child?
What level is my child currently at compared to where he or she needs to be?
What activities can we do at home to improve his or her skills?
Additionally, bring a pen and paper and take some notes during the IEP meeting. Specifically, I recommend writing down anything you don't understand as the teachers are explaining issues to you.
This way, while they talk at length about your child, you can go back and ask any specific questions you have.
I know at our meeting the teachers talked for quite a long time. This meant it was hard to remember every single thing I had questions about. So, taking notes as each teacher speaks will help you ask the right questions before you leave the meeting.
What are the Next Steps after the IEP Meeting?
After your IEP meeting, what happens next? If your child has not already started, he or she will begin going for extra help at the interval established during the IEP meeting.
Depending on the regulations set by your state, you will receive a certain number of updates throughout the year on your child's progress.
It can be really rewarding to see the progress of your child!
At the end of the calendar year, another IEP meeting will be set up. At this meeting, your child's progress will be discussed, including whether the IEP needs to continue.
How to be Involved in Your Child's IEP
The number one thing you can do to help with the IEP established for your child is to find out activities you can do at home. This will give your child even more extra practice at the skill he or she is working on.
You're probably wondering how will I find the time for that? Well, the good news is the activities provided below are simple, and things you can add in throughout your day without much extra effort.
Since Speech Blubs 2 was created to help children with speech and language, I have employed the help of my mom, a retired speech and language pathologist.
She created this amazing list of easy speech activities for preschoolers and kindergartners to facilitate your child's language development during everyday activities.
8 Easy Speech Activities for Your Preschooler or Kindergartener
1. Talk about what you are doing as you are doing it.
Narrate everything:
"We are driving to the store now."
"You are washing your hands."
"We are setting the table."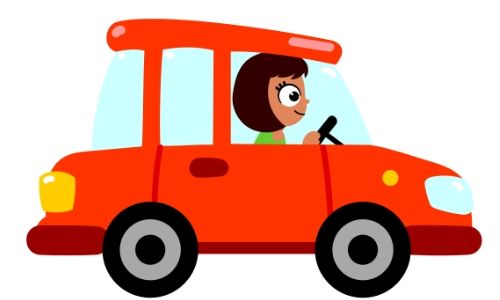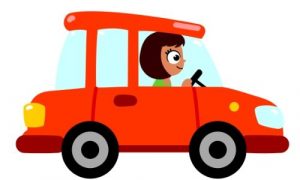 2. To aid in development of categorization skills, provide the name of item groups.
"You are putting on your socks, shoes, and shirt. They are all clothes."
"I see a dog, a cat, and a fish. They are all kinds of pets."
3. Name body parts while getting your child dressed or taking a bath.
This helps vocabulary to grow:
"We are washing your elbow."
"Pull your mittens over your fingers."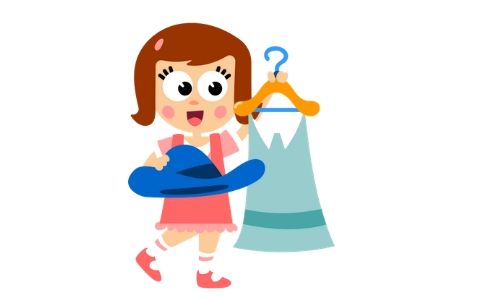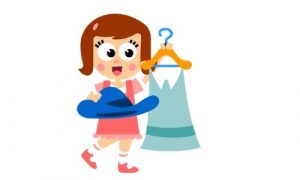 4. Use directional terms such as top, bottom, in front of, next to.
These terms are essential when a child begins school and aids in the ability to follow directions.
"I am standing in front of the T.V."
"Will you put my purse next to the chair?"
5. Play games that involve following multi-step directions.
Begin with one direction at a time: "Put the ball under the table."
Gradually increase to three at a time. "Put the pencil on the table, throw the paper away, and then come back and sit with me."
6. Read to your child, stopping occasionally to ask questions and to name pictures.
This facilitates comprehension and vocabulary development.
"What do you think will happen?"
"Look, there is a bird feeder just like we have."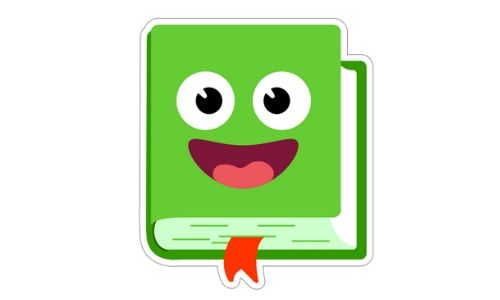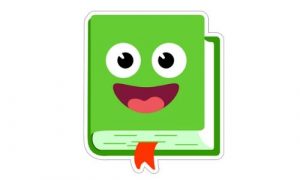 7. To foster the growth of sequencing skills, talk about an event before, during, and after it occurs.
"Tomorrow we will go to Grandma's house."
"We are going to Grandma's now."
"We had fun at Grandma's yesterday, didn't we?"
8. If your child speaks in short phrases or misuses a word, model and expand what they say.
Child: "Doggie run." Parent: "Yes, the dog is running fast."
Child: "Her going home." Parent: "Yes, she is going home."
I hope this post has helped give you an understanding of what parent involvement in the IEP process might look like. I also hope you are able to utilize the kids' activities provided to facilitate their use and understanding of language. Best wishes to you and your child moving forward.
Have a question for our Speech Therapists?