Speech Blubs is proud to announce the addition of Kacy Wickerson CCC-SLP@TeachSpeech LLC to our SLP network! We are releasing three videos that give parents handy at-home tips for helping young children communicate.
Speech Therapy Activities for Toddlers at Home
Kacy is an ASHA-certified speech-language pathologist who helps parents and caregivers grow their child's communication skills and confidence in the classroom. She has helped hundreds of parents understand early childhood communication development, why it is important, and how they can take an active role in boosting their child's communication skills at home. Speech Blubs thinks she makes the perfect partner in providing speech therapy at home.
Speech Learning Simplified!
Start 14-day FREE #StayAtHome offer!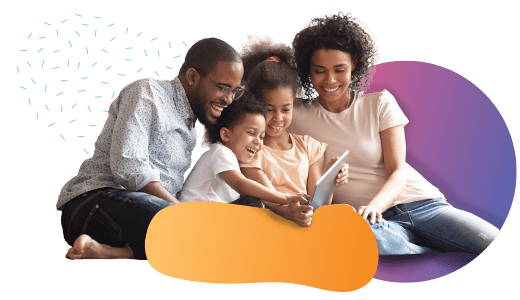 The #1 Communication Strategy with Kids
See our video below. It will only take a few minutes of your time.
Kacy and Speech Blubs are releasing three videos that give parents handy at-home tips for helping children communicate. This first video discusses "the #1 strategy that you should be using when communicating with your child." Then, she presents the strategy called "Wait Time," which encourages parents to "Allow your child to have time to process what you've said, think about their response, and then choose how to respond." She says that this strategy communicates several things including: 
Letting your child know that they are "an important part of the conversation";
That you want to hear what they want to say, and that you're "willing to wait for them to do so"; 
The importance of patience and how to be so;
That the children have the opportunity to start conversations and receive feedback from the listener; 
And also, the feedback opportunity gives you the chance to model the language, feeling, and behavior you target.
Kacy recommends waiting between 5 and 10 seconds for your child to respond. Now, this might seem like an eternity, but really isn't to receive the communication you are hoping for.
Speech Blubs raison d'etre is communicating with children and to develop language skills, and like our app, using "wait time" allows you to model vocabulary and behaviors. The method really works.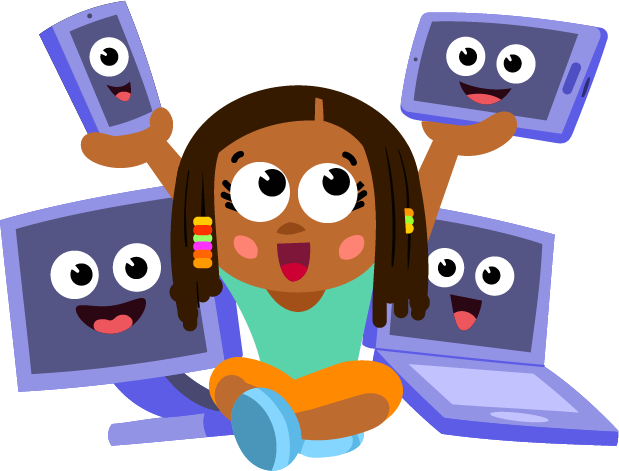 Have a question for our Speech Therapists?
Leave them in the comments! If you want to get a personal answer from our speech therapist, write to
ask-a-therapist@speechblubs.com!
The author's views are entirely his or her own and may not necessarily reflect the views of Blub Blub Inc. All content provided on this website is for informational purposes only and is not intended to be a substitute for independent professional medical judgement, advice, diagnosis, or treatment. Always seek the advice of your physician or other qualified health provider with any questions you may have regarding a medical condition. Never disregard professional medical advice or delay in seeking it because of something you have read on this website.