5 Most Common Difficulties in Distance Learning for K-6 Grade Kids
Feb 7, 2022 Distance learning brings a new set of challenges for K-6 grade educators and students during this coronavirus time.
Sure, high school and college students are able to utilize online classes. And, for elementary teachers, parents, and kids, the challenges are significant. So, here are some important steps in order to help everyone make the best of this situation.
This blog considers the top five challenges in distance learning. In addition, it provides some possibilities for approaches to teaching and learning at this time.
Learn at Home with the Speech Blubs App
Even speech therapy has moved online during these times. Telepractice is becoming the only option for many. So, use the Speech Blubs app at home so you won't miss any of your learning opportunities.
Boost Your Child's Speech Development!
Improve language & communication skills with fun learning!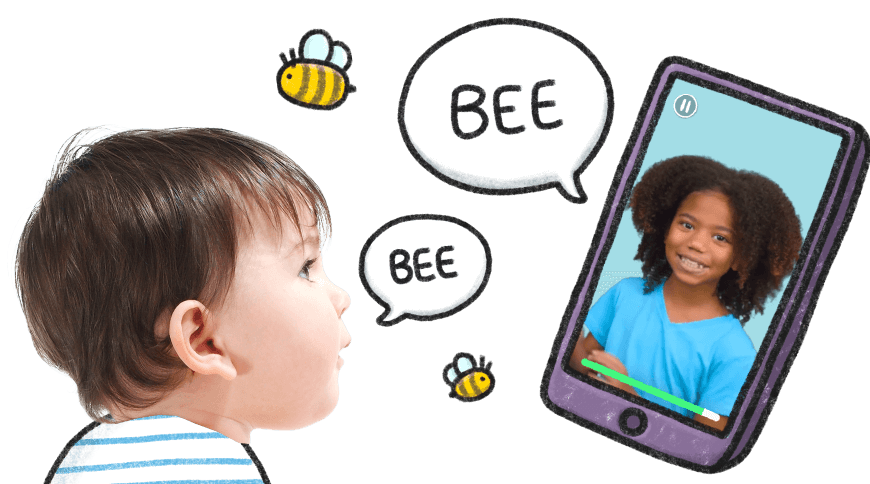 Educators across the globe face the same challenges, including effective teaching approaches, providing their students learning materials, creating, assigning, and grading online home assignment projects, as well as homework.
Even organizing Zoom, Google Meets, or Microsoft Meetings is daunting for those who don't know how to use the online resources available to elementary school kids.
The online learning environment is new to elementary school children. In the past, they were in physical learning environments or face-to-face traditional teaching systems. Using video screens, virtual PowerPoint presentations, and some screenwriting technology are a challenge for building engagement – one of the toughest and most necessary steps to consider for these children.
Here, are five significant challenges that teachers, parents, and kids encounter in online teaching, and some steps to overcome them.
Five Challenges in Online Teaching
1. Encouraging Engagement
The challenge of facilitating collaboration is the first and foremost thing to consider in distance learning. Children need engagement and interaction in order to make connections with the subject matter and to navigate different ways of learning. Even more, the curriculum for these kids includes observation, questioning, discussion, and hypothesizing, in addition to learning discipline. And, collaboration is one of the most challenging issues for kids to learn when they are not physically present in classrooms. Inconsistent availability of network bandwidth, devices, and in-person communication creates difficulties for engaging in seamless video conferencing. It can also result in a clumsy classroom dynamic. Discussion forums and chatboxes are inappropriate for younger children and can be dangerous. So, what can we do?
Make It Fun!
Kids will love it if you gamify the learning process. Organize some team competitions with a mix of games and teaching! Make learning fun to help develop their immersion in the subject, their engagement, retention, and after-class mixing with classmates.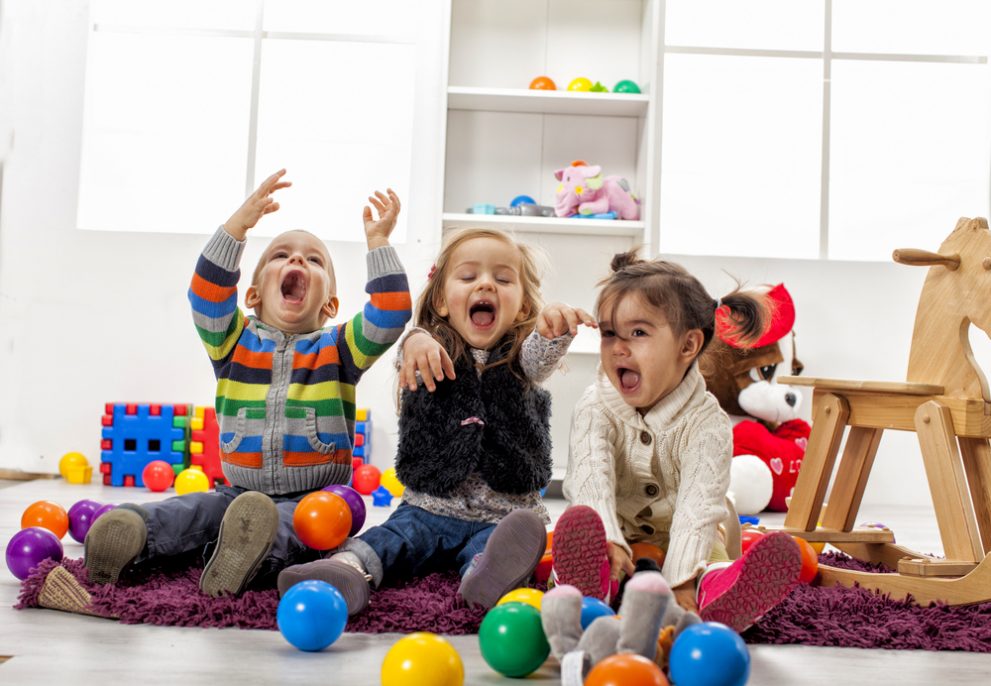 2. Using Learning Material
Teachers are also having trouble tracking the performance of students and helping kids solve assignments. They either have to schedule one-on-one time with each child or find ways to organize within the construct of the class time. It's important for students to interact with the learning material, and to interact with each other. Parents need to help their children with prioritizing and practicing these assignments. Offering incentives and prizes on a weekly quiz can also encourage them. With remote teaching, teachers design resources, and craft curriculum-based online assignments, .pdfs, and videos to help foster interactive expression.
3. Course Organization
Course organization is one of the greatest challenges in distance learning for kids. This task doesn't require any physical method of teaching. Resources are provided in texts, videos, and structured physical play. Meticulous organization of timed learning moments in the proper sequence with an interactive technique, with assignments that are easy to achieve on-time, and even showing kids how to set their own group calendars with digital reminders are crucial. Kids often lose assignment information and miss deadlines, and so teachers should plan for that as well.
4. Technology Stack
All methods of distance learning expect parents to invest in digital devices for their kids. Low-income families might have difficulty in participating in their kids' learning because they cannot afford the necessary technology.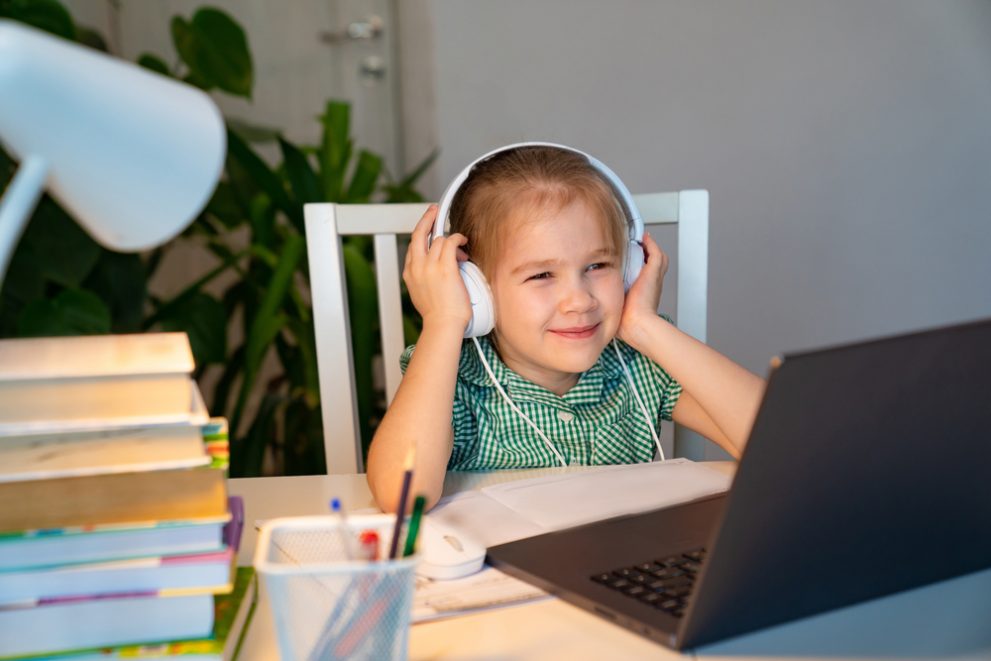 Relying on computers, tablets, mobile phones, and high-speed internet for virtual learning is expensive and represents a burden for some parents. The problem is even more difficult if parents have more than one child learning remotely. A lack of quiet space, access to teachers and parents, and even access to devices make it hard for kids to submit assignments and projects on time. In this environment, everyone needs a modicum of patience.
5. Parent Guidance and Distance Learning
The involvement of parents in distance learning is necessary to make the process go smoothly. Teachers depend on parents to help with assignments and to remind them of deadlines. Even in physical classroom-based teaching, teachers expect parents to be their partners in helping kids learn. It's no secret that is not easy for parents to closely follow their child's assignments when they are engaged in their own job. Still, finding a balance between the two worlds is recommended.
Way Beyond Distance Learning
Different schools are utilizing their own way of organizing remote learning. Everyone is trying to handle how we manage our day and to create the best teaching process at home for kids during the most challenging situation. Establishing and sticking to a daily routine and keeping children focused are some of the biggest challenges parents mention.
Low-income parents are unable to arrange separate devices for all of the kids in their family. Learning to juggle them is a must.
The involvement of parents, creating peer-to-peer and instructor-to-peer engagement is our best shot at thriving in this pandemic.
With these challenges in mind, teachers, parents, and kids will continue to work hard to find creative solutions to this problem. Let us know in the comment section below if you have any amazing solutions to this challenging situation.
Have a question for our Speech Therapists?