Homeschooling Schedule - Tips and Tricks for Parents
Feb 1, 2022 When children attend regular school, the schedule is full, and many subjects are covered in a single day. The beauty of homeschooling is that it allows you to be flexible and adjust to how your child learns best, especially if they're on the active side.
Homeschooling also makes it fairly easy to schedule in necessities like running errands, appointments, and house maintenance. While mimicking regular school schedules might work well for your child, it will probably take some trial and error to create a schedule that works well for your whole family. So, here are some of the common 5-day homeschool schedules and tips that can help you get through each day.
Every child learns differently. Your job is to find the method that suits their needs with a schedule you both can handle.
Expand your child's vocabulary with more than 1,500 activities. Try Speech Blubs today!
Try the Speech Blubs app for fun and engaging language learning with your little one.
Boost Your Child's Speech Development!
Improve language & communication skills with fun learning!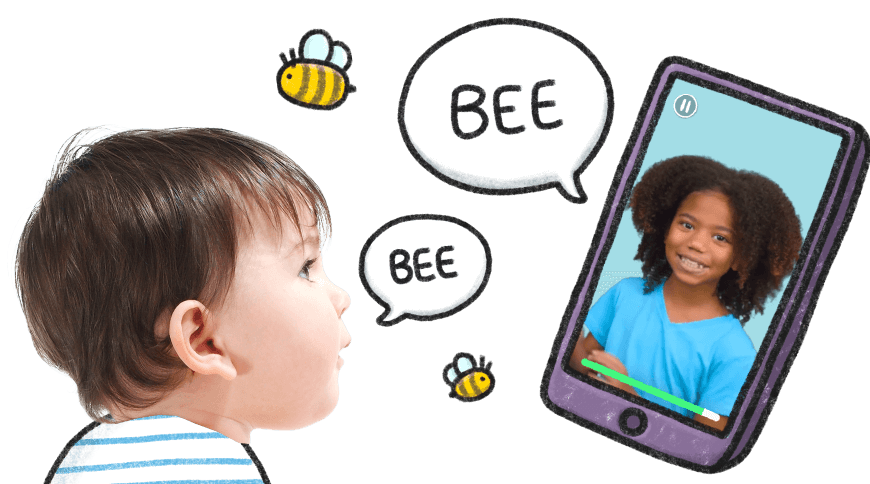 The Traditional School Schedule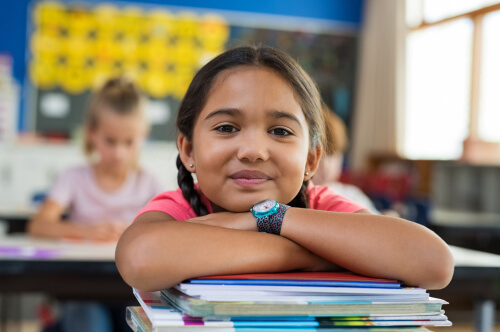 Just like in a public or private school, homeschooling can be scheduled with five full days that have five or more subjects taught on each day. Many homeschooling resources assume this is the schedule you will follow and will provide a pre-planned curriculum in this formula.
But, as we all know, life happens. Daily interruptions will occur, like household appliances breaking, dogs running off, electrical outages, and other things that can throw your schedule off. If that sounds familiar, there are some other schedules that might be better suited for you.
One Subject a Day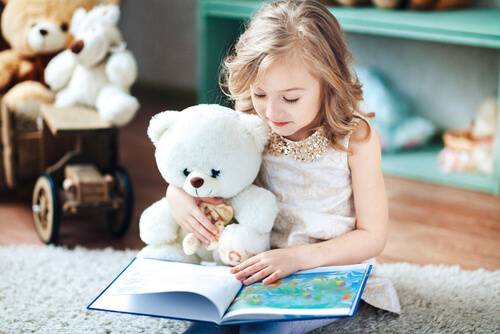 Choosing to focus on a single subject each day can be much simpler and will help you from becoming overwhelmed. You are still teaching five subjects per week. Choose varied activities throughout the day to break it up and give your active child some brain breathers.
For example, on the day you want to teach English, you might include handwriting, reading, or story-time, spelling, and grammar. Some people like this schedule best because they can focus more in-depth on a single subject, instead of hopping around to different subjects. Choosing this schedule depends on how much your active child can focus on one thing for a longer period of time.
Four Days of Regular Subjects, One Wildcard Day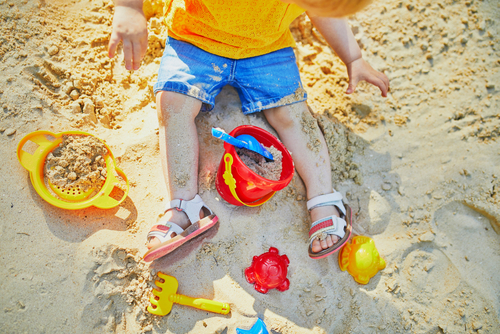 Homeschooling doesn't have to be a strict schedule, remember? Many parents love to include a day of fun wildcard activities to break up the regular subject schedule. You may want your wildcard day to be Wednesday or Friday. Whatever day you choose, it can be saved for special activities like field trips, trips to the library, or extra-curricular style activities like sports and outdoor learning.
For those rainy and cold days, there are fun indoor learning activities and games as well. Your child's age will determine when you use milestone lessons like learning how to dress yourself, tying your shoes, cutting up your food, and memorization. A wildcard day will also make it easier for you to run errands, make appointments, or get prepped for an early weekend. Many homeschooling curriculums will also offer this 4-day option.
Tips for Following Your Schedule
Seasoned homeschool parents know that going with the flow of the day is more important than exact time slots. Below are a few tips that can help you manage your schedule and hit your goals.
1. Make Subject Blocks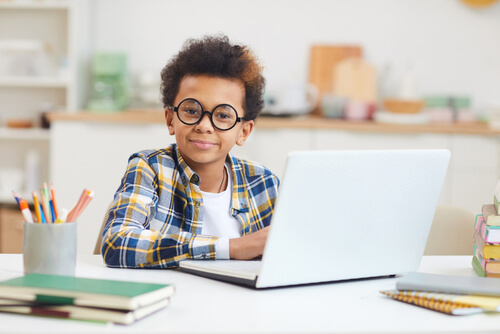 Don't schedule a strict time period to study history and start the next subject 10 minutes later. Create a block for history that will start around that time, and continue your subject blocks until you have spent some time on them all. Your day might have 3-5 big blocks, including blocks for lunch or nap time, if your children are young.
2. Give Yourself Extra Time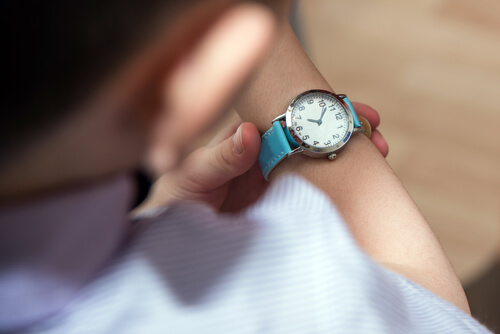 You may be tempted to schedule five hours of work into a 5-hour day, but that's not very realistic. Instead, schedule 3.5 – 4 hours of work into that time frame. This will leave you with time for those 'life happens' incidents.
3. Write Down Your Schedule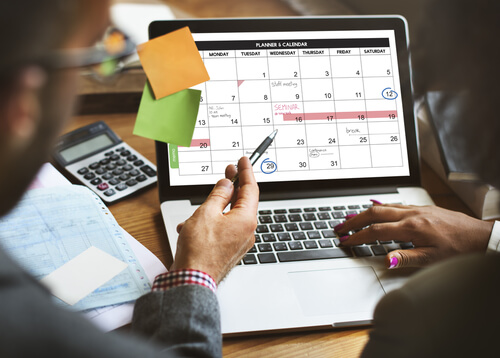 Homeschooling isn't a piece of cake for most people, especially in the beginning and with children who have a hard time sitting still. Keeping a weekly planner is essential to help keep you on-task. Write down your plan, and remember to use a pencil to record changes, make updates, and evolve that plan over the weeks that you implement it.
Flexibility is a huge plus of homeschooling, so take advantage of it.
Constantly observe what is working for your child. Every child learns differently.
Your job is to find the method that suits their needs with a schedule you both can handle. When school's out for the summer, don't forget to keep your kids active and off the couch with stimulating activities!
Have a question for our Speech Therapists?