Safe Family Travel Ideas during a Pandemic
Apr 1, 2021 The pandemic has been brutal for most families, and finding safe ways to travel during a pandemic is on most parents' minds. If you want to go places with your kids, know that it doesn't have to stop completely, there are safe ways to visit places virtually and even outside in nature.
So, where can you travel virtually that will keep the whole family happy?
Libraries
Start with your local library. Libraries offer so many free opportunities for their community, and they have stepped up their game with virtual storytimes, online crafts, and fun.
Visit a Museum Online!
The next great place is museums. Of any kind. Visit a museum online! Many museums are offering full virtual tours and field trips. When visiting your local museums, you can discover fun ways to learn and take fun trips online into all the museums have to offer.
There are even opportunities to travel across the globe and visit some of the world's most favorite museums. Below is a list of 20 museums you can visit with your kids.
N.A.S.A.
Smithsonian Museums
The National Portrait Gallery
The Field Museum
The British Museum
The Science Museum
The National Women's History Museum
Memorial Hall Museum Online
American Museum of Natural History
The World Wide Museum of Natural History
The Benaki Museum
The Frick Collection
The J. Paul Getty Museum
The Louvre
The Vatican Museums
Musée d'Orsay, Paris
The Pergamon Museum
The National Museum of Anthropology
Rijksmuseum
The National Museum of Modern and Contemporary Art
And Natural Wonders, too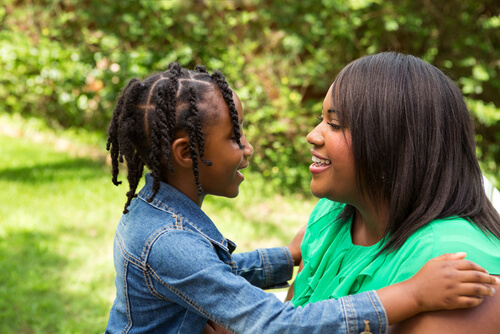 After you hit up some museums, why not take virtual trips out in nature and all its glory. Many zoos and wildlife centers are offering online field trips. They're fun ways to learn about animals and explore the forest, jungle, underwater animals, farms, and all kinds of wildlife.
Most places are hosting live cams where your family can enjoy live footage of the Zoo and its animals.
Some of the world's famous zoos also have awesome webcams.
Here are a few:
This site has live cam links to places all over the world, and it an absolute delight. It's called Earthcam.
And it doesn't stop there; some zoos, museums, and farms are even hosting Facebook live.
Head over to Facebook and use the search option to find Facebook pages for your favorite places. Once you are in the group, be sure to use the group's search option then. Using the words live, live cam, virtual tour, etc. And see if you can find live schedules or 24/7 webcams that give you an inside look into the animal's cages and so much more.
The kids will get a kick out of that.
And last but not least, be sure to check out the world's national parks online and see all the great things inside the gardens around the world.
How to Travel without Actually Going Places?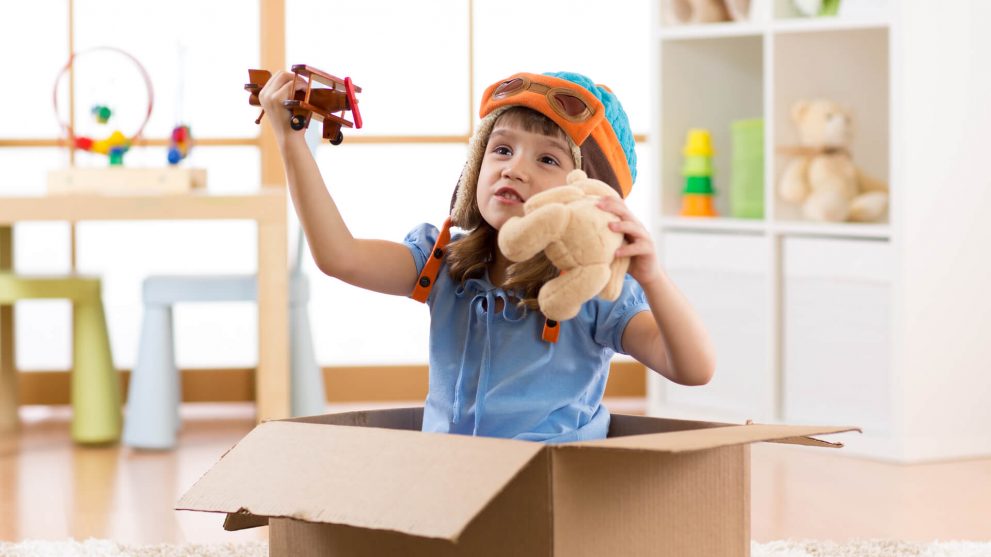 After a while, being indoors and online can take its toll. One of the best things you can do is to head outdoors.
Before the pandemic hit, most people would come and go and forget to smell the roses, which means seeing all there is to nature right outside your door. If you have a backyard or an outdoor area where you can spend time, there is an adventure waiting for you right outside your doorstep.
Explore nature by watching birds and logging the types of birds you see. Create a bird feeder and observe the different species that come.
Dig in the dirt and use a magnifying glass. Look for flowers and trees. Go on the hunt for animal tracks or anthills.
Have you ever gone camping in your backyard? Imagine all the things and new sounds you will ever. Ask your kids about the sounds they can hear.
And be sure to look up!
At night learn about the stars, look for the patterns, and use NASA's site for kids to navigate all the constellations.
Travel Virtually
For my family, the pandemic canceled our Disney trip for 2020, and the kids were so excited to go. So to keep their spirits high and look forward to the day, we can go. Virtually.
We started looking up YouTube channels of Disney and watching the videos of all the rides. It was fun as the kids would pretend they were in the coasters.
Some other fun ways to travel is to watch travel shows or the Discovery Channel. Find tours and shows about places you want to visit and make a future bucket list.
Head back to your library and check out books on destinations you want to visit. You might even want to see what videos they have to rent.
Imaginative Travel Play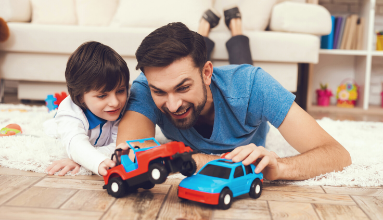 Some other fun ways you can virtually travel with your kids is by playing travel board games. Here are a few you might want to consider:
Ticket to ride
Airlines board game
Trekking around the world
Where To? A Travel Adventure Game (From little passports)
Scholastic Race Across the USA Game
Funko Pan Am Board Game
This That & Everything: America Game
Cooking dinner or Ordering Dinner
Kids love to help in the kitchen travel the world through their taste buds by cooking food from around the world or ordering different kinds of food.
Sign up for a Travel Subscription Box
There are fun subscription boxes you can get and do with your kids. Here are a few:
Printable Virtual Trips and Family Adventure Ideas
National Geographic Kids have so many resources online and in print form. You can travel from home through their fun YouTube kid videos that span the globe or browse their magazines filled with pictures and learning material.
So as you can see, there are lots of fun ways to travel with your family without actually leaving your home. All it takes is a little imagination and play.
Sit down with your kids, play with their toys, and pretend you are a rocket ship that takes off or travels through a faraway land.
Speech Blubs App Helps Your Child Catch up!
Make sure to download the Speech Blubs app: available in App Store, Google Play Store, and on our website! Work on imitation and articulation skills, build vocabulary to express needs, and converse more! Set your personalised goals now and start learning.
Speech Blubs is a learning app for everyone: If you want to work on language development or your child has a speech delay, autism, Down syndrome, hearing loss, tongue tie, cleft palate, or Apraxia – kids find this app very helpful. More than 4+ million parents tried the app – see what they have to say about it.
You get free access to Parents Academy and educational videos about speech development in the app. You can even talk to our speech therapist if you have concerns! If you are still unsure, watch our free webinar with speech therapist Tori or join our Facebook Group for parents.
Have a question for our Speech Therapists?