Holiday Workout for Your Whole Family with Aiden Ivy!
Jan 10, 2022 Are you freaking out about all of the Christmas cookies and pies that are showing up in your kitchens? Worried about what another mega-feast so soon after Thanksgiving will do to your waistline? Are you sick of having to make New Year's resolutions to work out more that are impossible to keep? Do you want to include your family in the workout routine?
Well, Speech Blubs is pleased to invite you to a special holiday podcast about working out with a TikTok dad fitness sensation, Aiden Ivy on Wednesday, December 16th at 9 am EST! The host for the podcast on IG Live will be our own Calisthenics Master Jaka Z., who will interview, facilitate, and join in the workout discussion with Aiden. Score some healthy points with your better half! Get those kids moving in this otherwise pandemic-heavy Holiday season! Join us for this IG Live event that will surely put you on Santa's "GOOD LIST."
Date: December 16th, 2020, 9 am EST (3 pm CET)
Host: Jaka Z., Speech Blubs, Calisthenics Master
Guest: Aiden Ivy, @witdad, dad of 3, Fitness & Healthy Lifestyle
Where: Tune in to IG live at Speech Blubs Instagram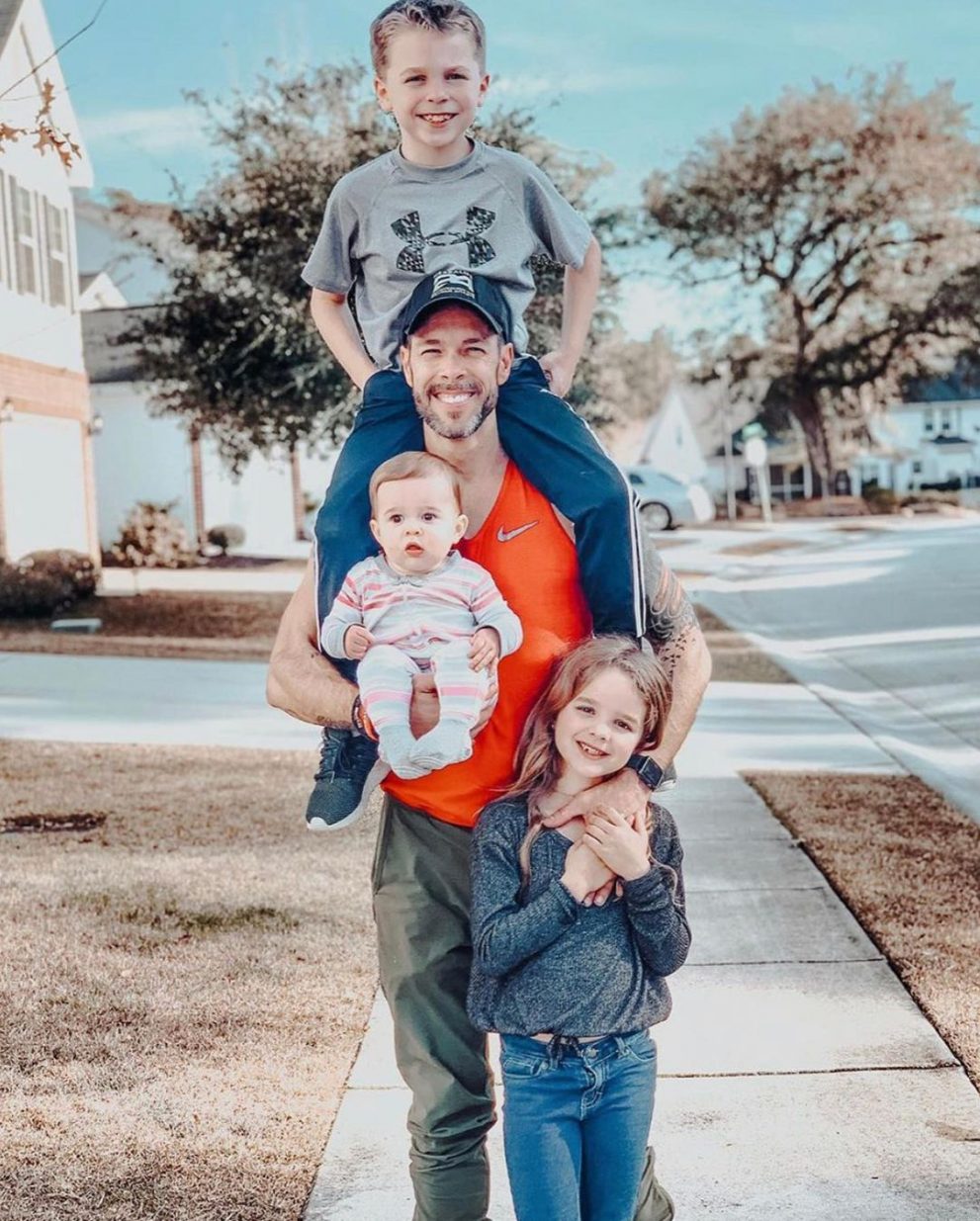 Tune in for Speech Blubs' Live Talk Event to Find out Family Workout Secrets Like:
New Year Resolutions: How to make working out part of your 2021 routine,
The importance of physical activity while in lockdown,
How working out can improve your mood,
Find the right schedule for working out,
How parents can include kids in their workout routine,
How to stay active with kids,
What the benefits of workout for toddlers and family life are,
How parents can bond with kids while doing sports activities,
How language can develop while working out,
What are the overall benefits, tips, and your experience with staying fit?
Why should families exercise together?
How do parents keep fit?
How much exercise do kids need?
See you at IG live event at Speech Blubs Instagram!
Have a question for our Speech Therapists?