Help Children Who Stutter Overcome Bullying
Feb 4, 2022 Many of you who have been following my blogs know that I'm a speech pathologist in a high school, but have worked in a variety of settings.
My typical caseload consists of students who have cognitive issues, auditory or language processing disorders, Autism, Attention Deficit Disorder and stuttering. Up until two years ago, I rarely had a student who exhibited signs of stuttering on my caseload. Before the quarantine happened, I had 6!
Whenever something like that happens, it always makes me wonder why? What is going on with our kids that is causing them to stutter? Did they ever receive therapy prior to attending high school?
New Research
A new study being conducted at Purdue University is looking at the effects of stuttering, specifically bullying and teasing, and the ramifications of these factors on a child's mental health and wellbeing.
William Murphy, who has worked for more than two decades on developing speech therapy at Purdue's Department of Speech, Language and Hearing Sciences in the College of Liberal Arts, wrote a 110-page book ($8) that was funded and published last month by the National Stuttering Association, which is the world's largest self-help group for people who stutter.
There are sections in the book for parents, teachers, speech-language pathologists and children who stutter. The book can be purchased from the National Stuttering Association by calling (800) 937-8888 or visiting the catalog website.
Parents can help by talking to their children about bullying behavior. The "Dos" for parents, outlined in the book, include working with the child to develop a plan for handling a bully.
Then, parents can practice with the child on how to talk to a bully or help children remember to leave to find a group of friends or stay close to a teacher or other adult.
William Murphy states that working on the stuttering is not enough to help the child. Parents and therapists need to be addressing negative feelings and thoughts that may affect the child in being successful.
For example, a child's stuttering may be improving, but they may still feel negative feelings such as, "why me" or "why can't I just talk easily." These feelings will only become worse when a peer laughs or makes a negative comment towards the student.
Most of my students who have fluency issues have had them since middle school.
Some had therapy, some were discharged due to lack of progress and some never saw a speech pathologist until they met me. They are all male students.
Boost Your Child's Speech Development!
Improve language & communication skills with fun learning!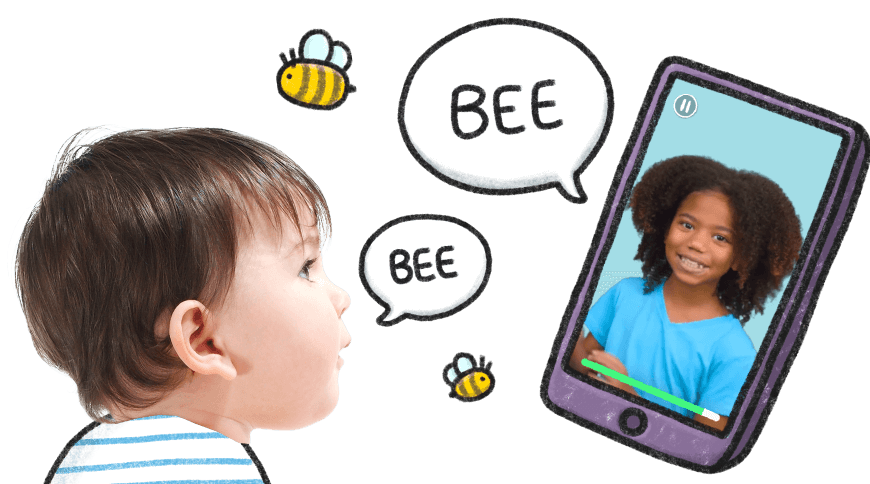 My One Student
I have one student who has had many explosive outbursts, gets angry easily and has been failing multiple classes every year. I always take a counseling approach when working with students who stutter, because there is usually more going on underneath that tough exterior.
With this particular student, there was A LOT going on. Although not bullied currently, he has several emotional issues that need to be addressed in addition to the fluency. These issues usually revolve around him being worthy and deserving happiness in life.
He is very resistant to talking about his feelings, especially because it makes him look weak.
Every session, we spend 15 minutes working out counseling-type questions and then the other half of the session we focus on stuttering techniques and strategies.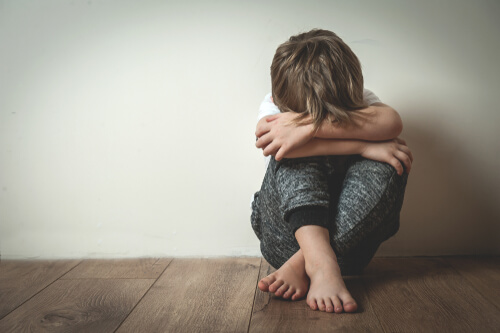 When he is open and willing to answer counseling questions, his fluency improves dramatically! It's to the point where he almost doesn't stutter at all. This correlates directly to the study and research being conducted!
My hope is that, when he graduates, he realizes the importance of communicating his feelings/thoughts and that he pursues services post high school!
Tip for Parents
If your child is showing signs/symptoms of fluency issues, please seek out the assistance from a speech-language pathologist. Additional counseling may also be needed to make sure all aspects of the disorder are being addressed!
Counselling may not just be for the child – it may need to be a family centered approach! Please have an open mind and remember that it all helps your child overcome their speech and language disability, even if it makes you feel uncomfortable at the time!
Have a question for our Speech Therapists?