It's important to remember that before this age, most kids won't be able to understand the difference in letters, so try not to get frustrated if it seems like your child can't grasp the concept right away!
In addition to waiting until their little minds are able to absorb the concept, you also have to wait until their little fingers and hands are strong enough to write (done through other activities)! Whether it is when they are 3, 4, 5, or 6, at one point or another they will be ready and teaching letter recognition will be the name of the game. So, when they are ready, what is the order for teaching letters?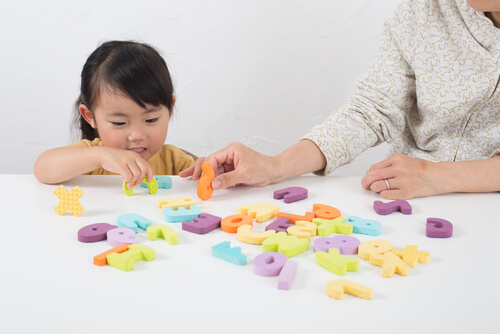 When teaching children the alphabet, it's always good to start with the "name letters." This means, if the child's name is "Sammy," you'd start with the letters, S, A, M and Y. These are important to teach first because they hold special meaning to the child and will be easier to remember. Once they understand the letters in their names, I'd suggest teaching the alphabet in this order:
S, A, T, I, P, N
C, K ,E, H, R
M, D, G, O
L, F, B, Q, U
J, Z, W
V, Y, Z
Another way to start teaching letters is to start with lowercase. It's obviously important that children learn how to write both upper and lowercase letters, but most of the print that they will see in books and in everyday life are lowercase, it's easier to start with that!
Speech Learning Simplified!
Start 14-day FREE #StayAtHome offer!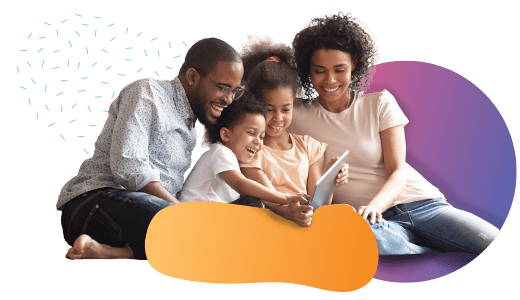 So why that letter order? Being a speech therapist in a school district and also through working with Early Intervention clients, I've seen several different phonics programs. This order is specific to the Jolly Phonics Program, although most programs are very similar. By teaching letters in this manner, children are able to begin forming words very quickly. After learning the first 6 letters kids can make words in the "at", "an", "it", "ip", "ap" and "in" families.
Introducing the letters and letting little ones begin to make words almost right away creates a huge sense of pride. And since you waited to introduce the letters (you did wait, right?) they are absolutely ready and will be catching on right away, grasping those letter names and sounds easily. If not, perhaps wait a little longer. I know it is hard (trust me I know!) but waiting until your little one is ready will save you both mounds of frustration, and ensure your little one loves learning. There is no rush.
Some Games and Activities to Help with Learning Letters
Here are some great resources for you to use when trying to teach your toddler their alphabet.
Now that you are armed with some fun games, have an idea about the order for teaching letters, and have waited for your little one to be ready – it is time to let them learn those letters!
Have fun with this big step with your little ones. And remember, slow is always better. Follow your child's lead and keep it light and fun. This is the beginning to a lifetime of learning and a love of reading.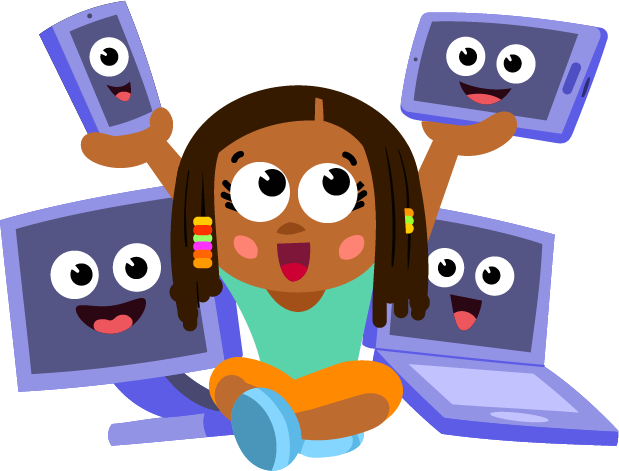 Have a question for our Speech Therapists?
Leave them in the comments! If you want to get a personal answer from our speech therapist, write to
ask-a-therapist@speechblubs.com!