Try admitting your mistakes and teaching kids that everyone is human -- you'll improve relationships and reduce stress, big time!
This article originally appeared on ImpactADHD.com and is reproduced with permission.
Tired of feeling like you have to be perfect all the time in front of your kids? Watch this video:
Speech Learning Simplified!
Start 14-day FREE #StayAtHome offer!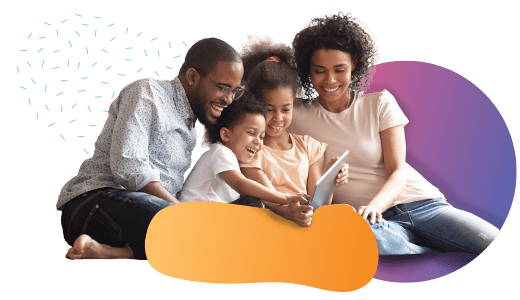 Should you admit your mistakes to your kids? It's the age-old parenting question!
Elaine:
So, a lot of times we have families that struggle with making it okay to make mistakes. Right? They create this environment, maybe it's perfectionism, maybe it's anxiety, maybe it could be a lot of different things. It's, "This is what I should be doing as a parent." There are a lot of things that can motivate it.
I was just talking to a parent in a group coaching call the other day who was really struggling with some issues with a kid, and it became really clear when the kid said to her, "Well, you're perfect. What does it matter to you?" Actually it wasn't a group call, it was an office hours call. And the mom's like, "I'm not perfect." But there was something this mom was doing that created an environment-
Diane:
Where the kid felt like they needed to be perfect.
Elaine:
That anything other than perfect wasn't okay.
Diane:
Part of that is being really transparent. A lot of times our kids don't see our mistakes because we don't want to admit them to ourselves, so we don't even say anything about it. Mistakes are a normal part of life. Sorry, they are. Your relationship with mistakes, for yourself, is going to directly reflect your kids' ability to learn from their own mistakes.
Elaine:
Right. So really, really taking the time to think about how you're handling mistakes. In coaching we tend to call it failing forward. What worked, what didn't work, what do you want to do differently, is a great strategy around it. The magic three questions. But to really look in terms of creating an environment that allows for mistakes to be a normal part of life without making kids wrong for it. And that's the key, is to be able to make a mistake without being wrong.
Diane:
It's okay to be human.
Elaine:
It's okay to be human. In fact, I like to call it: permission to be human, granted.
Not only is it okay to admit your mistakes to your kids — it's actually a really helpful idea to humanize yourself in their eyes.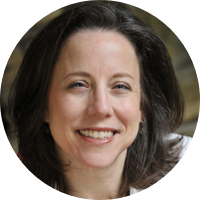 With a lifelong passion for politics and community, Elaine Taylor-Klaus has always been a vocal and dynamic advocate for change. When she was presented with the life challenge of raising complex kids, she did not stand still. She sought support and help. And when she did not find it, she created it. While there are support systems in place for children, parents are often left to fend for themselves as they figure out how to navigate life with ADHD/ADD. Elaine blended her coaching experience with her parenting need and co-created ImpactADHD®, a groundbreaking resource for parents like her – and you. Since 2009, she has been sharing her expertise with national and international resources such as ADDitude magazine and Kids In The House, offering trainings, presentations, coaching, and support for parents and professionals around the globe.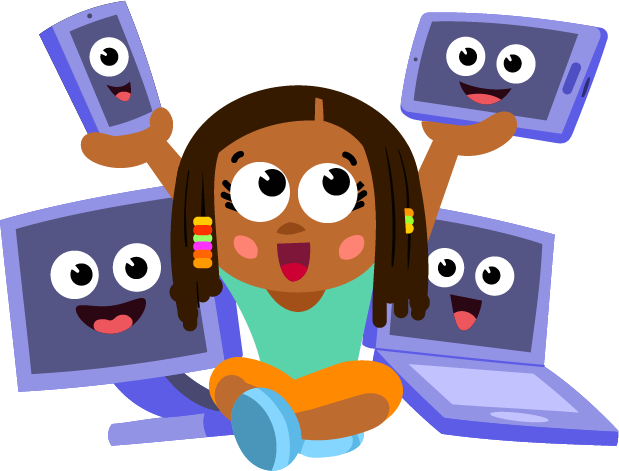 Have a question for our Speech Therapists?
Leave them in the comments! If you want to get a personal answer from our speech therapist, write to
ask-a-therapist@speechblubs.com!