6 March Indoor Activities for Kids to Boost Language
Feb 11, 2022 Spring is on its way! This blog will outline several different things you can do that are fun, engaging, and creative to enhance aspects of speech and language.
March brings leprechauns, shamrocks, and baseball. If you're looking for some cute indoor activities for kids to do at home to work on speech and language development, then look no further.
Boost Your Child's Speech Development!
Improve language & communication skills with fun learning!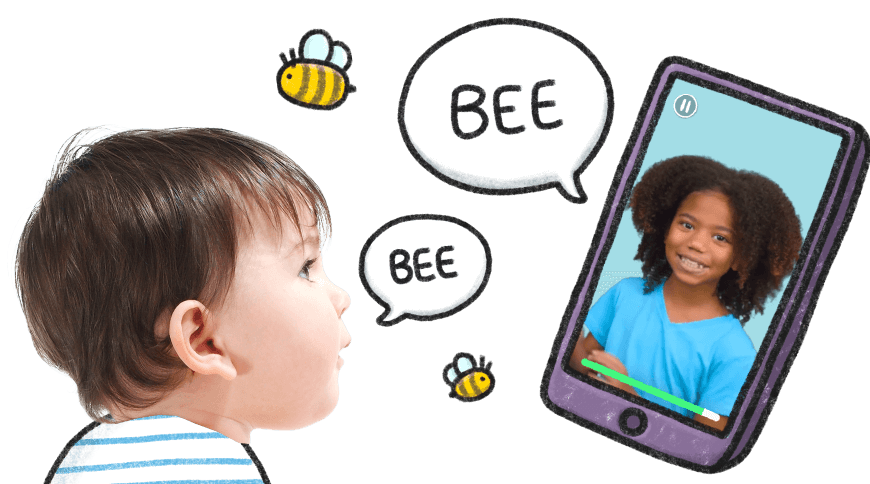 1. How to Catch a Leprechaun
I am a huge advocate of reading and exposing your child to books, so the first suggestion I have for you is "How to Catch a Leprechaun" by Adam Wallace and Andy Elkerton.
You can work on summarizing information, answering questions, pointing to specific pictures, and written expression. In order to close out the book, you can have your child create their own leprechaun trap.
You can use items around your house like recycled toilet paper rolls, cleaned out food containers, and with string, etc. to let them design a trap! They go nuts with it and you will get a LOT of language with this activity! Another idea is to come up with a "leprechaun hunt" and have some gold candy like ROLOs hidden in a pot somewhere as a fun reward!
2. Up in the Garden, Down in the Dirt
Here's another book activity for you! "Up in the Garden, Down in the Dirt" by Kate Messner and Christopher Silas Neal.
Follow a young girl and her grandmother as they journey through the year planning, planting, and harvesting their garden – and learn about what's happening in the dirt to help make it all happen. The stunning and bright illustrations feature dark earthy tones mixed with beautiful pops of color inspire a love of nature and encourage young minds to explore the world around them. Includes a glossary of animals that live in, around, and under the garden to enrich the reading experience.
An activity for this book is a sensory bin. You can use any small container you have at your home and fill it with sand, flour, or uncooked rice. Hit up the dollar tree and get spring themes erasers and objects to place sporadically in the material. Have your child describe and label the different objects that they find.
3. March Madness
You can incorporate a little March Madness into your goals at home. You can talk about mascots, teams, locations, and compare and contrast different aspects about these things. If you have a basketball at home, every time your child says a word correctly, they get to throw (or kick) a ball into a net or across the floor.
Another indoor kids activity for March Madness is to have words on the back of paper plates. Have your child throw a ball or roll a ball onto the paper plates. Once they say the word correctly, they can keep the plate or stick it to a wall.
4. Kids Play-Doh Activities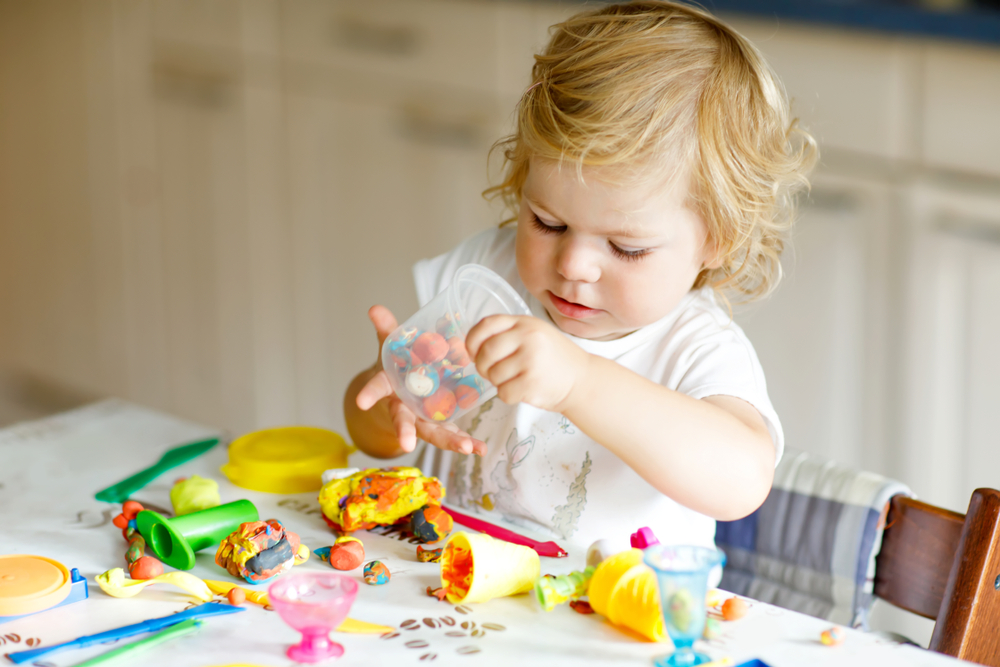 I will always put play-doh on any indoor kid's activity list that I create. I know it can be messy and annoying for us parents, BUT it's super helpful in working on fine motor skills and speech and language. Have your child say what colors you have and build pots of gold or rainbows. If they are a little older and creative, you can have them close their eyes and say what they think leprechauns look like. Have them create leprechauns based on their own visions.
You can also google spring worksheets for letters and numbers. Have your child re-create the flowers, letters, and numbers using the play-doh. Always make sure that you are communicating and narrating what you and your child are doing. This models correct speech and reinforces vocabulary.
5. Idioms for March
This is an activity that will target late elementary and middle school children. I even have high schoolers on my caseload that are not sure what idioms are and how to explain them.
Do you know what these mean?
beware the ides of March
as mad as a March hare
March comes in like a lion, and goes out like a lamb
march to a different drummer/drum
the march of time
march against
All of the idioms have the word 'march' included in them. If your child has been diagnosed with Autism Spectrum Disorder or receptive language deficits, this activity will be challenging for them, so it's important to make it fun. Show videos and pictures to reinforce the meaning behind each idiom.
6. Dot Paints for Preschoolers
They sell dot paints on Amazon and I always keep a stock of them on hand. You can print out worksheets or just use construction paper that you have at home. These sheets can target one sound or letter and can be any words that have specific sounds or vocabulary words that you want to target.
In order to use the dot paints, your child has to successfully repeat the word or sound following verbal cues from you. Kids love these paints! The best thing is that they are washable and dry pretty quickly, so you don't have to worry about the mess of normal paints!
Have a question for our Speech Therapists?