Music Supports Children's Brain Development
Jan 15, 2022 Now You Can Use Songs to Expand Kids Vocabulary, too!
Seeing your child sway to the rhythm of music is probably one of the most fulfilling moments of your life. From watching their little hands swinging before them trying to match the beat of the music, to them laughing and bouncing at the silly sound the singer made or even just the melody, are just some of the most recognizably beautiful moments.
But the question remains, do all babies love music? Or are we just just made to think that they do?
See, the answer to that question is quite simple. Children recognize the melody and the beat of the music they're listening to more than anything else in the song. So the music your child listens to can be classical, pop, or even rock if they like the beat in the music.
Some people have the misconception that the music your baby listens to should be specially made for their age, but this could not be further from the truth. Babies like to listen to that soft music in your classical playlist just as much as you do!
`
`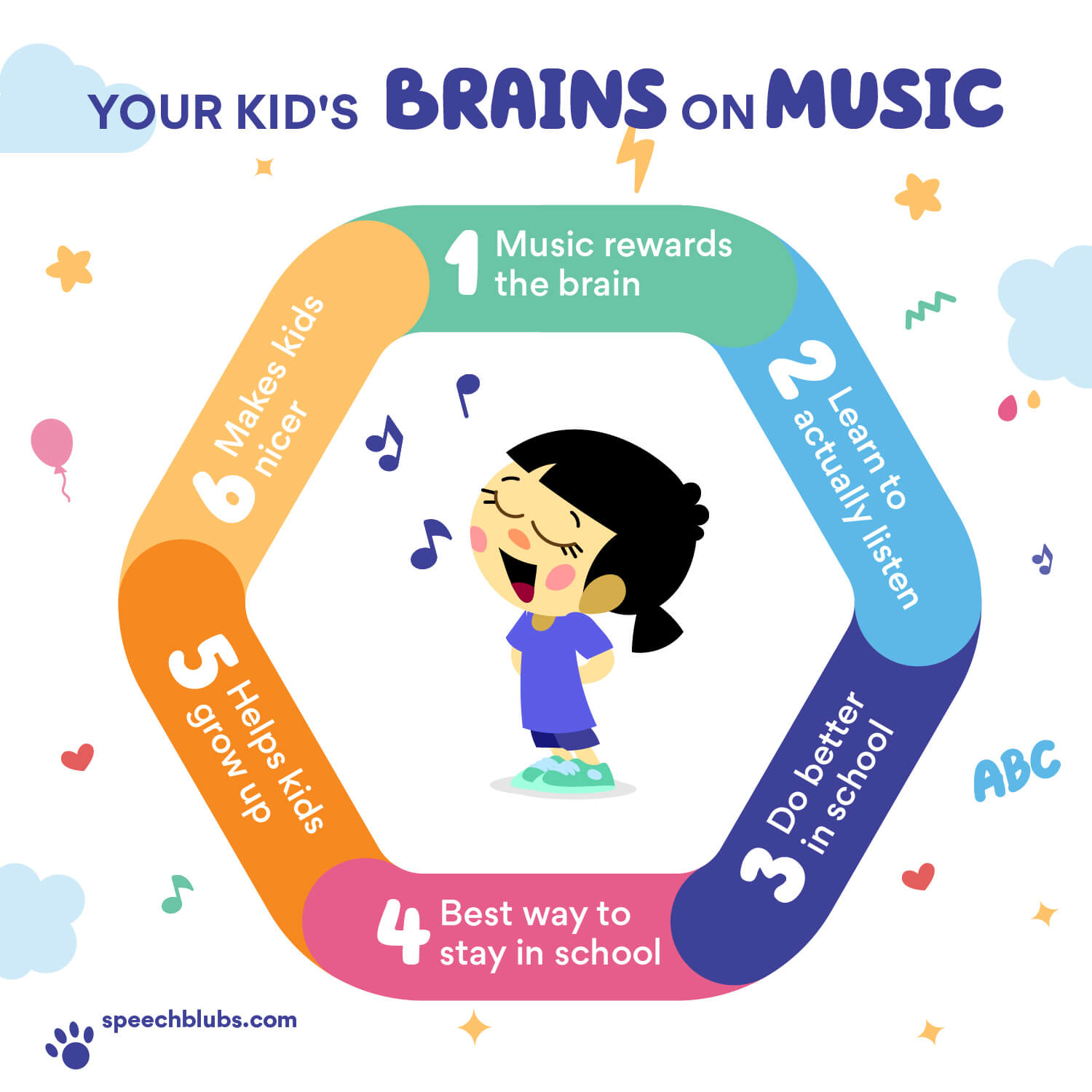 Music Aids Mental Development
Research shows that from a very early age, music plays a very vital role in your child's development. Listening to music during childhood can accelerate your child's mental development. It also aids in the development of their motor functions when they dance to the rhythm of the music.
Music is a Great Tool for Memorizing New Information
Music especially helps your child to retain more information and have a better memory. This is why many parents opt to teach their children kid songs that may help them prepare for preschool, as well. Children are much more likely to learn the alphabet quickly if you make a song out of them, and so they choose the alphabet song and other kids' nursery rhymes.
Similarly, if you want something to be embedded into their memory, make a song out of it! The connections a child learns between music and language learning are undeniable.
Music Aids for Physical Development
When a child listens to a particular song over and over again, they try to memorize the rhythm of the song so they can move their body, even if it is just their hands, exactly to the rhythm of the music. Many parents help their children in doing this by making them a set playlist and adding songs gradually.
Music and Language Learning
According to many studies, music can help develop the part of your baby's brain that contributes to language and literacy in general. When the children listen to music, they learn how to differentiate between background music and what they should actually be hearing. So, when they learn how to decode this, your child gets a much sharpened auditory memory. This is why integrating music into your daily routine can help your child's speech development.
Boost Your Child's Speech Development!
Improve language & communication skills with fun learning!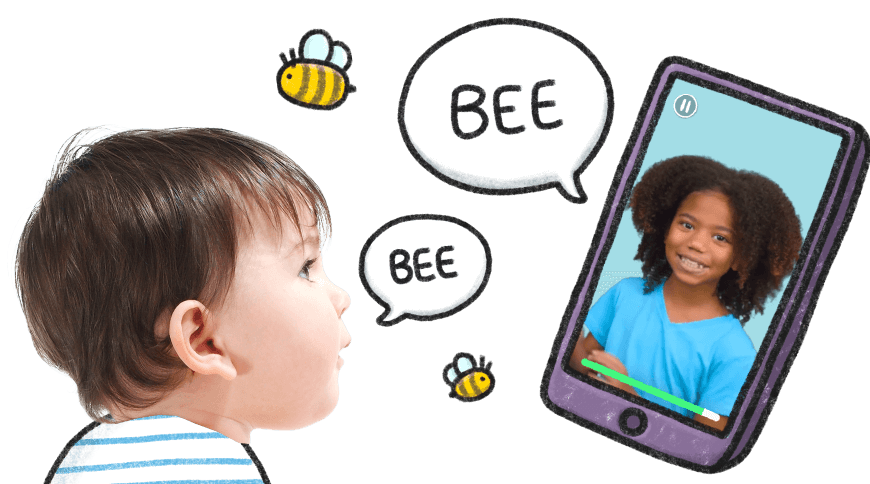 Learning by Singing Kids Songs
Speech Blubs is a one-of-a-kind app that helps your child with speech development. We designed a never-before-seen, 'kids teaching kids' learning experience. It is an effective method for picking up new skills and abilities, as it has been proven that children prefer to mimic their peers rather than adults.
By developing the app with speech therapists, parents, and children, we go a long way toward building parent's trust with helpful content and by listening to their concerns. Children are the best teachers for us too! Our little Blubbers who are already using Speech Blubs for language learning help us to better ourselves accordingly, and provide them with whatever they love most. In the kids' favorites, music made the top of that list.
Speech Blubs Uses Nursery Rhymes to Teach Language
In our app, we developed the Sing-Along Section just for you and your child because we know how interactive music activities can boost your child's language.
TIP:If you want, you can even make musical instruments at home, and start playing the songs with your little one!
Getting down to the level of your child and joining them on the floor to play with them may turn out to be the best moments you spend with them. So, while you do that, turn on our Sing-Along section on your app and you and your baby can have a jamming session right there! Don't be afraid to dance and sing with your baby, because it is not only good for their mental health, but their physical health too.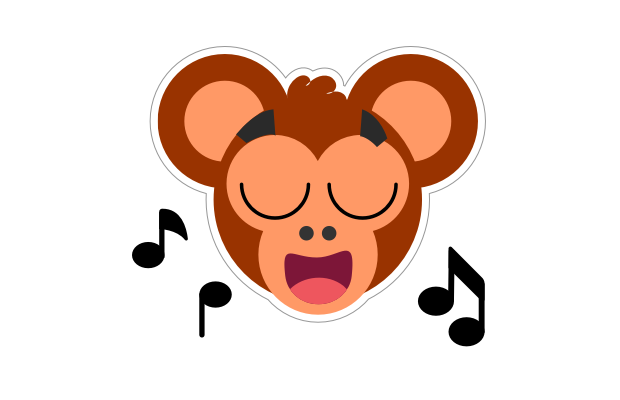 When you do a Sing-Along session with your little ones, they imitate kids from the app. Kids this age are like sponges, and try to absorb everything around them because of mirror neurons, that are a type of nerve cells present in your brain. They are not only activated when you make a movement, but also when you see someone else make the same movement too. So try to make them participate in as many interactive activities as possible.
Speech Blubs helps you understand the needs of your child and keeps you up to date with everything you need to do to make the journey of your child into the preschool years as smooth as possible.
Discover 25 Sections and 1K+ Activities for Max Language Development
Our 7-day free trial allows you to test the different activities listed in our app to positively and successfully interact with your kid. We are also providing a free screener report with tips on how to boost your child's language development based on developmental milestones. Download now and join the Speech Blubs family!
Have a question for our Speech Therapists?