Improve Online Learning for Kids during the Quarantine
Jan 23, 2022 The global pandemic has changed the lifestyle of every person and has affected almost all industries. The pandemic forced educators to adapt on the go. When children switched to online learning, they were very happy since they no longer needed to get up early in the morning.
However, over time, this way to learn became boring for many children and became a familiar problem for parents. What are the best ways to involve kids in online classes again? Here are some practical tips and learning activities.
Top Tips to Involve Kids in Online Learning
At the beginning of the quarantine, many parents gave free rein to kids' activities, and after that, it has been very difficult to set them up at home. However, in practice, this is not as difficult as it might seem if you know what to do.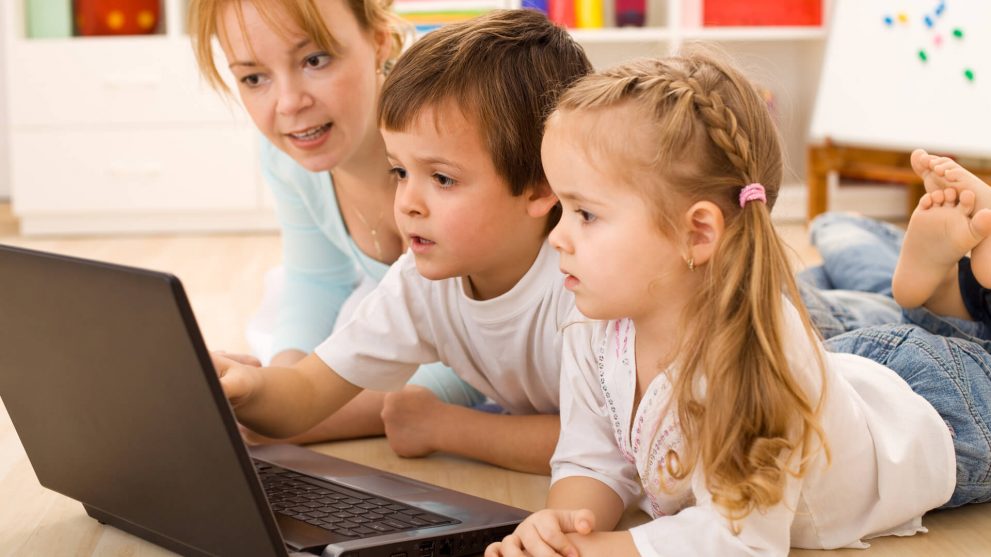 Create a Daily Schedule
To ensure your child doesn't lose the desire to learn and to take care of his mental health, it is necessary to prepare a daily schedule. This is the first step.
Use the schedule your child followed before the lockdown. This approach with help your kid will feel safe on a psychological level in the new environment. Also, your child won't need to rebuild his/her schedule after the lockdown ends.
Of course, you can make deviations of one hour, but no more. I recommend that you closely monitor their sleep schedule, as there is a clear link between healthy sleep and academic success.
Motivate Your Child
Distance learning can quickly lessen the motivation to learn. The reasons why can be very different and depend on age. But generally, every child experiences the following:
Loss of understanding of why learning is important for their future. The transition to remote learning and lockdown can create the feeling that education does not play any role and in the future it will not be useful.
Loss of motivation to compete with their peers. Children tend to compete, and classroom activities are one place they consciously and unconsciously compete with each other.
You can solve the first problem by clarifying the situation and emphasizing the importance of learning. Emphasize that the lockdown has become a way for processes to be digitized, but this does not mean that learning is not important. Explain that in the future, your child will most likely need to be able to work online, such as the freelance authors from Pick the Writer writing services reviews company. Give real examples, then it will be easier for the child to understand how it relates to them.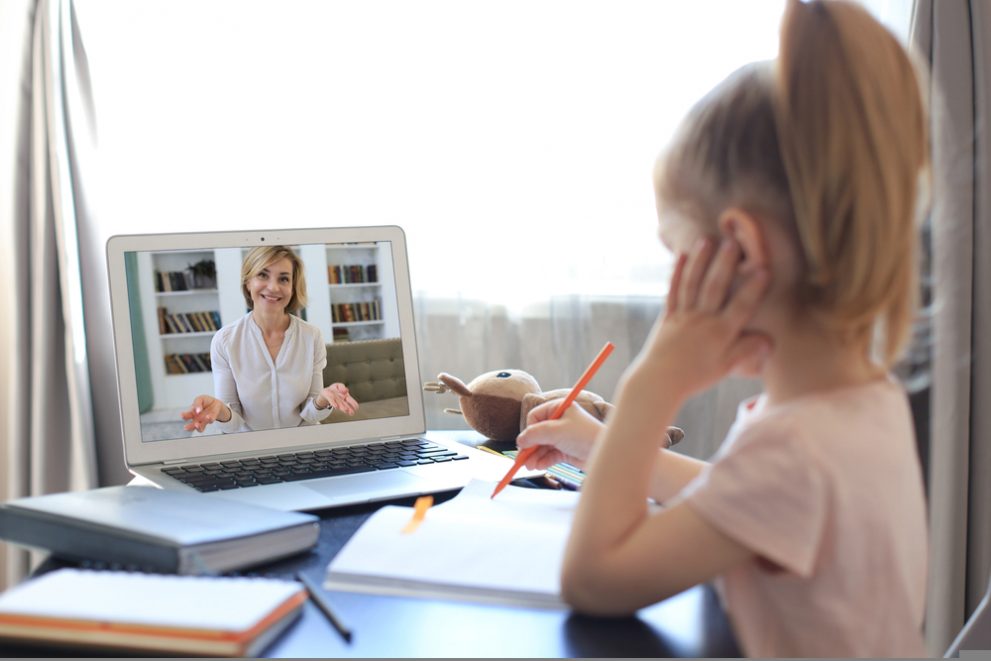 As for the second problem, here you need to create a new source of motivation, namely encouragement. Tell your child that for the successful completion of the school week/month, they will get something he has long wanted.
However, be careful, this is not about buying something expensive! Find something useful, accessible, and that fits your kid. Maybe a book? Or maybe your child is dreaming about a Netflix subscription?
Such rewards should be regular and your child should be aware that if he studies well, he will receive a reward. Then, academic success will not be far off.
Find Additional Learning Resources
If you see that your child is interested in a particular direction, then it's time to help him develop in that direction. Unfortunately, teachers do not always have enough time to notice the special talents and interests of each child, so quarantine is a great time for parents to discover them.
Talk to your child about which sciences he likes best. Also, talk about which professions your child is interested in. Maybe he wants to write cool texts, as the authors from the Writing Judge custom writing reviews platform. Or is your child interested in math?
Depending on your kid's answer, start researching additional online courses, teaching videos, and literature to help your child develop in the direction that interests him. Here are some kids' websites you might find helpful:
Try fun learning apps like Speech Blubs to boost your child's speech skills!
Boost Your Child's Speech Development!
Improve language & communication skills with fun learning!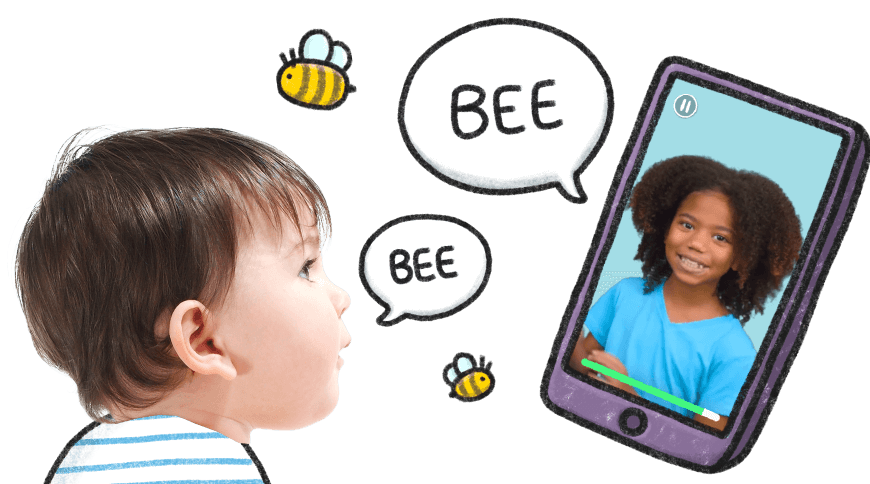 Foster Interest in Learning through Creativity
If your child is creative and advanced enough in the field of the internet and smartphones, then it is a good idea to interest your child even more. Suggest your child run a YouTube blog about online learning, lifestyle during the lockdown, and so on.
Of course, you should be ready to help your child in this matter, but this will also be a good opportunity to improve both relationships and just have a good time. Who knows, maybe soon your child will become an influencer in the online learning niche, and millions of children will listen to his recommendations.
By the way, if your child is shy, then this will be a good exercise in order not to be afraid to express the thoughts. It is also a good opportunity to become more socially active, which is also important during isolation.
Here are the key parents' guide tips:
Do not stop your child's initiative, consider his ideas. Kids learn when they are interested.
Create a scenario for the child that will act as a plan of action for him. But do not scold your child if he does not act according to plan!
Do not get annoyed and treat this process as a pleasant pastime and not as a "project in your office."
Don't force your child to do everything on their own, teach him teamwork, which is very important during a lockdown.
Be a companion, not a leader!
Some Final Advice
These tips will help you not only return interest in learning but also develop new skills and areas of interest for your child. The main thing is not to forget that you, too, play an important role in your kid's attitude towards learning. Perhaps by refusing to study, your child is trying to attract more attention.
All these recommendations will help not only the thirst to learn at home, but also significantly improve your relationship with your child. Put them into practice, and you will be amazed at the result!
Have a question for our Speech Therapists?