Speech Blubs 2 is excited to bring you a 'Toddler Talk' class for free! Join Pediatric Speech-Language Pathologist Tori Hirsch in this speech development class to learn strategies for boosting your toddler's speech development and learning how to use and integrate the highly-rated Speech Blubs 2 learning app in your speech practice! Toddler Talk is prepared in collaboration with Mommy Mingle.
The course will introduce you to language development and the communication milestones you should know. Learn strategies to improve speech and language skills through play and everyday routines!
When? Saturday, March 13th, 1 PM EST
Where? Virtual class over Zoom, space is limited!
What will you learn?
Speech and language development overview for kids 2–4-years-old
How to spot red flags
How to create language-rich routines at home
Best practices recommended by speech therapists
How Speech Blubs 2 can help your child thrive
Reserve Your Spot Now
Scroll down and click 'Register now' to get your ticket for this free class. If you experience any issues, visit the Mommy Mingle website and apply there.
IMPORTANT UPDATE! This class has reached 100 participants! Yay! If you still want to join, send an email to info@mommyminglenyc.com to be added to a waitlist and get notified if a space opens up. 
Meet the Expert: Tori Hirsch, Speech Therapist
Tori is a licensed New York City-based speech and language pathologist (speech therapist). The combination of Tori's own experiences receiving speech services as a child and her passion for working with kids is her driving force in the field.
Tori's received her undergraduate degree from the University of Florida, receiving her bachelor's degree in Communication Sciences and Disorders. She received her master's degree from Touro College.
As well, Tori is a certified member of ASHA (American Speech-Language-Hearing Association) and holds a New York State TSSLD license (Teacher of Students with Speech and Language Disabilities).
In addition, Tori specializes in providing play-based therapy to children aged birth to 3-years-old through both structured and unstructured activities to encourage growth in expressive and receptive language skills. Even more, Tori presently works full-time at P.S. 199, a public elementary school providing a broad range of intervention services to Pre-K–5th-grade students. After work hours, you can find Tori at the track, on the tennis courts, or shopping around NYC.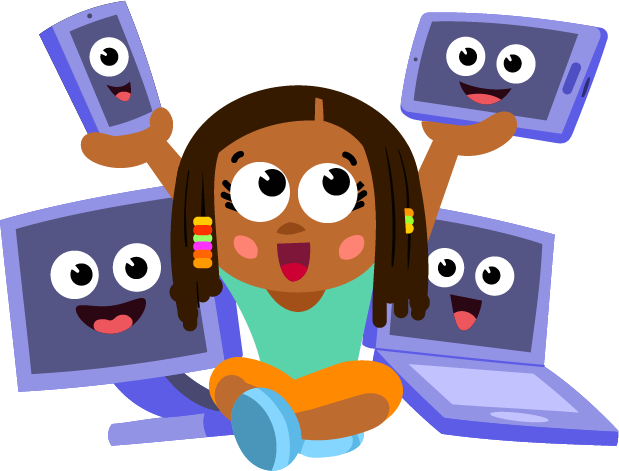 Have a question for our Speech Therapists?
Leave them in the comments! If you want to get a personal answer from our speech therapist, write to
ask-a-therapist@speechblubs.com!
The author's views are entirely his or her own and may not necessarily reflect the views of Blub Blub Inc. All content provided on this website is for informational purposes only and is not intended to be a substitute for independent professional medical judgement, advice, diagnosis, or treatment. Always seek the advice of your physician or other qualified health provider with any questions you may have regarding a medical condition. Never disregard professional medical advice or delay in seeking it because of something you have read on this website.