Music can be very helpful in helping children learn to develop language, motor, and memory skills. Here are a few silly preschool songs that kids are sure to enjoy, and that will make you giggle right along with them.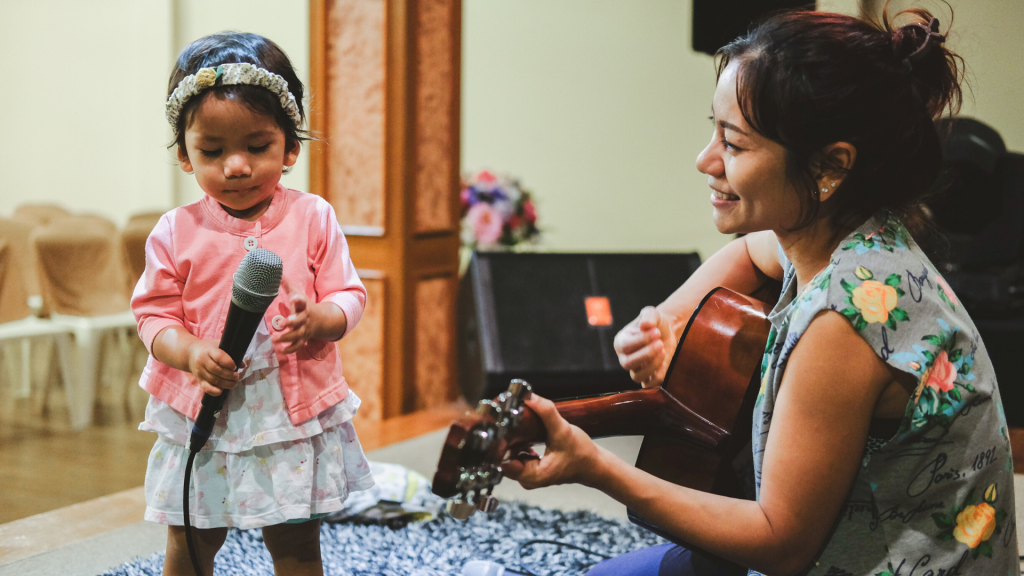 Besides just being fun, music is a great way to teach kids, especially kids who struggle with language delays. The rhythm of the music and the repetition of the same words over and over again help kids build vocabulary and give them the confidence to try sounds they might be uncomfortable attempting in normal speech. And all kids can benefit from the memory and motor skills they develop while singing and doing fingerplays.
Songs and Speech Blubs
Speech Blubs is a speech therapy app with a vast library of more than 1,500 activities, face filters, voice-activated activities, and educational bonus videos. Explore our "Sing Along" section and sing along with your little one!
Speech Learning Simplified!
Start 14-day FREE #StayAtHome offer!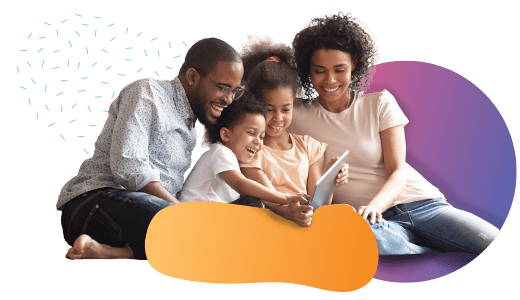 Best Silly Songs
1. Do you Like Broccoli Ice Cream?
This silly song asks kids to think about what would happen if they combined some of their favorite (and not-so-favorite) foods. Do you like pizza? Do you like popcorn? What about popcorn pizza? Eww! We love making up our own food combinations, too, so it's great for stretching kids' brains as they try to see who can be the most outlandish and disgusting (again . . . boys). It's one of approximately a bazillion videos made by Super Simple Songs.
2. Hickory Dickory Crash!
This is a fun variation on the traditional song, "Hickory Dickory Dock." In this version, lots of different kinds of animals take turns going up the clock until the elephant comes along and smashes the clock to pieces. Kids will love to act this one out by building a "clock tower" out of blocks and then having their toy animals go up the "clock" as I sing. Of course, their favorite part is usually knocking the whole thing down when it's the elephant's turn. It's a great song for learning because kids can practice counting as the clock chimes, and it develops vocabulary as you identify different animals.
3. If All the Raindrops
Okay, the only music video I could find for this next song features Barney. Don't hate me! And don't skip this song just because the thought of that purple dinosaur makes you cringe. If I could spare you Barney, I would, but it really is a super cute song about what would happen if all the rain drops turned into candy.
4. Down by the Bay
This a classic kid song that I remember singing in elementary school, and you probably do, too. It's a great song for teaching about rhyming words (see a fun game we play with it here).
5. Sticky Sticky Bubblegum
This is typically one that can be taught at preschool and it took me forever to find it online! But, now that I have solved the mystery, I think it's such a cute song. It's great for practicing listening skills and following directions because kids need to pay attention to where the bubblegum is getting stuck.
6. Five Little Monkeys Swinging in a Tree
This song is about some monkeys who get what's coming to them after they tease Mr. Alligator that he can't catch them. Kids love making the "SNAP!" of the alligator's mouth. It's a great little song for counting (it follows the same pattern as the monkeys who jumped on the bed), and the easy actions are good for developing fine motor skills. In fact, we just sang this song at story time this morning, and all the kids got SO into it.
7. Going on a Lion Hunt
I learned this song a few months ago when we did a rainforest unit for our home preschool. It's essentially the same as the "Going on a Bear Hunt" song that my son learned at preschool. It is simple, and it's great to focus attention and get out "the wiggles" when kids get crazy.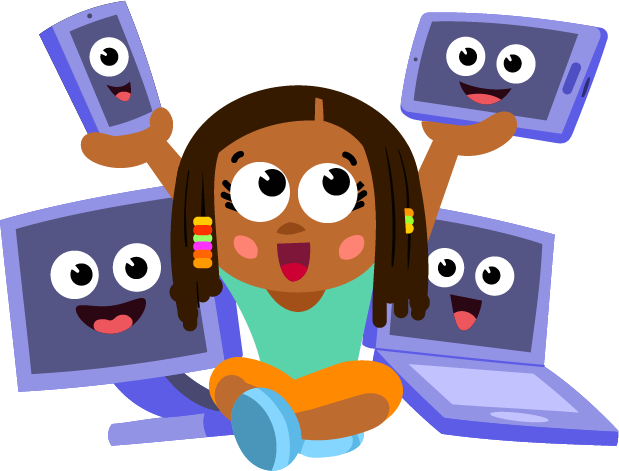 Have a question for our Speech Therapists?
Leave them in the comments! If you want to get a personal answer from our speech therapist, write to
ask-a-therapist@speechblubs.com!
The author's views are entirely his or her own and may not necessarily reflect the views of Blub Blub Inc. All content provided on this website is for informational purposes only and is not intended to be a substitute for independent professional medical judgement, advice, diagnosis, or treatment. Always seek the advice of your physician or other qualified health provider with any questions you may have regarding a medical condition. Never disregard professional medical advice or delay in seeking it because of something you have read on this website.