When it comes to fostering a love for reading, you can never start too soon. Raising a child who likes to listen to, and who likes to read books can start as early as during pregnancy.
Babies love to listen to your voice in utero, and that love continues when they join us earth-side.
There are many different things you can do to get your child to love reading even before they can do so!
One of those things, not surprisingly, is reading aloud to him. Collecting baby books that your little one enjoys hearing and engages with is a critical step in teaching him to read. While babies may not be able to follow a narrative just yet, they're still learning every second of the day. The best baby books offer lessons not only on language, but also on colors, feelings, numbers, and other important concepts.
'Little Yellow Bee' and 'Little Green Frog'
These board books from Cottage Door Press are great tactile experiences for babies. You and your little one can follow along with Little Green Frog and Little Yellow Bee while she lifts the flaps on each page. The sentences are also simple and easy-to-follow for young, growing brains.
Flag books are a great way to get kids engaged because they not only give them something different to look at, but they allow them to use their gross motor skills by lifting and closing the flap.
'Goodnight Moon'
When it comes to the best baby books, it's impossible not to include Goodnight Moon! This long-time favorite of babies at bedtime is available here in board book form, which makes it ideal for little hands to grasp on to. The classic story of a sleepy bunny is a guaranteed hit for your household. It also rhymes, which is easier for children to predict and memorize!
My daughter is 3.5 and she still chooses "Goodnight Moon" to read before bed. You can find this book for $5.00 on Target's website!
Speech Learning Simplified!
Start 14-day FREE #StayAtHome offer!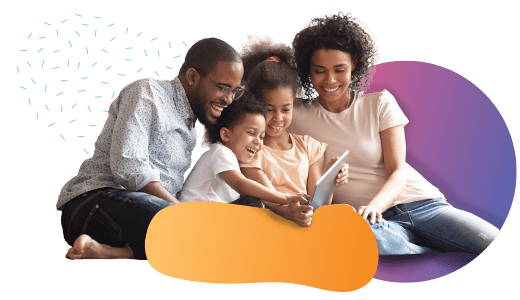 'Baby Faces'
Do you know what babies love to do? Put things in their mouths, rip things, throw things, and bang things around.
This "indestructible" Baby Faces book really is indestructible, so it's a great baby book for the extra destructive tot in your life. Plus, the illustrations of baby emotions are fun and engaging for little learners.
This might be another book you pull out when your child gets a little bit older so you can start teaching the concept of emotions. I found this book on Amazon, but you can also find it on Walmart's website for $3.69!
'Where is Baby's Belly Button?'
Where Is Baby's Belly Button? is a fun, interactive baby book. Play along with your infant as you try to find the main character's hands, toes, belly button, and more! It'll teach him anatomy and it's a sturdy board book with flaps, so his senses will be engaged, as well.
Again, you can find this on Amazon, Target, or Walmart's websites!
'In The Water'
In the Water: My First Noisy Bath Book (and let's hope any additional noisy bath books are also made for that purpose!) is a wonderful bathtime treat. This baby book is made from vinyl and comes with a rattle, which will be delightful for any bathing babe.
Each page features a fun image of a sea creature and its name. Plus, it floats! My kids loved crinkle books when they were babies! Definitely check this one out – it's one of my favorites!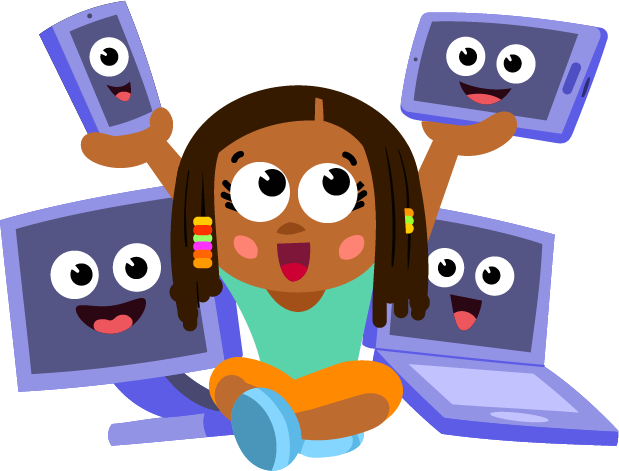 Have a question for our Speech Therapists?
Leave them in the comments! If you want to get a personal answer from our speech therapist, write to
ask-a-therapist@speechblubs.com!
The author's views are entirely his or her own and may not necessarily reflect the views of Blub Blub Inc. All content provided on this website is for informational purposes only and is not intended to be a substitute for independent professional medical judgement, advice, diagnosis, or treatment. Always seek the advice of your physician or other qualified health provider with any questions you may have regarding a medical condition. Never disregard professional medical advice or delay in seeking it because of something you have read on this website.