Each May, Better Hearing & Speech Month (BHSM) provides an opportunity to raise awareness about communication disorders and the role that speech pathologists play in providing life-altering treatment. Typically, each year has a specific theme that is targeted. This year, the theme is Communication at Work.
BHSM has been modified significantly to reflect the impact of the COVID-19 virus. All consumer/public resources will now be related to the coronavirus and will feature guidance for preventing or managing communication disorders at this challenging time.
The Speech Learning App for Kids – Speech Therapist-Approved!
The more you practice, the more you learn! Try the Speech Blubs app for fun and engaging language learning with your little one.
Speech Learning Simplified!
Start 14-day FREE #StayAtHome offer!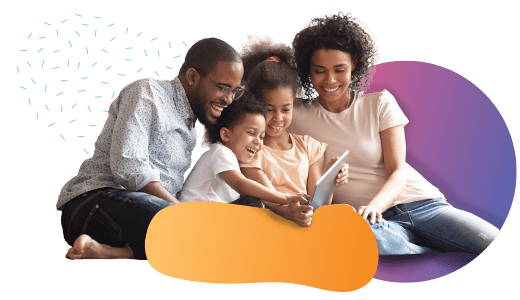 Who Created BHSM?
The American Speech and Hearing Association (ASHA) is the national professional, scientific, and credentialing association for 211,000 members and affiliates who are audiologists; speech-language pathologists; speech, language, and hearing scientists; audiology and speech-language pathology support personnel; and students.
Their website has valuable information for not only professionals, but also parents whose child may be impacted by a communication disorder.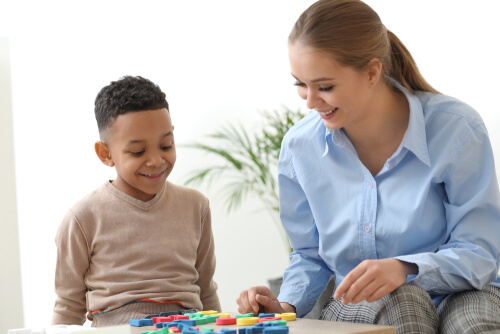 They post valuable videos, research articles that can provide clarity and spark conversations about information.
ASHA is also our national governing body as speech-language pathologists. In order to be a fully-licensed SLP, you must pay yearly dues to ASHA and submit 30 hours of continuing education every three years for the organization to keep certifying you to practice!
History of BHSM
Better Hearing and Speech Month (BHSM) was founded in 1927, by the American Speech-Language-Hearing Association (ASHA).
The aim of BHSM is to raise awareness about hearing and speech problems, encouraging people to analyze their own hearing and speech, and to take action if they think there might be a problem. Treatment can then be given to improve the quality of life in people with communication problems.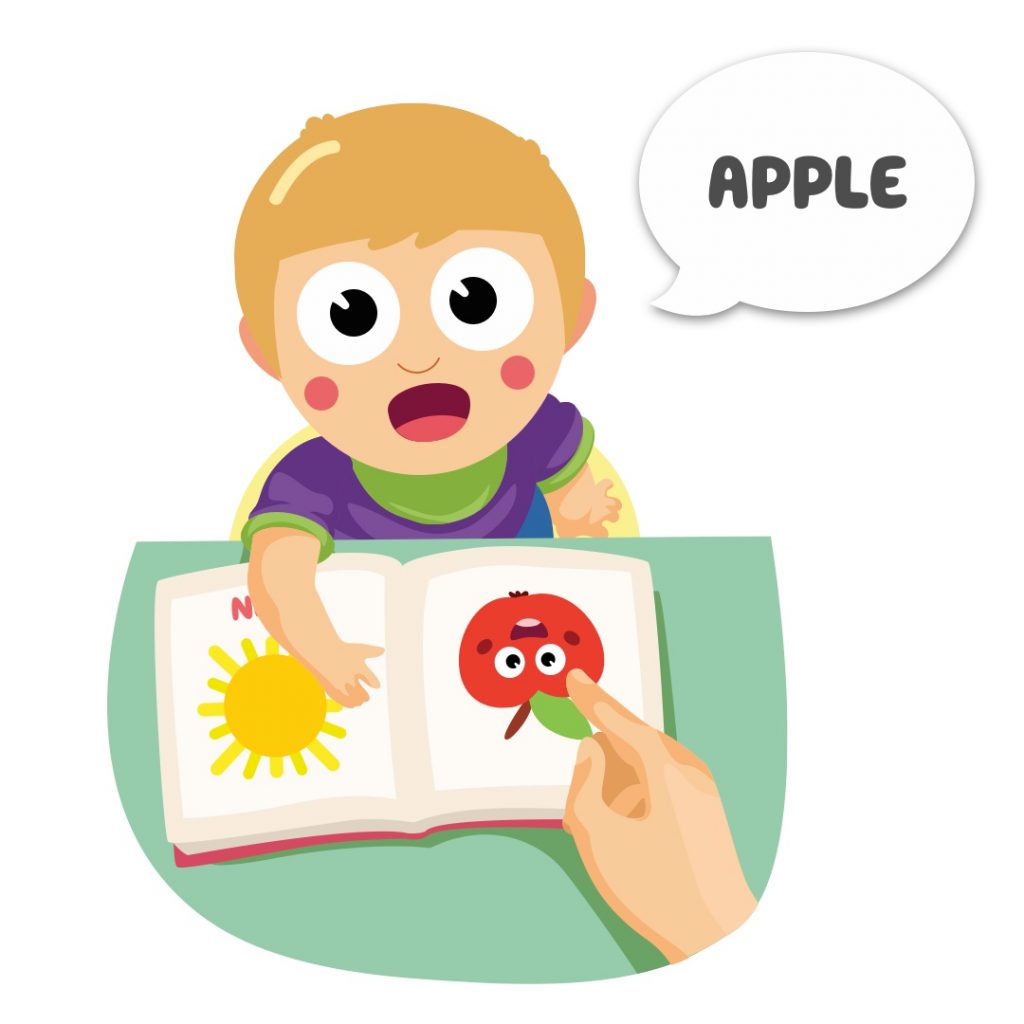 AHSA offers many resources for this annual BHSM campaign held throughout May. These resources are tailored for both patients, health professionals and members of the public. A section of their website is dedicated to Better Hearing and Speech Month which features personal stories about this month.
The BHSM website provides free resources including a screen saver, door hanger, iron on logo, plus a Press Room for media organizations.
Better Hearing and Speech Month also encourages parents to identify possible speech and language problems in their children which can affect a child's learning and self esteem. BHSM educates people about the signs of hearing loss.
How to Celebrate and Raise Awareness
As mentioned above, if you go to the BHSM website, they have downloadable files that you can post on your office window/door, at your school or even on your social media outlets.
In addition, if you visit ASHA's website, they have foundations and charities that are geared towards the specific theme of the year that you can donate and share information about to different platforms.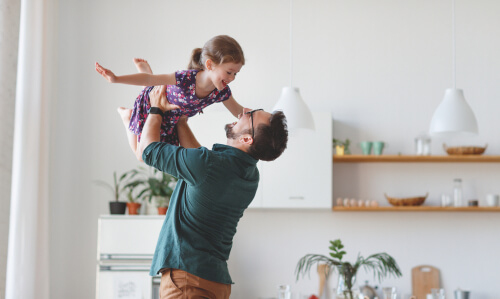 Our school district does a monthly "jeans day" for faculty and staff. The other speech pathologist in my building and I have typically created and spread word about a specific area of need related to speech pathology. Last year, we chose Operation Smile, which is an organization that provides funding for children to have life-altering cleft palate and cleft lip surgeries. Whatever money we raised, was donated to them!
You'd be surprised how much a simple jeans day can spread awareness about the speech pathology profession, but also shed light on some disorders/syndromes that aren't acknowledged as frequently!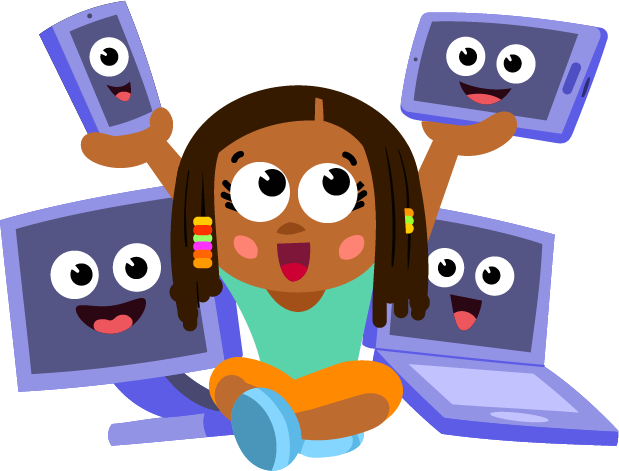 Have a question for our Speech Therapists?
Leave them in the comments! If you want to get a personal answer from our speech therapist, write to
ask-a-therapist@speechblubs.com!
The author's views are entirely his or her own and may not necessarily reflect the views of Blub Blub Inc. All content provided on this website is for informational purposes only and is not intended to be a substitute for independent professional medical judgement, advice, diagnosis, or treatment. Always seek the advice of your physician or other qualified health provider with any questions you may have regarding a medical condition. Never disregard professional medical advice or delay in seeking it because of something you have read on this website.