Current Challenges for Speech Therapists in Telepractice
Feb 13, 2022 As a teacher, I've seen the magic that speech therapists do. They garner and utilize the forces of science, child development, parental concern, and the love of helping children to focus on something most of us take for granted. By that I mean, speaking, communicating, and socializing with others.
Still, you can't really appreciate what they do until you know the whole story. This blog is an attempt to describe some of their challenges and is based on an unpublished survey of c. 200 speech and language pathologists (SLPs).
What Kind of Magic Do Speech Therapists Do?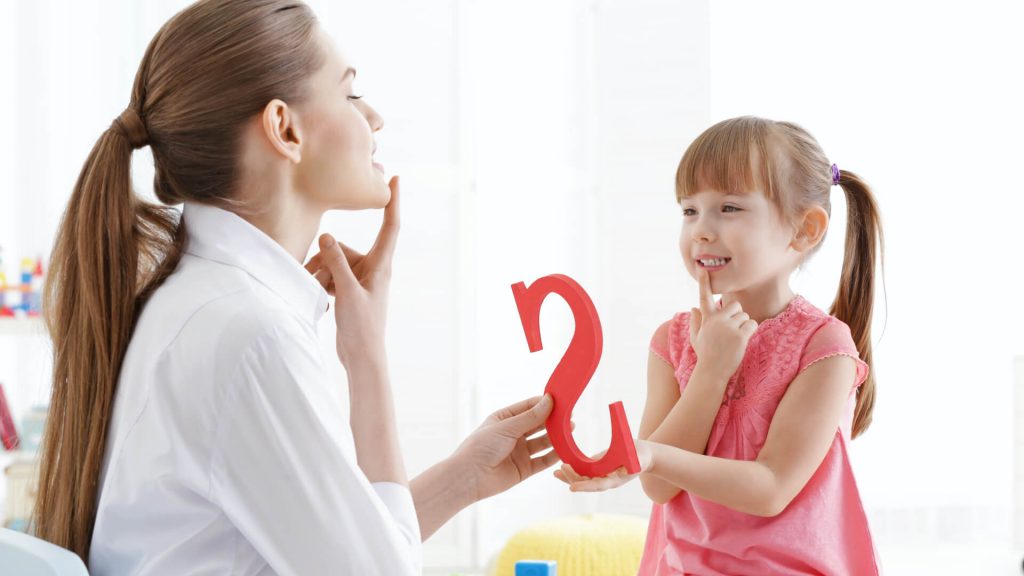 First, a speech therapist serves parents and children. The American Speech-Language-Hearing Association (ASHA) says they ". . . work to prevent, assess, diagnose, and treat speech, language, social communication, cognitive-communication, and swallowing disorders in children and adults."
No big deal, right? Come on, they are like an amazingly well-educated combination of a pediatrician, teacher, speech expert, and behaviorist who works long hours to improve your family life. They listen, observe, coach, cuddle, cajole, teach, and help a child improve in ways that they don't even know they're getting help.
Boost Your Child's Speech Development!
Improve language & communication skills with fun learning!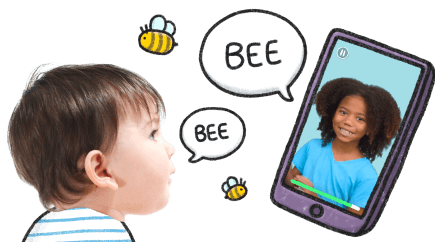 Where Can I Find a Speech Therapist?
Other than the ASHA website here are usually four places to get their help:
As a part of your child's school day;
In private office sessions;
At health institutions like nursing homes or hospitals; or
At home via teletherapy.
From my experience, their spaces in schools look like tiny closets, because of the one-on-one or small group-sized sessions. At my school, a pull-out session lasted about 30 minutes, but they can be shorter or longer depending on the demand in that school.
That's about 14 sessions/day, and all before 3:30. Then they go to their private practices or to their home offices for even more sessions. It's little wonder that SLPs get burned out.
Current SLP Concerns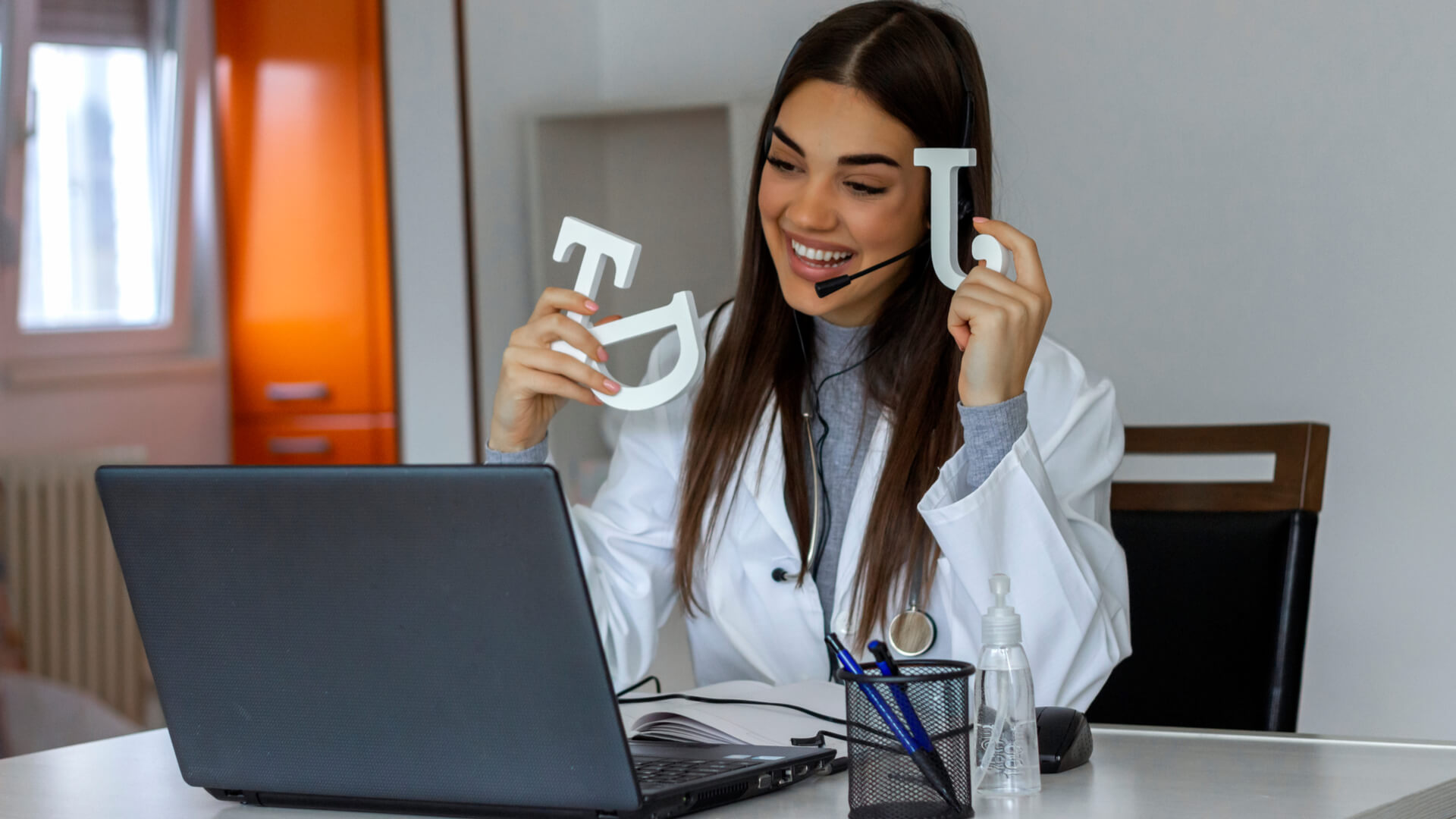 What are some of the concerns SLPs have nowadays? With this pandemic, face-to-face (F2F) sessions have been rare or non-existent. In addition, there has been a skyrocketing growth of online therapy, or teletherapy sessions, or telehealth, or telepractice (which all mean the same thing, basically). And so, this blog specifically talks about the concerns of SLPs and their virtual practices.
A survey was given to over 200 speech therapists in Texas to focus the content of a webinar on telepractice. These are the results:
Results of the Survey
Question 1: What are your two most current concerns about remote therapy/virtual services?
The top 5 answers included:
The challenges of engaging parents during a session,
The problems caused by a lack of internet or the appropriate devices in clients' homes,
Finding free evaluations and available virtual resources for therapy for kids aged 3–6
Because many parents can only be involved after work, the day is very long for speech therapists
Distractions (other kids, TV is on, not a separate space for the session)
Question 2: What are your two most current concerns with SLP blended/mixed services?
Scheduling services for both populations
Supporting severe populations
Solid literacy-based activities for a whole month's worth of planning
Making sure that all students are being serviced with proper PPE and procedures in place for F2F sessions
Students don't consistently attend
Question 3: Which platform are you using for Virtual SLP Services? (Teletherapy)
Zoom (the overwhelming majority)
Google Meet
Microsoft Teams
WebEx
Schoology
Question 4: What two topics would you like covered in a workshop focusing on Teletherapy?
Reinforcers or reinforcing activities/games
Interactive platforms
Ideas on ways to make therapy more interactive/entertaining for EE and younger students AND AAC ideas
Gaining and sustaining attention AND organizing all digital content
Scheduling for dual face-to-face and teletherapy services, AND How to successfully treat students with limited focus and severe disabilities
We here at Speech Blubs are very aware of the challenges speech therapists face day-to-day. We plan to continue helping spread the good word about these incredible professionals and telehealth services. Stay tuned to some of our upcoming podcasts for more awareness-raising.
Have a question for our Speech Therapists?