Pediatric Speech Therapy Appointments
Feb 14, 2022 What does a pediatric speech pathologist do? What will the first visit look like? What will my child go through? Can I go with him?
As a speech therapist, I have worked with early intervention clients (birth-3 years), school aged kids, adolescents and geriatrics. Although we all work on communication skills, depending on the ages of the people we are serving, the therapy sessions can all look very different.
For example, young children, as well as some geriatric clients who have suffered severe strokes, will benefit from structure and repetition of information over several weeks/months. School aged children and teens may have a little more flexibility in their sessions.
Pediatric speech pathologists do the same as any other speech pathologist! Of course, pediatric speech-language pathologists work to help children communicate effectively by assisting with the improvement of their verbal and non-verbal language skills. But they also help with things like feeding and swallowing abilities. Seriously, how often do you actually think about how you chew? It takes a lot of muscles in your mouth! And pediatric speech-language pathologists work with children of all ages, from newborns to teenagers, to help with all of these skills.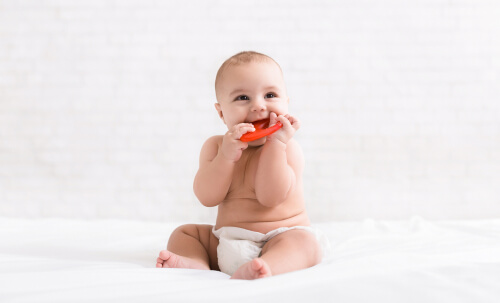 First visits to a speech-pathologist typically look the same:
You'll be asked to fill out waivers/forms for the speech therapists.These forms will include insurance information and background on your child. Please be open and honest on these forms. I've had parents fudge the dates on their child's milestones and it only delays progress!
The speech therapist will take you and your child into a room for an evaluation. If your child is ok with separating, they will ask you to leave after a little while. If your child is not ok with you leaving the room, try not to answer the evaluation questions for them. It's hard not to jump in, but it's important for the therapist to see your child as they are!
After the session is over, the therapist will either bring your kid to you or you can leave the room. You will not get official results at that first evaluation session, but the therapist will give you "ball-park" ranges and their first impressions.
In regards to the question, "can I go with my child?" Yes – you can, but it's best if your child is with the therapist alone. This will build a positive relationship and start to build trust between the therapist and your child.
Boost Your Child's Speech Development!
Improve language & communication skills with fun learning!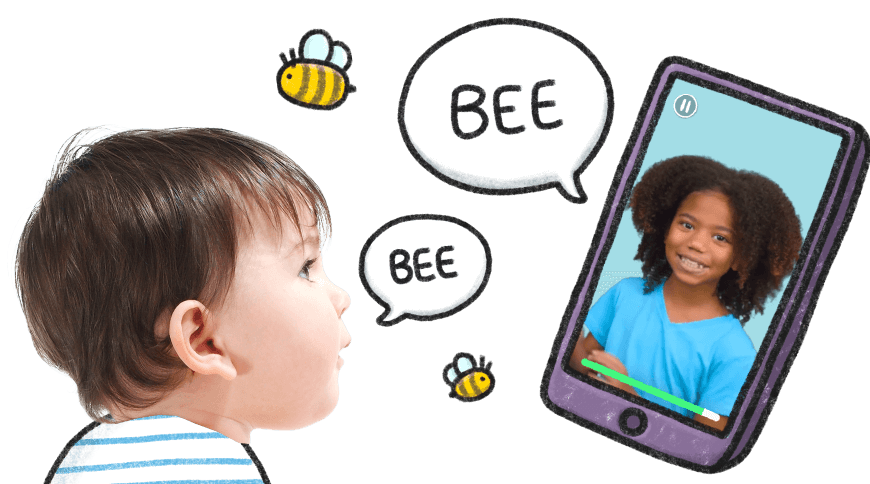 A few suggestions for you as a parent:
Have a list of questions that you want to ask the therapist. This can be about goals, frequency or any other questions that you might have.
Be open to suggestions from the therapist. More is not always better with regards to frequency of therapy.
Be prepared to have "homework." The therapist will provide suggestions and tips for you to work on speech therapy at home. Try and be as consistent as you can with these assignments!
As hard as it is, be patient. Progress might not happen overnight. It can take weeks or even months for there to be noticeable progress in your child across several different settings and with different people.
Have a question for our Speech Therapists?