Speech Blubs' first episode of Blub Talks with Jaka Z. featured special guest and Speech Blubs' Chief Technical Officer and co-founder Dal R. The goal of the new show is to interview interesting guests to raise awareness and be vocal about topics that are important to our community of parents, speech therapists, and educators. The shows will be posted on YouTube, Facebook, and IG TV.
The episode kicks off with Jaka asking Dal to describe his role at the company and to tell the inspirational story of Speech Blubs' four founders, all of whom struggled with speech issues as children, and how they came to launch the #1 educational app. Dal said that what started as a "hobby project" rapidly grew into an app that digitized speech therapists' practice activities, and has resulted in over 2 million downloads so far. Dal talks about how he manages the development of the technical side, which includes a lot of testing and ensuring that the feedback we receive from parents and therapists is put into the app in a practical, useful way.
Speech Learning Simplified!
Start 14-day FREE #StayAtHome offer!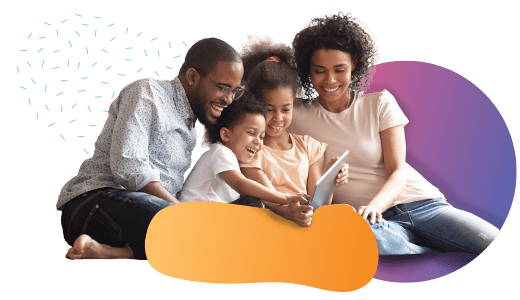 Dal and Jaka then discussed some of the technical challenges that include Speech Blubs' face filters, and how they came to work and be one of the features for which the app is best known. The conversation then focused on the expansion into other markets by adding different language versions, including British English, French, Portuguese, and Spanish. Jaka then asked about the development of our second app called 'Reading Blubs,' which is meant as an educational complement and the next step in Blub Blub Inc.'s company development. The new app will be launched by the end of August and will teach kids how to read.
The conversation ended by focusing on future additions to the apps, and Dal mentioned that his greatest wish is to receive a lot more feedback from parents to help tailor the app's future games and activities for our child users. He reiterated that all of the Blubs products are only valuable if they are helpful to kids. He also mentioned that he wanted to work on making the apps even more personalizable, which would make them even more fun and would help build the apps' community of parents.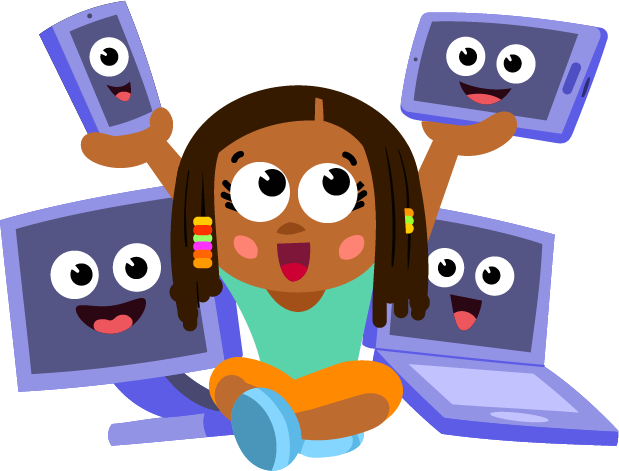 Have a question for our Speech Therapists?
Leave them in the comments! If you want to get a personal answer from our speech therapist, write to
ask-a-therapist@speechblubs.com!
The author's views are entirely his or her own and may not necessarily reflect the views of Blub Blub Inc. All content provided on this website is for informational purposes only and is not intended to be a substitute for independent professional medical judgement, advice, diagnosis, or treatment. Always seek the advice of your physician or other qualified health provider with any questions you may have regarding a medical condition. Never disregard professional medical advice or delay in seeking it because of something you have read on this website.