Parents Guide to Speech and Language Pathology
Jan 19, 2022 The purpose of this blog is to provide parents who are new to speech and language services of their rights according to federal law. I will also give you information about the evaluation process and what to expect.
As a speech pathologist in the high school setting, I have a huge range of parental involvement. I have parents who want to be a part of every single session and parents who don't even attend their child's IEP meeting. So what is the ideal situation, and what does speech and language pathology mean?
From an education program and professional standpoint, involvement is good, but don't be a helicopter parent. Trust us to help your child. Hovering over your child only hinders their progress. They need to learn to be independent and they need to also trust us!
From a professional standpoint, involvement is good, but don't be a helicopter parent.
That said, if the school district/agency doesn't do what they are legally obligated to, then you HAVE to involve yourself and do it quickly.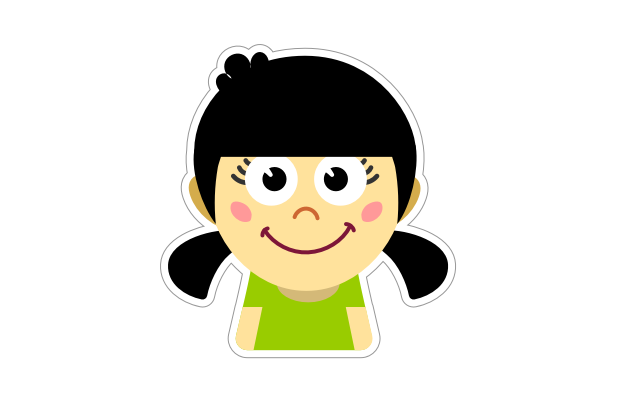 The Speech Learning App for Kids
Speech Blubs is a speech therapist-approved app with a vast library of more than 1,500 activities, face filters, voice-activated activities, and educational bonus videos. Start your free trial today and watch your little one learn right away!
Boost Your Child's Speech Development!
Improve language & communication skills with fun learning!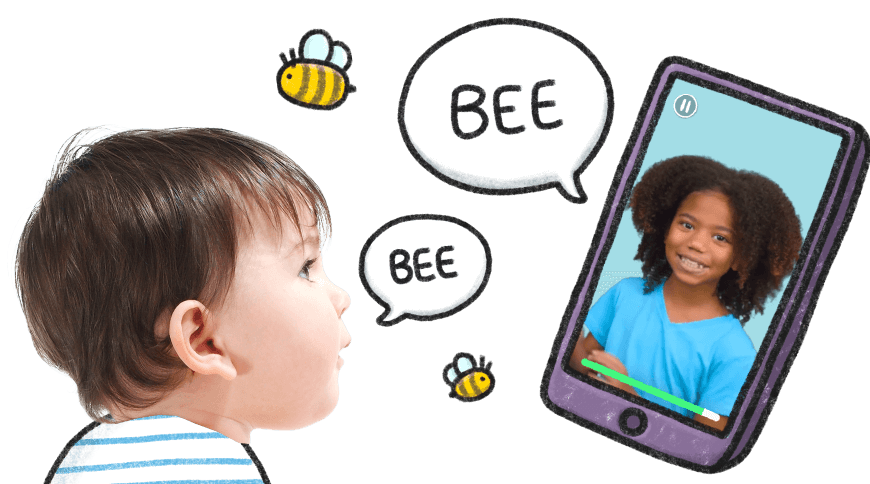 10 Facts about Speech and Language Pathology
When a new school year starts, some children receive referrals to the Child Study Team for a speech and language evaluation. As a parent, it's important for you to understand the process and your rights.
Recent national polls commissioned by the American Speech-Language-Hearing Association (ASHA) and conducted by YouGov, found that 1 in 4 U.S. parents of children ages 0–8 have concerns about their child's ability to communicate (ASHA.org).
Treatment for speech and language will not only help the child communicate successfully, but it will also lead to advancements in academic performance, as well.
The ASHA–YouGov polling also revealed that, of parents who have sought treatment for their child's communication difficulties, 8 in 10 perceived "a great deal" or "a good amount" of improvement (ASHA).
1. Speech and language services are part of federal special education law.
The Individuals with Disabilities Education Act (IDEA), a federal special education law that guarantees all children receive free appropriate public education (ASHA), serves children aged 6-21 who have speech or language impairment – which is the second most common disability category. This means that children diagnosed with a communication disorder and their parents, receive legal protection, and have certain rights.
2. Speech and language services address a wide range of disorders in the school setting.
A speech pathologist may work on social skills, articulation, grammar, comprehension, stuttering, voice, and more.
3. As a parent, you have the right to be involved in every step of the evaluation process.
First, you must consent for your child to receive an evaluation. If you feel your child needs therapy, you should contact the Child Study Team. On the other hand, teachers and other professionals may call you to schedule a meeting if they feel your child is falling behind.
4. Speech service will be conducted in your native language.
If your child gets a speech and language evaluation, or any evaluation, it will be conducted in their native language. Either a bilingual SLP will perform the evaluation or they will have an interpreter to relay information back and forth.
5. A child's needs and goals will be interpreted and distributed to school personnel in the form of an Individualized Education Plan (IEP).
The goals and modifications in the IEP will relate to how your child performed on their standardized evaluations and how their deficits are impacting their academic abilities.
6. An IEP is highly specific and will be different for every child.
The goals will directly relate to your child and your child only. That said, if you feel like a modification is a necessity, don't be afraid to share that information with the team at the eligibility meeting.
7. IEP goals are designed to be met within one school year.
Your child receives a re-evaluation every three years to make sure their classification and goals do not need updating.
8. Parents should get progress reports as often as necessary or as requested.
I have some parents who requested monthly reports on their child and some who don't ask for updates until the IEP meeting.
9. Schools must keep children with their peers as much as possible.
This "least restrictive environment" is the goal of education. Unless absolutely necessary, children receive placement in an academic setting that is inclusive. At the school where I work, we have different levels of classes such as special needs, learning disabled, resource, in-class support, and general education. Our students move up to the lesser supported class if they are showing the ability to function with fewer supports.
10. Parents have the option to disagree with any component of the IEP at the end of the meeting.
This is your time to voice your opinion about your child's education and modifications. Parents may call an IEP team meeting if something does not seem to be working. Contacting the school and providing as many details as possible will help the team understand the purpose of the meeting. When the family and school don't agree, it's important for both parties to try to reach a compromise – which may be temporary.
If a parent still isn't satisfied, they can act on one of the next steps detailed in their parental rights packet (procedural safeguards). It's in the best interest of the child to try to build a positive working relationship.
Don't Be Afraid to Ask Questions!
An evaluation and subsequent process can be a very overwhelming and confusing process for parents to go through. It's important to know your rights and the steps that will occur when getting your child classified.
Good communication between the school support staff and families is necessary for your child to grow and develop successfully. If you feel like something isn't working, don't be afraid to say something. You can talk to your child's case manager and speech pathologist as often or as little as you need.
Finally, ask us for more information! I love giving families handouts, suggestions and tips to work on in the home environment. The child study team will also have information that they can provide to you, if you want it!
Remember, we speech-language pathologists and Speech Blubs are here for you and your child!
Have a question for our Speech Therapists?