PRESS RELEASE · May 21, 2020 · Speech Blubs by Blub Blub Inc. announced today that it has added a new version in Portuguese in its interactive speech-improving app for kids.
Brazil, officially the Federative Republic of Brazil, has a population of over 211 million people, making it the world's sixth most populous country. With so many parents and kids speaking this type of Portuguese, Speech Blubs is now available for iOS and Android allowing Portuguese-speaking, Spanish, French, and English-speaking kids the ability to improve their language skills using a video modeling learning approach and interactive face filters. Stay tuned for other language versions, soon!
"We are proud to finally share our Portuguese update to Speech Blubs for Brazilians," says Mitja Mavsar, co-founder of Blub Blub, Inc. "We have recorded hundreds of videos of Portuguese-speaking children, translated all of the short stories within the English app, and adapted our bonus videos to include Portuguese voice overs. This is a fun and effective tool designed to support children who want to practice Portuguese, or even English as their second language."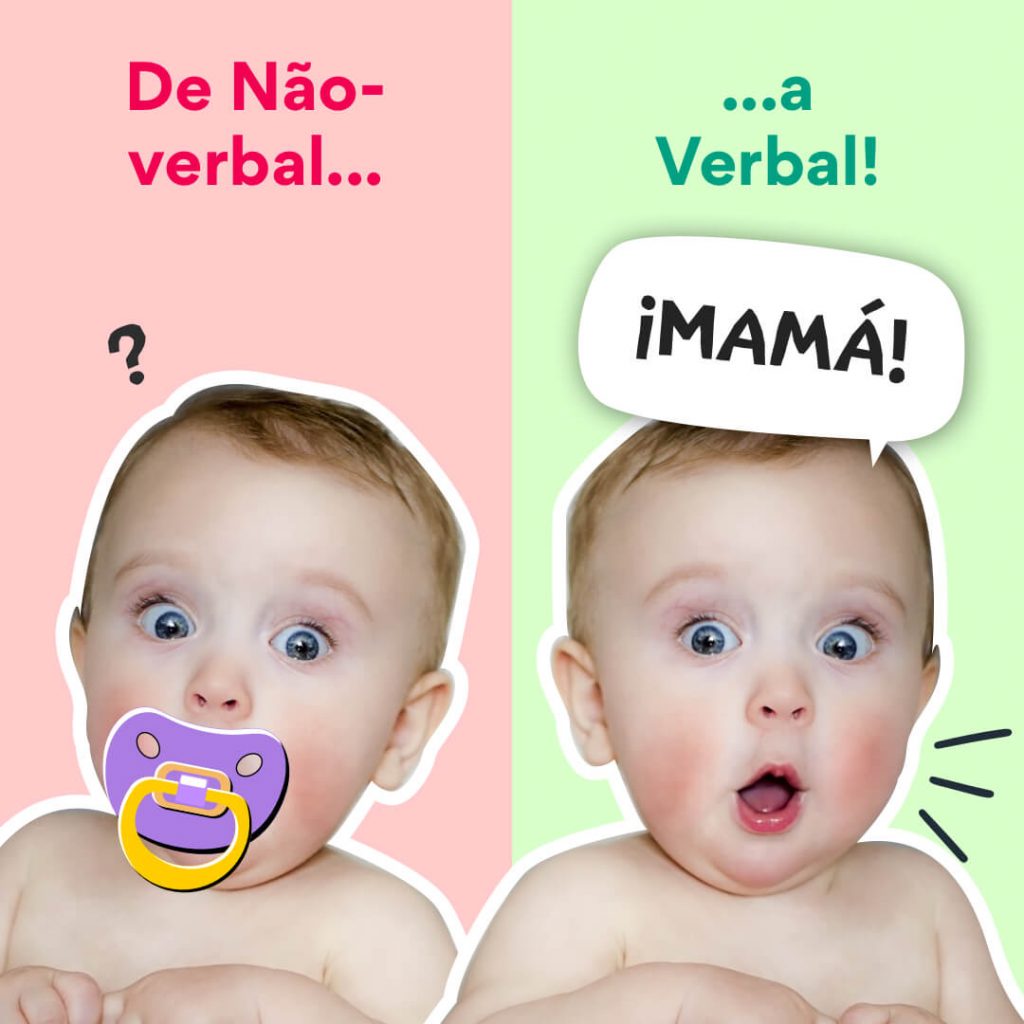 According to the American Speech-Language Hearing Association (ASHA), children who grow up in bilingual households can experience a "silent period" in which they may not talk as much when they start using a second language. The Portuguese update a tool that bilingual or Portuguese-speaking families can use to overcome this silent period and encourage improved speech, pronunciation, and sound/word production in a fun, engaging and effective way. Children can build their vocabulary around a vast array of concepts, including colors, shapes, and numbers, songs and rhymes, as well as lessons on body parts, animals, foods, and more.
To access the Portuguese version of the app, simply tap on the "Menu" icon in the upper corner, and then tap on "Languages" to access the language settings. Bem-vinda, future blubbers!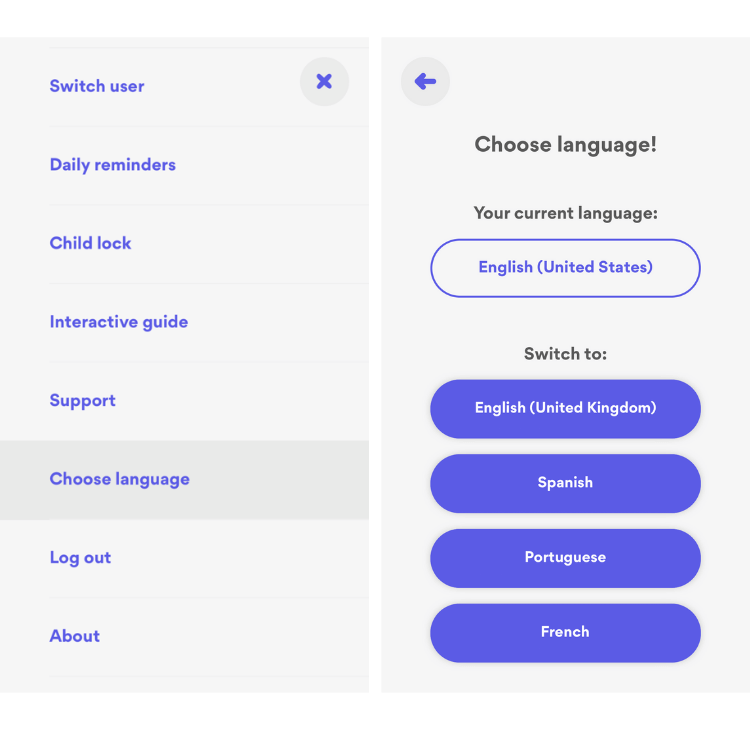 Get Free Trial of Speech Blubs App Today
Speech Learning Simplified!
Start 14-day FREE #StayAtHome offer!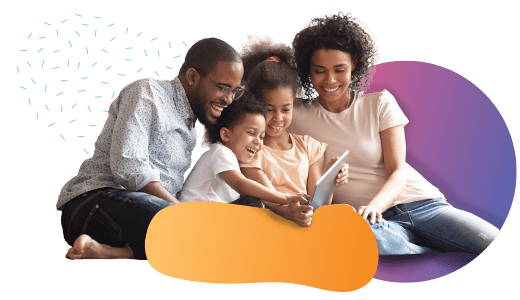 About Speech Blubs by Blub Blub
Since its launch, Speech Blubs has received more than 8,000 five-star reviews from satisfied subscribers, particularly parents of children with speech delay, autism, apraxia, and Down syndrome. Currently, Speech Blubs is the #1 speech app in the U.S.
Speech Blubs was founded by a team of four guys who grew up with speech problems themselves. It is a first-of-its-kind smart speech therapy tool that is co-designed with the help of more than 3,000 therapists, teachers, parents, and kids. As such, the app utilizes a video modeling learning approach informed by the science of 'mirror neurons.' To date, more than 1,000,000 parents have downloaded Speech Blubs.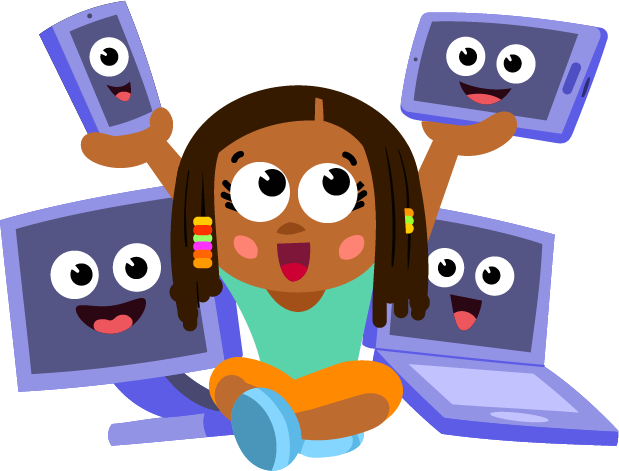 Have a question for our Speech Therapists?
Leave them in the comments! If you want to get a personal answer from our speech therapist, write to
ask-a-therapist@speechblubs.com!
The author's views are entirely his or her own and may not necessarily reflect the views of Blub Blub Inc. All content provided on this website is for informational purposes only and is not intended to be a substitute for independent professional medical judgement, advice, diagnosis, or treatment. Always seek the advice of your physician or other qualified health provider with any questions you may have regarding a medical condition. Never disregard professional medical advice or delay in seeking it because of something you have read on this website.